Every month (actually every day) we track each dollar spent. This monthly report is released to help aspiring fulltimers and share how we live minimally, yet vibrantly. Our November expenses were slightly higher than previous months due to the price of West Coast traveling and the holiday season.
We make income from our Etsy shop, blog, and YouTube channel to fund our journey.
Watch the Video!
Camping
We camped at 8 different sites during November; and paid for more nights than normal. We wanted to visit family for thanksgiving and soak in the hot springs; this led to a pricey month of camping. But, averaging at $6 a day still isn't too bad!
Monthly Expenses: $180

Daily Average: $6
Food / Household Goods
As with the previous expense reports we like to clarify that this section includes more than food. We lump all of our grocery expenses into this category. So, it also includes medicine, household goods, dog food & supplies, and vitamins.
During November we spent more on food due to the Thanksgiving holiday and amazing vegan dining options in Southern California. However, we still made 90% of our meals in the camper.
Monthly Expenses: $567

Daily Average: $18.90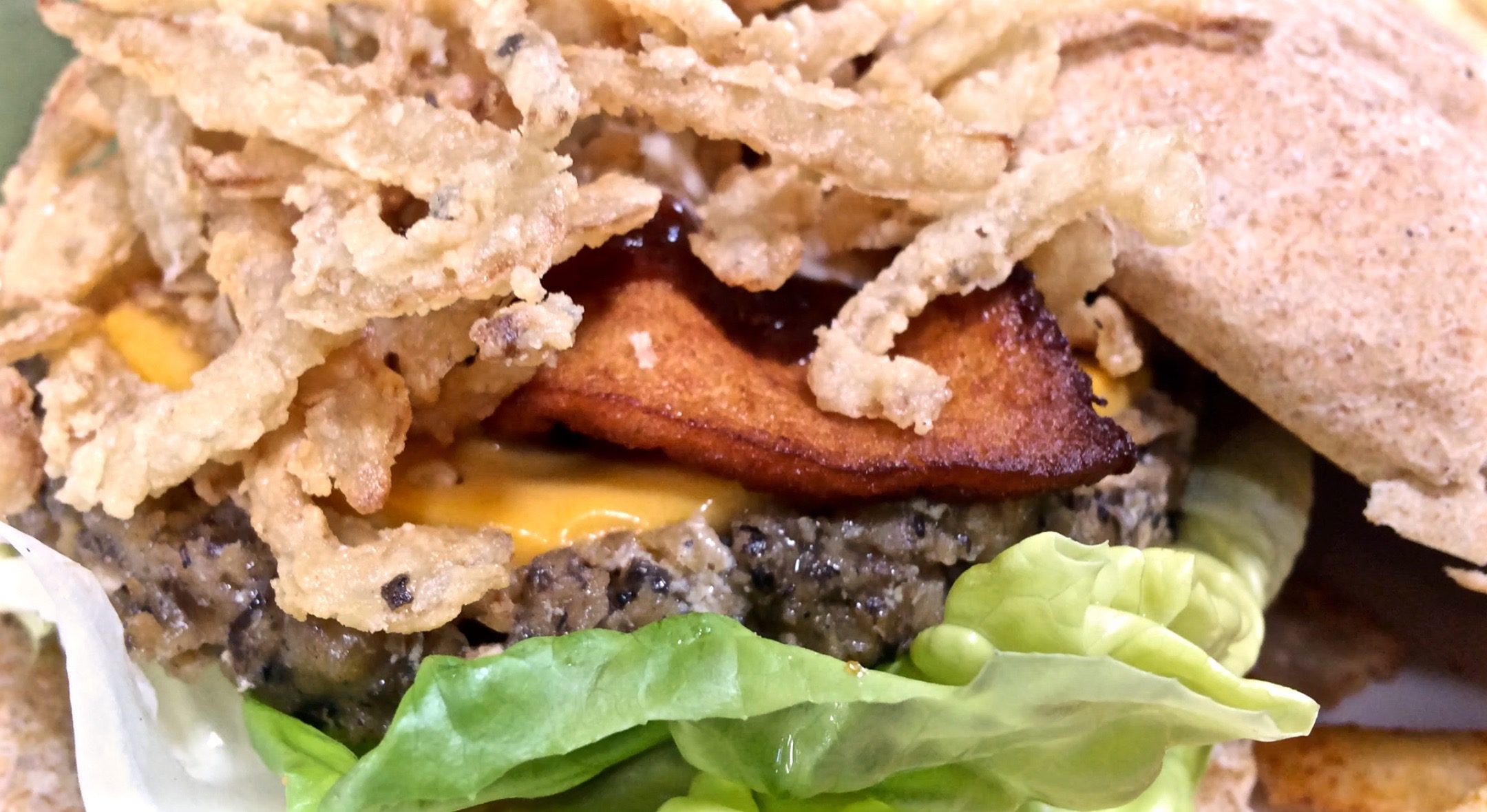 Gas
We didn't tow the camper many miles in November (Isleton to Desert Hot Springs), but we sure did drive the truck a lot. California gas is among the most expensive in the country, too!
Monthly Expenses: $280

Daily Average: $9.33
"Other" Expenses
The catch-all category we call "Other" was higher than normal this month with the bulk of it being spent on our yearly National Park Pass ($80). We also paid for parking, tolls, and laundry.
Monthly Expenses: $112

Daily Average: $3.37
Fixed Expenses
These are our unchanging expenses that include insurance, a student loan, subscription services, and cell service.
Monthly Expenses: $400

Daily Average: $12.90
Total Monthly Expenses
We're satisfied with our overall November expenses. Our mission isn't to live as cheaply as possible; rather, balance our minimal lifestyle with amazing experiences. The holiday season always has a premium price!
Total Expenses: $1,539

Daily Average: $51.30
Thanks for reading our blog. Help support our mission – to live freely and deliberately – by checking out our Etsy store or shopping Amazon through our link.
And, don't forget to sign up for our monthly newsletter 🙂