This week our "5 for Friday" is all about our favorite RV kitchen gear! We know all RV kitchens are unique and require individual gear, but these 5 items work best for our tiny kitchen.
Watch the Video:
[youtube https://www.youtube.com/watch?v=L7DabEnWSOA&w=560&h=315%5D
1. Single Serving Blender
The single serving blender has been one of our favorite RV kitchen additions. It takes up minimal storage and serves multiple functions. The blending container also acts as a drinking bottle, perfect for smoothies on the go. Not only do we use it for smoothies; Olivia can make some killer hummus with the blender, too!
2. Roll Up Drying Rack
The Vanika Dish Drying Rack was an affordable option to gain some extra counter space and to easily dry our dishes. We spent our first six months on the road struggling to find a sanitary way to dry dishes with no counter space. But, for ten bucks, this solved our drying dilemma. The rack rolls up for easy storage, too!
3. Cast Iron Skillet
This is one of the most classic cooking devices in America. We love the easy clean-up, beautiful caramelization, and all around functionality of the cast iron skillet. These skillets can be used in an oven, propane stovetop, or over an open campfire… a must have for any RVer!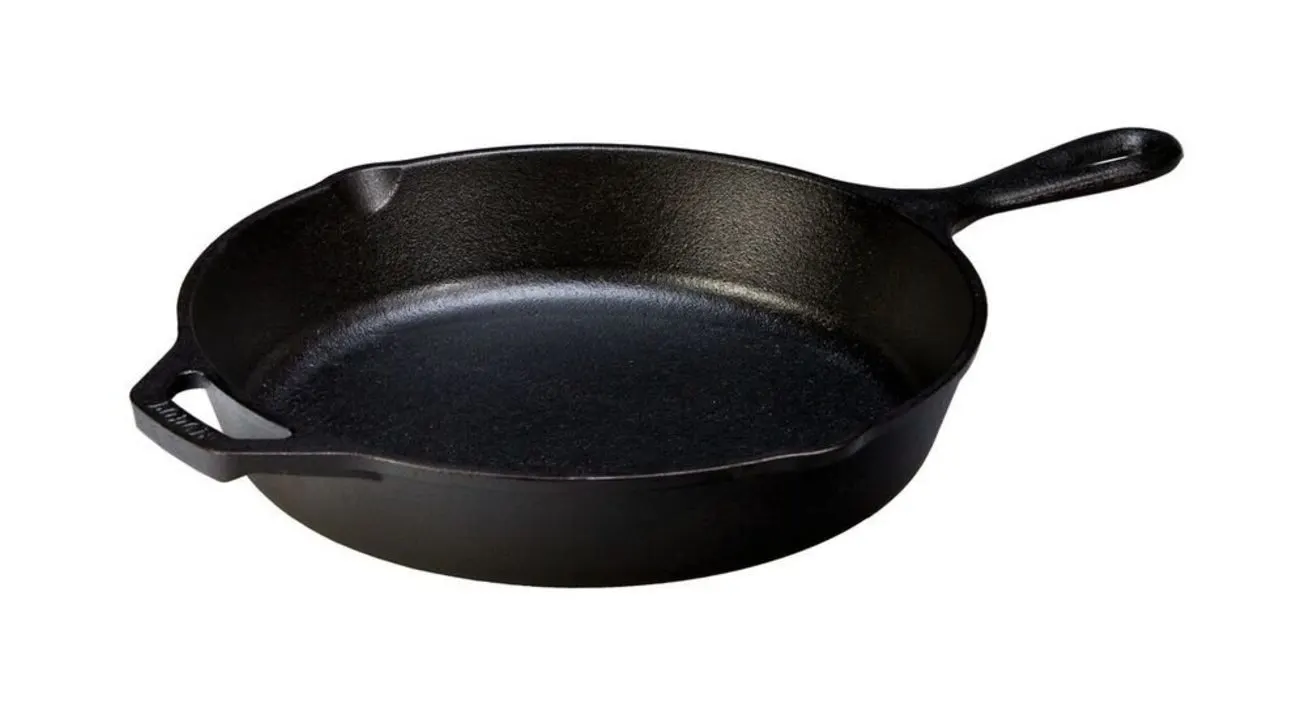 4. Instant Pot
We're relatively new to the Instant Pot game, but already see much potential. One pot meals are perfect for RV life because they require minimal cleanup and easy storage. The Instantpot makes these one pot meals in a fraction of the amount of time of a standard crock pot. There are also tons of resources to find Instantpot recipes.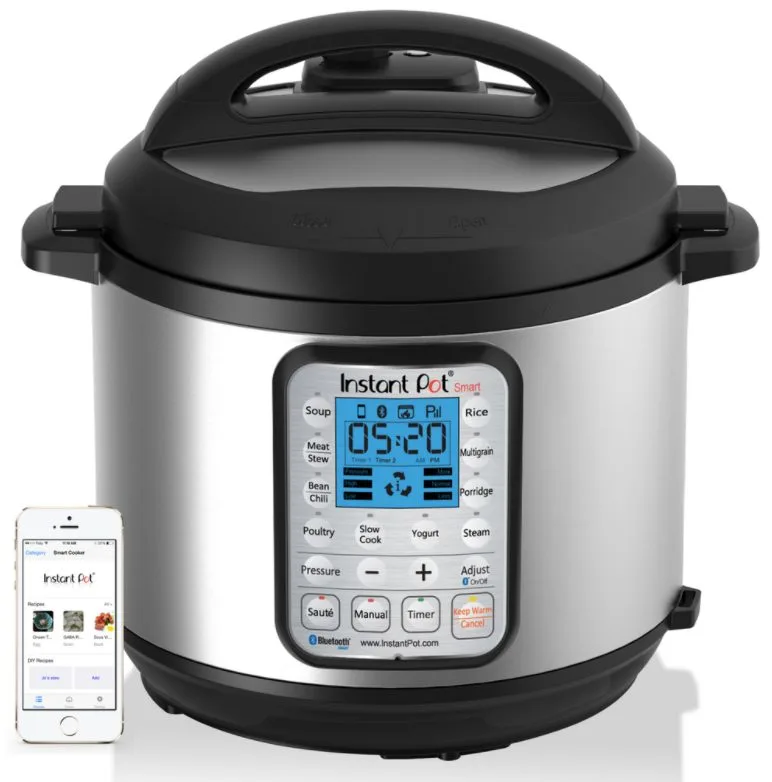 5. Stainless Steel Containers
Steel containers are great for RVers on the move. They won't break on travel day and take up minimal storage space. We like the containers that can be used for reheating as well – they help us keep dirty dishes to a minimum!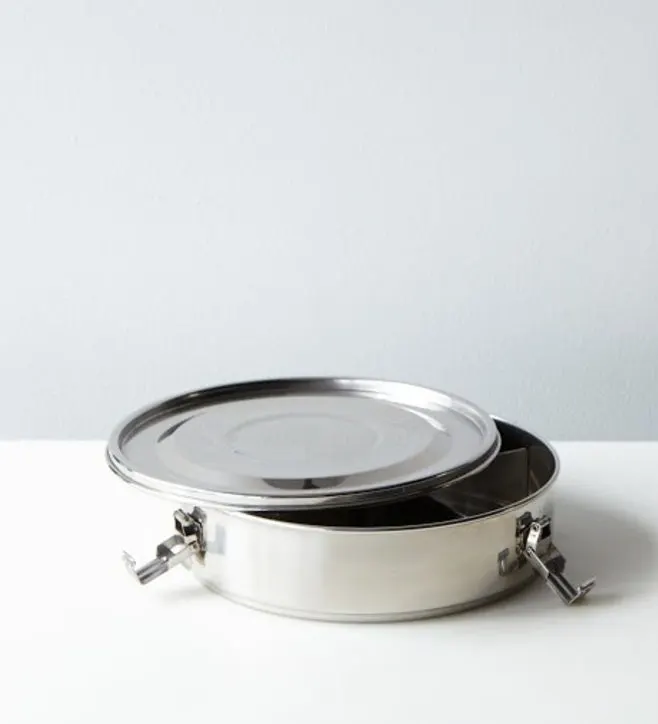 Thanks for reading our blog. Help support our mission – to live freely and deliberately – by checking out our Etsy store or shopping Amazon through our link.
And, don't forget to sign up for our newsletter 🙂