The Best Facebook Groups for RV Owners
Facebook groups are a great way to connect with fellow RV owners. Whether you're repairing your RV water heater or planning your next RV trip, these groups provide valuable info and foster true friendships.
We're members of well over 100 groups and have been using them for at least 5 years.
Today we're sharing the best of the best. Every RV owner should join these 5 Facebook groups!
Let's dive in.
What Makes an RV Facebook Group Great?
There are two main qualities for every great RV Facebook group. First, they provide valuable insight. Essentially meaning, they help you solve a problem.
Secondly, all great groups are rich with community. Having active members, getting to know each other and bonding over a similar subject is the key to greatness!
You can expect both of these qualities in the 5 groups we share with you today.
1. The RV Entrepreneur
Who's this RV group for: RVers who work from the road.
Why you'll love it: The RV Entrepreneur group was founded by Heath & Alyssa Padgett (hosts of the RV Entrepreneur podcast). They have an extremely active community of working age, full time RV travelers.
The community helps each other solve cellular connectivity issues, bounce around business ideas and share valuable articles about nomadic work.
This group is also great for aspiring RVers who are launching remote businesses.
Link: https://www.facebook.com/groups/makemoneyrving/
2. The RV Bunch
Who's this RV group for: Baby Boomers who love RV travel.
Why you'll love it: This group is run by Mobile RVing and they keep it super active! Everyday the admins post funny memes, RV challenges and random pieces of nostalgia.
The posts encourage lots of engagement. In fact, The RV Bunch is one of the most active RV Facebook groups we're members of.
For light-hearted community building, this group is a must.
3. Full-time RV Families
Who's this RV group for: As the name states, full time RV families!
Why you'll love it: Finding other families on the road can be challenging. This group makes it a lot easier. Not only is this a virtual community, they also host small gatherings across the USA.
The group inspires community among adults and kids. With their sister-group, Road Life Project, they offer a pen pal program for the youngsters.
A must join group for traveling families.
Link: https://www.facebook.com/groups/FTRVLife
4. Frugal Full-Time RVers
Who's this RV group for: RVers who are passionate about boondocking.
Why you'll love it: This group is all about RVing frugally. Basically meaning, it's a wonderful resource for free camping.
Members share camping locations and tips for saving money. Even though most of its members have smaller RVs and vans, you can still receive valuable insight if you travel in a larger rig.
Link: https://www.facebook.com/groups/871852916166404/
5. How to RV for Newbies
Who's this RV group for: New and aspiring RV owners.
Why you'll love it: If you want to purchase or have recently purchased an RV, this group is a must! Fellow RV newbies share (non-judgmental) wisdom.
Also, RVers who were once newbies provide seasoned advice to the new newbies.
The best part of this group – there's no such thing as a stupid question.
Link: https://www.facebook.com/groups/1209436072454996/
RV Brand Facebook Groups
There are groups for every major RV brand in America. Whether you have purchased a specific model or if you're researching a model, these groups can help you learn about the quality of the product.
Simply type RV brand in the Facebook search bar, select the group filter and join one or more!
PRO TIP: Buying an RV is a serious investment. Scrolling through the posts in RV brand groups it the best research you can do online. Also, check out the RV Buyers Bootcamp digital course!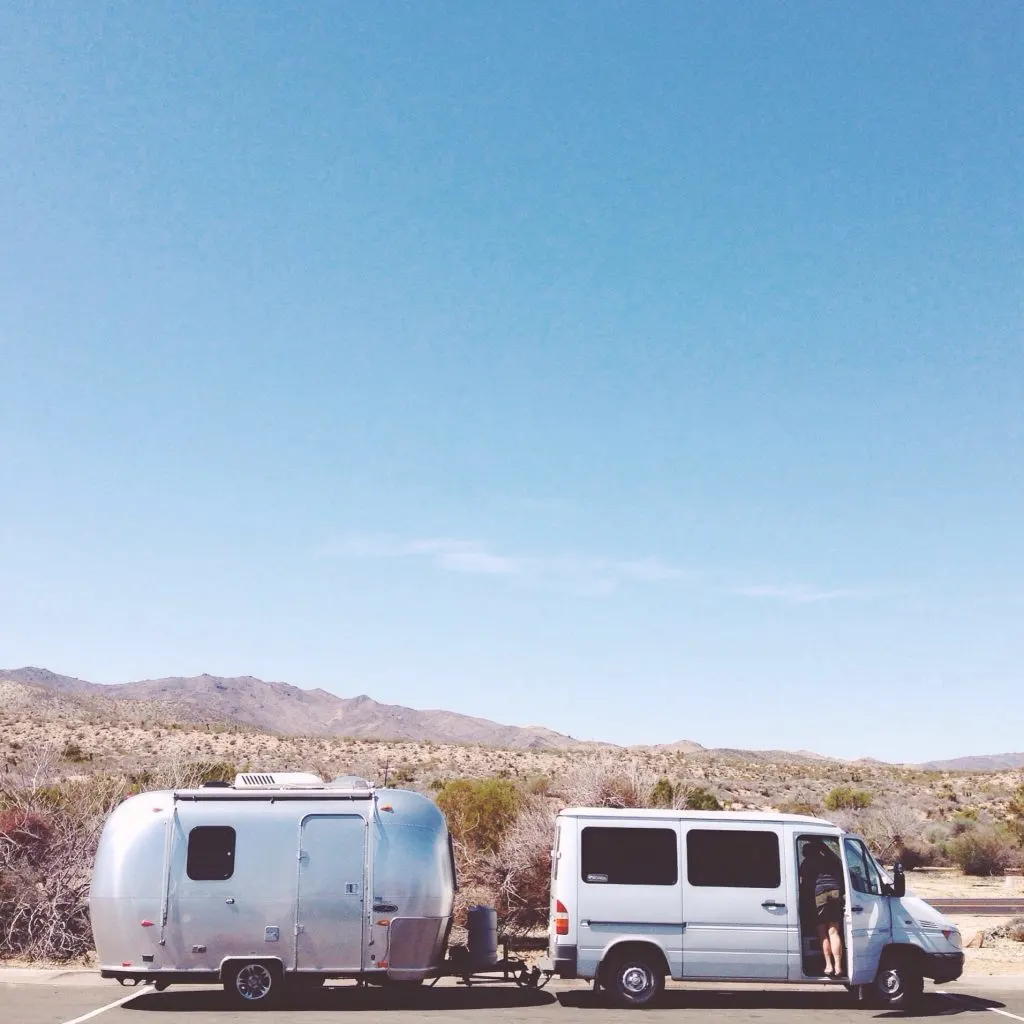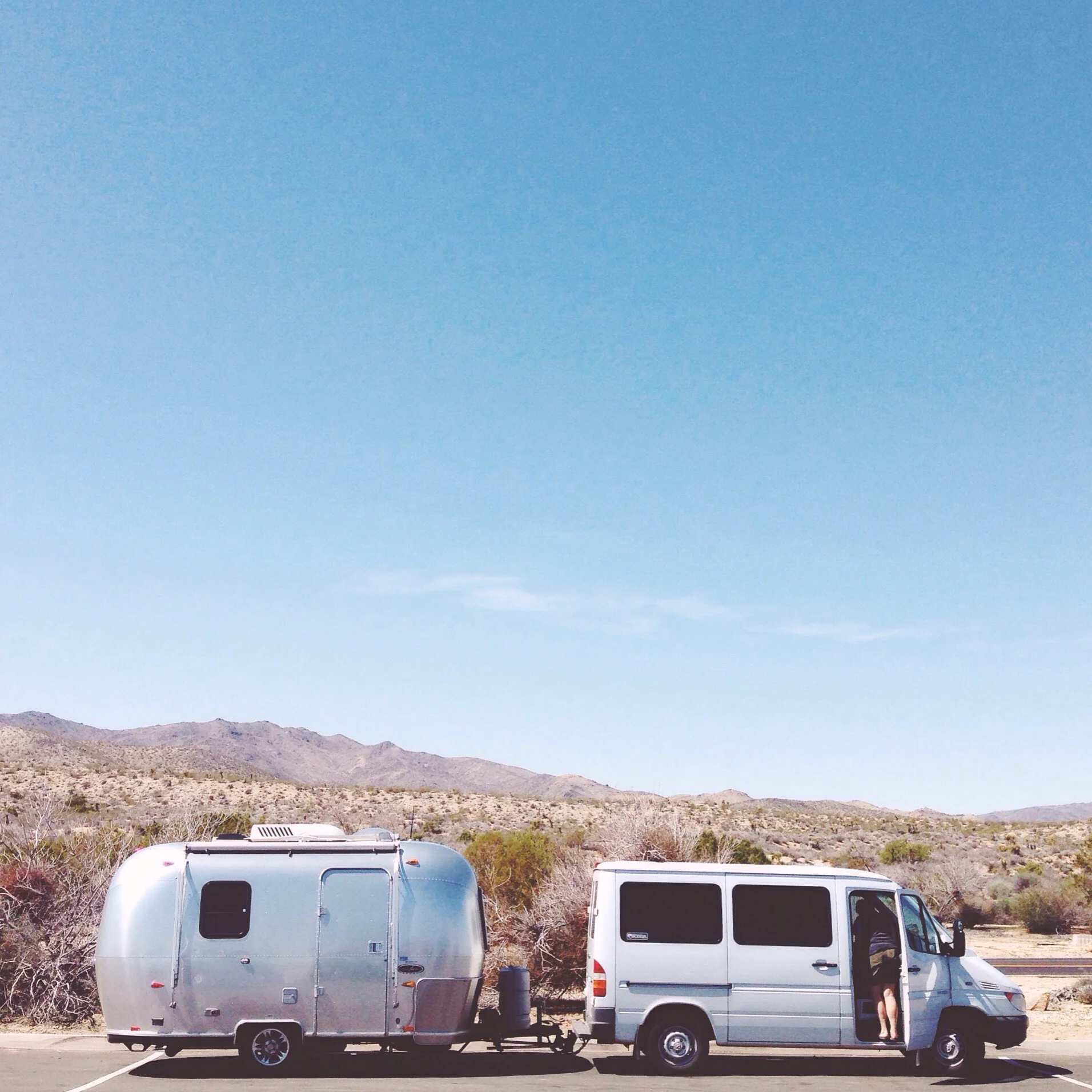 RV Type Facebook Groups
Broader than specific brands, you can join many groups about RV types. For example, Class C RVing or Teardrop Campers have their dedicated group communities.
These groups are valuable for trip planning. The members will share where they've camped – assuring your similar RV will be able to access the site.
The Best FREE Camping in the USA
We love camping across this amazing country. And, we really love it when its free. Here's our list of the 20 Best Free Campsites in the USA.
If you haven't tried free camping before, also known as boondocking, take a look at our beginners guide to boondocking filled with everything you need to know to get started.
Become a FREE CAMPING INSIDER and join the 100,000 campers that love to score the best site! Simply enter your email below.