Cruel Summer Ahead for RV Parks (and the Entire RV Industry)
Less than one month ago we surveyed 400 RVers regarding the affects of COVID-19 on their travel plans. At the time, 95% of the participants said they "have not canceled RV travel plans due to the coronavirus."
Boy, how the times have changed.
This week we surveyed over 800 RV enthusiasts and one fact is clear: it's going to be a cruel summer for RV parks, campgrounds, and the industry as a whole.
Let's see the results.
RV Park & Campground Cancellations Skyrocket
In 28 days, the percentage of RVers who've cancelled RV park or campground reservations (voluntarily or involuntarily) has grown from 5% to 53%.
According to Modern Intelligence, 10 million households owned an RV in 2019. When we apply our findings to this figure, the number of RV households that potentially cancelled reservations rose from 500,000 to 5.3 million.
That's a staggering number.
The financial implications are huge. Even if each of those reservations were only for two days at $30 a night – the financial loss is $318,000,00 as an industry.
Uncertainty Going Forward
The tourism challenge with COVID-19 is knowing how and when the epidemic ends.
Will the government give certain regions the green light before others? Will national parks re-open simultaneously? Will travelers accept the risk of infection?
Due to the many unknowns, 76% of the RVers we surveyed said "COVID-19 has affected their summer travel plans."
RV Park Forced Closures
The federal government has implemented social distancing through the month of April. However, some local communities are taking bigger steps.
For example, Oneida County located in New York has closed local campgrounds completely until July 1st.
Moab (UT) and Durango (CO) are two RV destinations that have closed to non-residents.
The inconsistencies of regulations across the USA adds to the confusion of booking summer reservations.
The RV Industry Won't Be Unscathed
In addition to cancelling RV park reservations and putting summer travel plans on hold, RVers are postponing the purchase of RV accessories. Of the 800 RV enthusiasts we surveyed, 34% have put off RV related purchases.
Camping World stock has plummeted over the last month. Over the last 30 days the stock has lost 67% of its value. As of April 4th it has a value of $4.54 a share.
Manufacturers Close Shop
Many of the major RV manufacturers have halted production. This will have an acute affect on Elkhart (IN) – the RV manufacturing capitol of the world.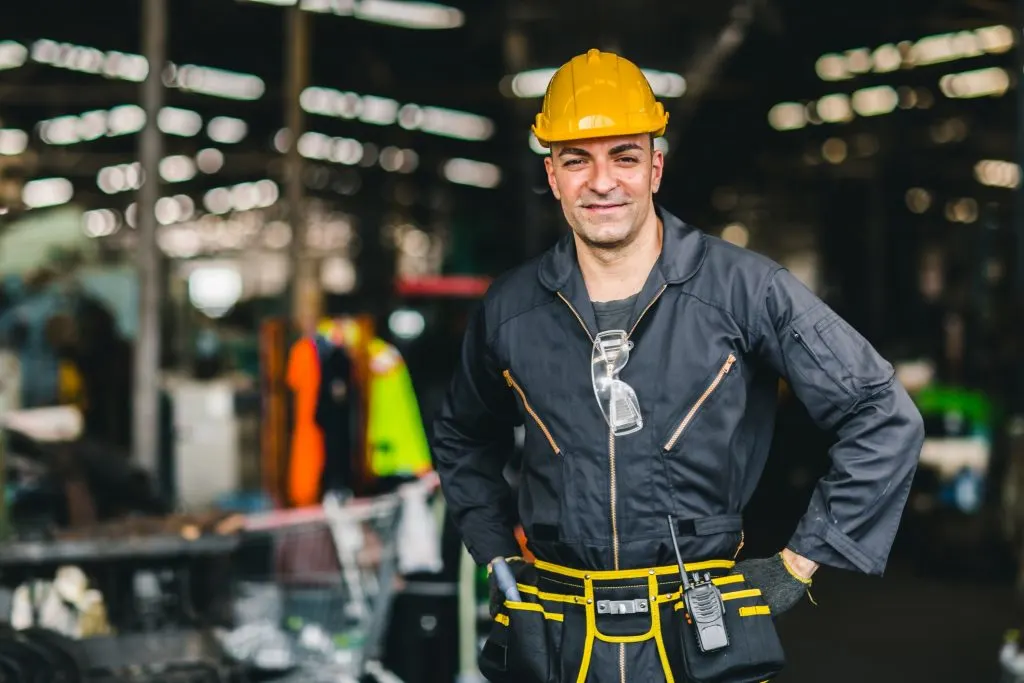 Financial Stability of Nation in Question
Adding to challenges, the future of our nation's financial stability is in question. Once we collectively overcome COVID-19, will Americans have disposable income to recreate?
It's hard to foresee how any of this will play out. Here's the hard reality – the RV industry should brace for a tough season.
More importantly, RV parks and campgrounds should be ready to adapt and edit their old-school business models and marketing strategies for a new future.
There's Always Free Camping on Public Lands
Many public lands (BLM, National Forest, etc) remain open. These areas don't require many employees or social contact.
Once given the green light from local and national governments, free camping might be the first trip many RVers take.
If you haven't tried free camping before, also known as boondocking, take a look at our beginners guide to boondocking filled with everything you need to know to get started.
Become a FREE CAMPING INSIDER and join the 100,000 campers that love to score the best site! Simply enter your email below.