For RV Owners, Is Hipcamp The New AirBnB?
There's no doubt about it. Americans won't be traveling in traditional ways this summer.
Hotels, airlines, public transport, and the beloved AirBnB will see massive downturns. Who really wants to stay in a randos house right now, anyway?
Americans still have the desire to travel and recreate. The way we go about it will have to change.
Making us think Hipcamp thrives this summer by helping RV owners explore the USA (for a very reasonable price) while keeping their social distance.
What is Hipcamp?
Hipcamp is AirBnB for campers. Property owners rent out their land for camping.
Many of the sites have water & electricity available. Some also have bathhouses specifically for their camping guests.
What Type of Camping is Available on Hipcamp?
Each campsite has unique camping specs. RV, tents, vans, yurts, and cabins are the main options available.
In our searches, we found many of the sites have room for RV camping.
Keep in mind, even though a campsite allows RV camping, it doesn't mean you'll have full hookups. Pay attention to the amenities of each campsite.
Interestingly, some RV parks list their sites on Hipcamp. However, that's not the norm. The majority of campsites feature property owners land who have many private acres available.
How Much Does a Hipcamp Site Cost?
The prices vary based on amenities and dates. We searched for campsites near Yellowstone in June and found one for $20, two in the $30s, and a cabin at $120.
Those are very competitive prices compared to the nearby RV parks and lodges.
Moab, Utah (home of Arches National Park) offers similarly competitive pricing.
Can I Rent Out My Property For RV Camping on Hipcamp?
If you want to make extra cash this summer, Hipcamp may be an excellent fit for you.
Learn more about their property owner program here.
In fact, RV park owners have been chattering about Hipcamp taking a bite out of their annual revenue.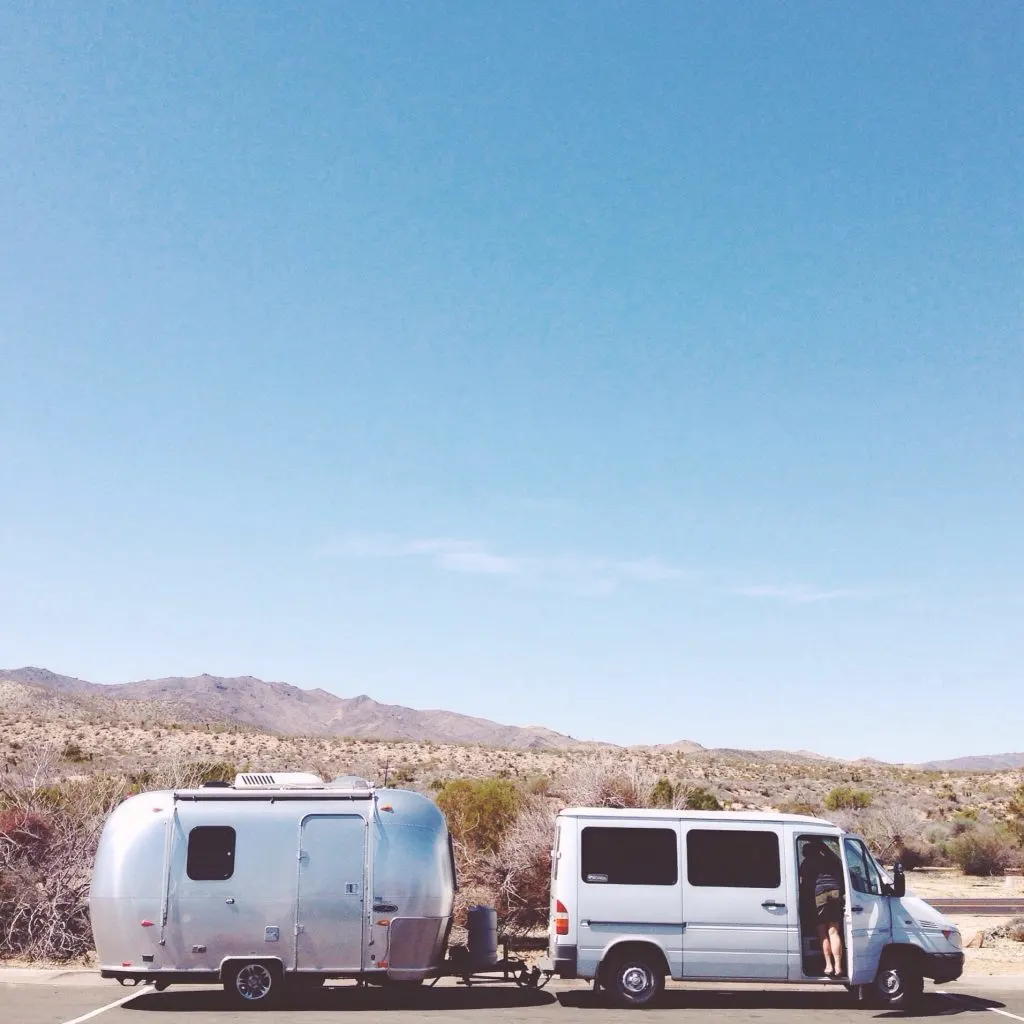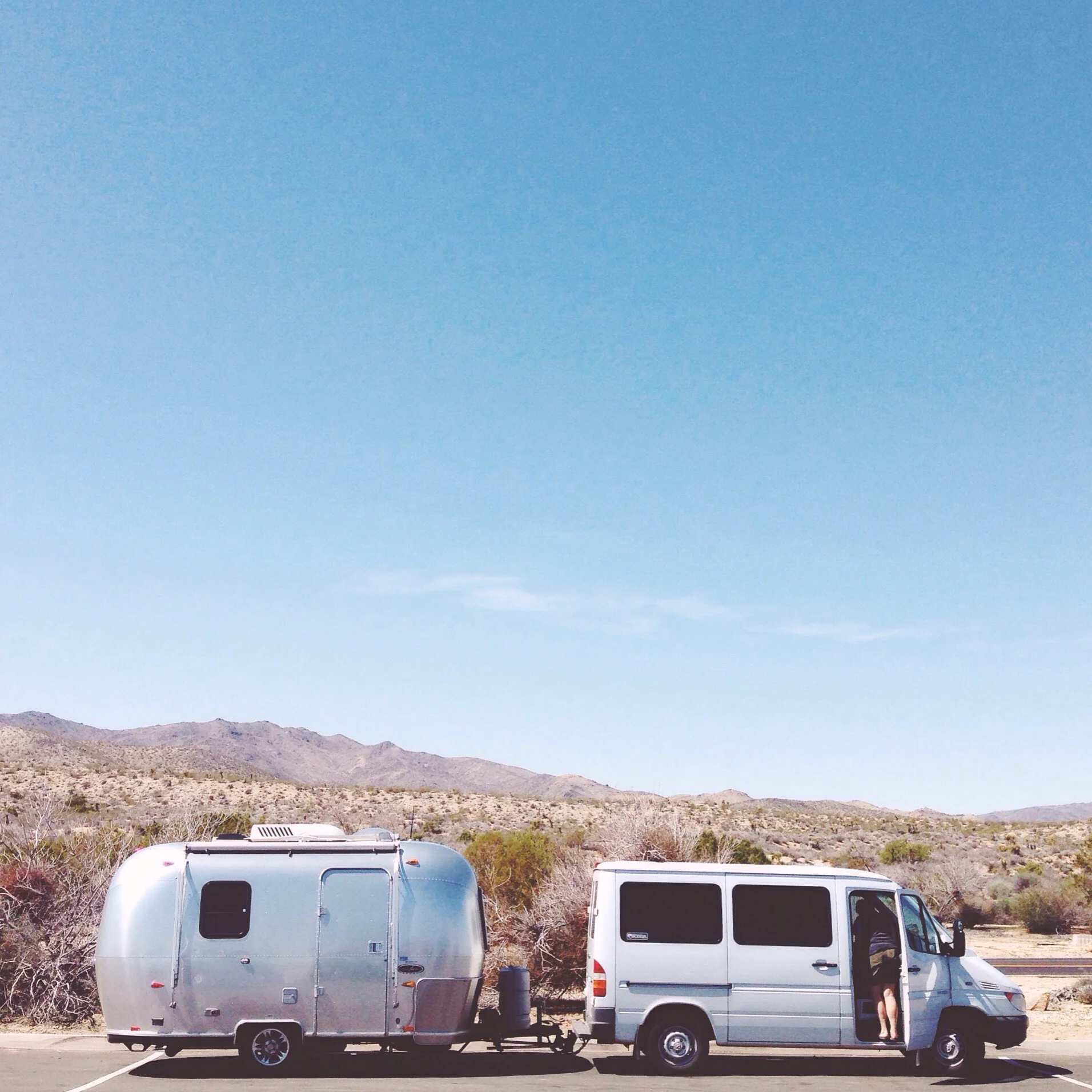 Hipcamp Has The Confidence of Investors
Not only are campers loving Hipcamp, investors are too.
They recently raised $25 million in funding and brought in high profile investors Will Smith and Jay-Z.
Ease Into Boondocking With Hipcamp
One of our favorite things about Hipcamp: it can help you ease into boondocking.
Many of the RV sites on Hipcamp only offer dry camping options. This will let you test your RV's off grid limits without going truly off grid.
You'll know you're camping legally. In most cases, the host is nearby. And, you may even have a bathroom to use as an alternative to your RV bathroom.
Free Camping Does Exist (and most campers don't know about it)
To be honest with you, we hate paying for camping. There are so many free campsites in America (with complete privacy). You should give it a try! A matter of fact, these free campsites are yours.
Every time you pay federal taxes, you're contributing to these lands.
Here's our list of the 20 Best Free Campsites in the USA.
Become a FREE CAMPING INSIDER and join the 100,000 campers that love to score the best site! Simply enter your email below.