RVer Beware, New Truck Driving Rules May Add Danger to Travel Days
Travel day is always the most stressful day for RV vacationers. Driving a motor home or towing a large trailer can be seriously challenging.
Today the Federal Motor Carrier Safety Administration may have made your travel day a little more dangerous.
Rule changes regarding semi-truck drivers announced in a press conference call will no doubt affect USA interstates.
Here's what has changed.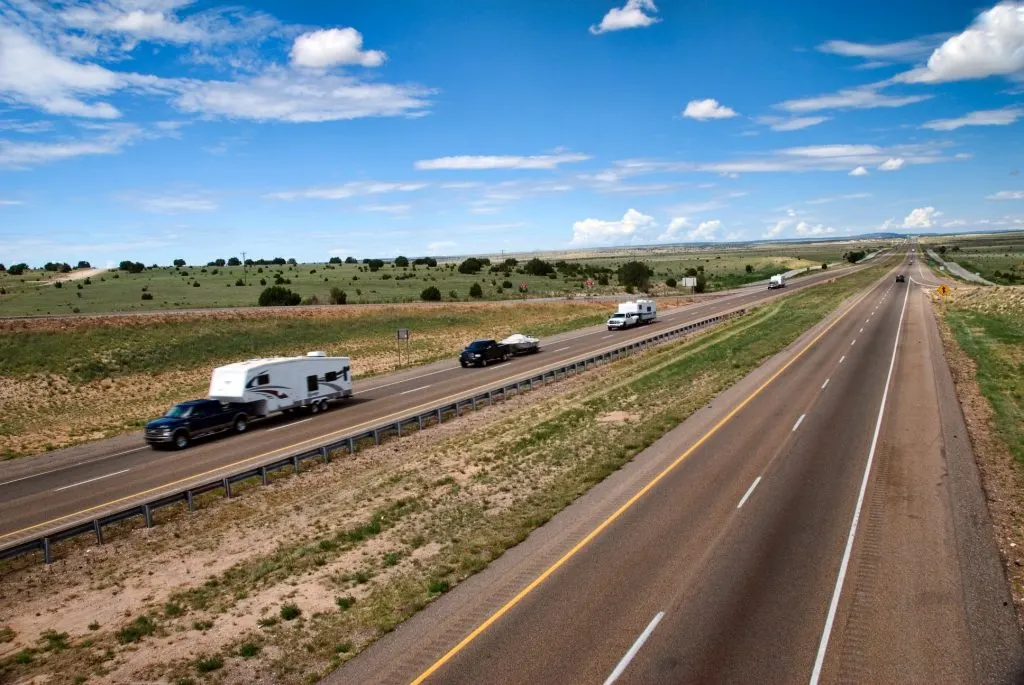 Four Key Truck Driver Rule Changes
The press conference today addressed four significant rule changes.
While these rules supposedly created a safer interstate experience, according to the FMCSA, it sounds like they increase delivery productivity instead.
The New Rules:
Added flexibility for breaks. The original 30-minute break required within an 8-hour window of driving can now take place after 8 hours of driving. (Props to anyone who doesn't need to urinate for 8 hours…or does that mean they urinate while driving?)
Drivers can now split their 10-hour minimum sleeper berth into sections without counting against their 14-hour driving window.
It added hours for adverse driving conditions. If adverse driving conditions slow drivers down, they can expand their 14-hour driving clock by two hours with the new rule.
Short-haul truckers have increased driving window from 12 to 14 hours.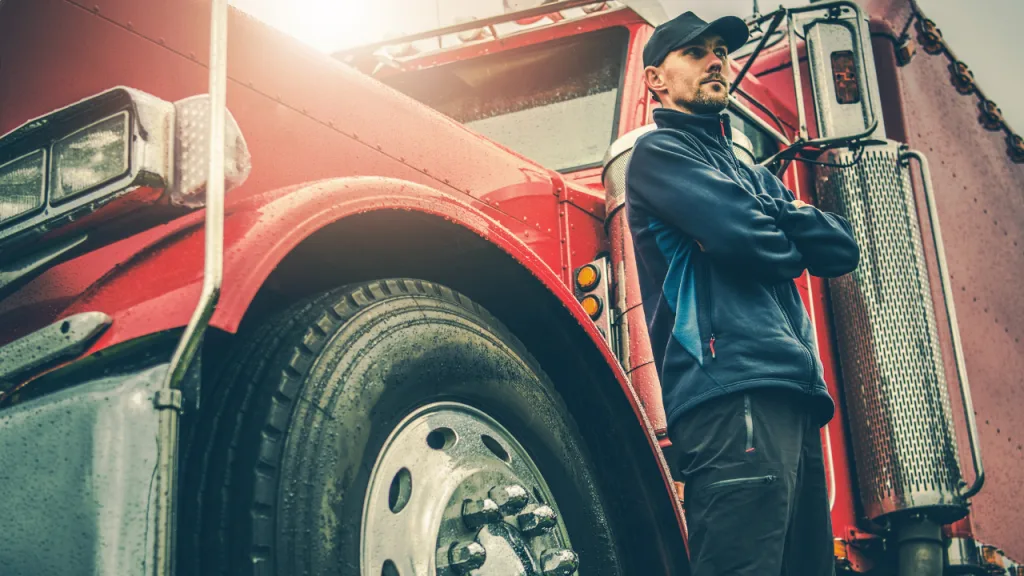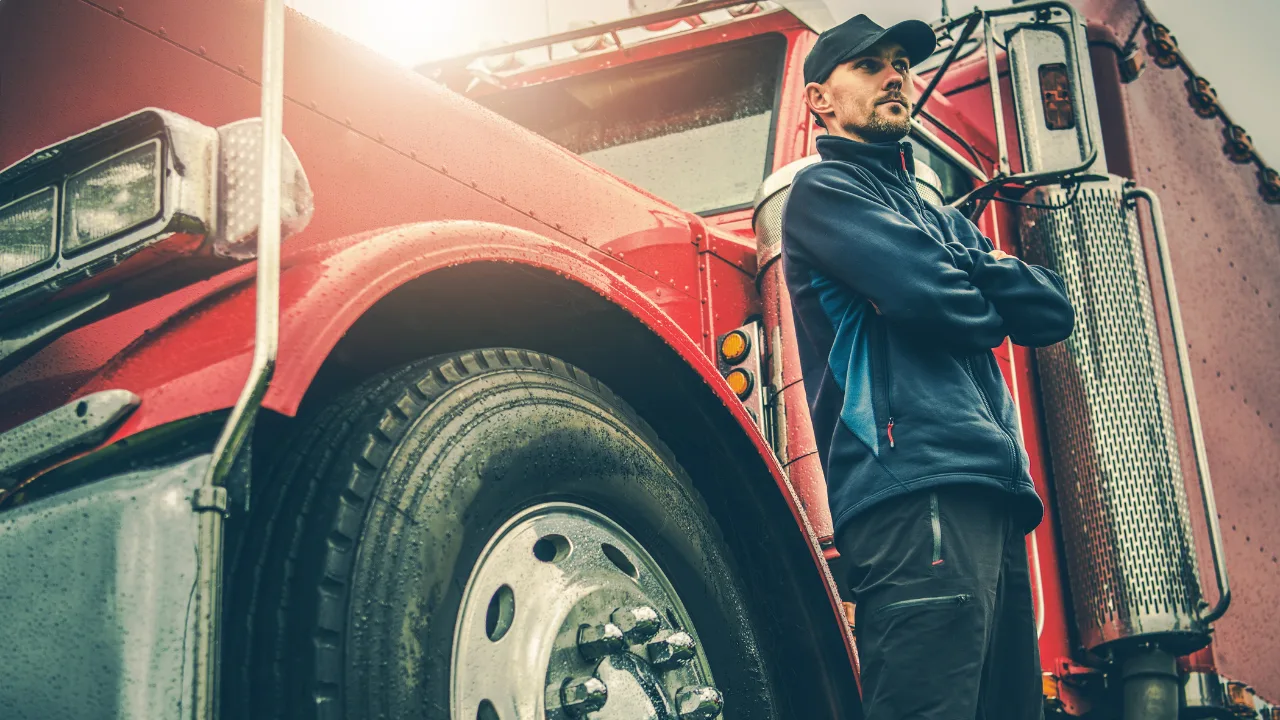 How Do These Rules Affect RVers
None of these rules directly affect how RVers travel. However, they have the potential to create more volatile interstate driving conditions.
For example, if truckers are tired or haven't taken a long enough sleep break, interstate driving may be riskier.
Let us know if you think these new rules or worrisome in the comments section.
Also, take a look at our recent list of "The Don'ts of RV Travel Day!"
Giving Truck Drivers The Benefit of the Doubt
Truck drivers are essential to the operation of our economy. From our experience, they are the best drivers on the interstate.
If the FMCSA thinks these rules will create a safe (less rushed) driving environment, we have a reason to believe they know what they're doing.
The stats will tell the final story.
Either way, please be respectful to truck drivers on the road. They provide a super-important function to our society.
PRO TIP: We think all RVers should try a truck stop shower! They're sweeter than some hotels.
If You're Looking For an Affordable RV Trip, These FREE Campsites Will Make You (and Your Wallet) Happy
To be honest with you, we hate paying for camping. There are so many free campsites in America (with complete privacy). You should give it a try!
Here's our list of the 20 Best Free Campsites in the USA.
Become a FREE CAMPING INSIDER and join the 100,000 campers that love to score the best site! Simply enter your email below.