These 20+ New RVs Already Have Recalls
RV recalls are more common than some may think. With the NHTSA (National Highway Travel Safety Association) announcing over 20 recalls on new RVs, recent-purchasers may be in for a rude awakening.
Many of the recalls listed below are minor issues. But, all of them require immediate attention.
Welcome to RV life!
Here are some of the RVs affected.
Keystone RV Trailer Recalls
The 2020 Springdale trailers by Keystone recall nine different models. The recall issue a result of non-compliance with mislabeled tire load range and tire size.
Side Note: I recently toured a Keystone factory and tested their new lithium powered Montana. The factory & the Montana were awesome.
Forest River Recalls Two Class A Motorhomes
The 2019-2020 Forest River Coachmen Mirada and Pursuit Class A have been recalled. The issue is a potential leak in their gas-powered generator fuel line.
Thor Recalls 12 RVs
An expansive recall from Thor involves the following 2020 models.
Daybreak
Four Winds
Delano
Gemini
Quantum
Tiburon
Chateau Citation
Compass
Chateau
Siesta
Freedom Elite
Synergy
The recall involves miscommunication about how the automatic parking function operates. These are units built on the Mercedes-Benz Sprinter chassis with an automatic transmission.
These Class B Style RVs are very popular, but we have 5 reasons to avoid Class B RVs in general.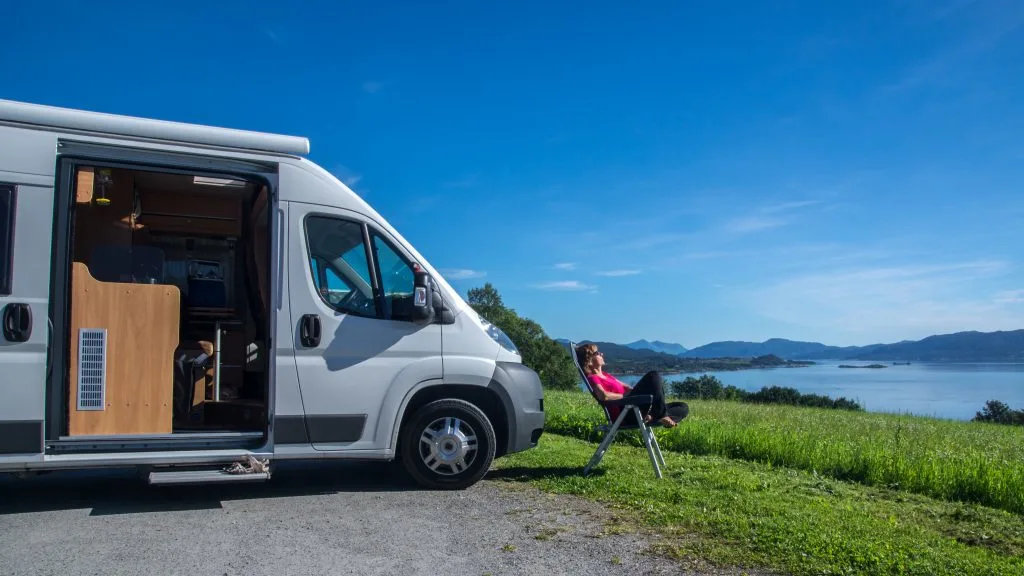 Thor Recalls Four More RVs (with a potential wiring issue)
Thor also recalled their Chateau, Quantum, Four Winds, Vegas, and Axis RV. The years vary depending on the model, but affect the 2020-2021 ranges.
A rear wire harness may come into repeated contact with the frame. This can lead to issues with the ABS & fuel pump.
Where to Check on RV Recalls?
RV recalls are unfortunately common. If you want to check if your RV has existing recalls visit the NHTSA website.
All you have to do is enter you 17 character VIN.
Once you get your RV fixed, take it free camping!
To be honest with you, we hate paying for camping. There are so many free campsites in America (with complete privacy). You should give it a try! As a matter of fact, these free campsites are yours.
Every time you pay federal taxes, you're contributing to these lands.
Here's our list of the 20 Best Free Campsites in the USA.
Become a FREE CAMPING INSIDER and join the 100,000 campers that love to score the best site! Simply enter your email below.