7 Gifts for RV Dads
Attention RV Moms: Today we're giving you an easy gift-guide for RV dads this Fathers day!
If you love to RV, you know that there is always a new gadget, membership, or adventure gear to add to your camping collection.
With Father's Day soon, we want to tell you about our Top 7 Gift Ideas for Fathers Day 2020. We have found the adventure gear, memberships, and the RV education that any RVing Dad will love.
We even found an inflatable campsite hot tub and a way to camp at breweries. So, this year, there is no need to buy Dad another tie. Here is a list of gifts that he will certainly love:
The Outland Living Propane Fire Pit
Give Dad the gift of a campfire without the mess and expensive firewood. The Outland Living Propane Fire Pit provides a realistic campfire for the RV park, tailgating, and backyard parties.
It is compact and easy to transport. Quickly set it up (no tools required) and enjoy a night around the campfire. The Outland Living Fire Pit is an excellent gift all RV dads will love!
Orca Cooler
How about a cooler that will keep your favorite food and beverages chilled for up to ten days? The Orca Cooler uses integrated insulation for maximum ice/cold retention with roto-molded construction.
It's easy to carry with flex-grip handles and also includes a cargo net. If you need a hard-working cooler in the $200 range, this is a great choice.
Oru Folding Kayak
This kayak is for the RV Dad that loves to be on the water.
Visit the Oru website, and you will see "5 Kayaks & 5 Ways to Adventure". You will find a foldable kayak for and father that loves to paddle—It's the original Origami Kayak.
It is so easy to transport that it will even fit in your RV or camper trailer. Each kayak includes a carrying case, and is light enough for one person to tote from the car to the water's edge.
Escapees RV Club Membership
Give Dad the gift of community, fun, and support on the road.
An Escapees Membership is the perfect gift for the RV Dad.
A club membership offers RV education, gear discounts, industry news, support, …and some entertaining rallies. It's a membership that Dad will enjoy year-round.
Here are 7 reasons we love being Escapees members!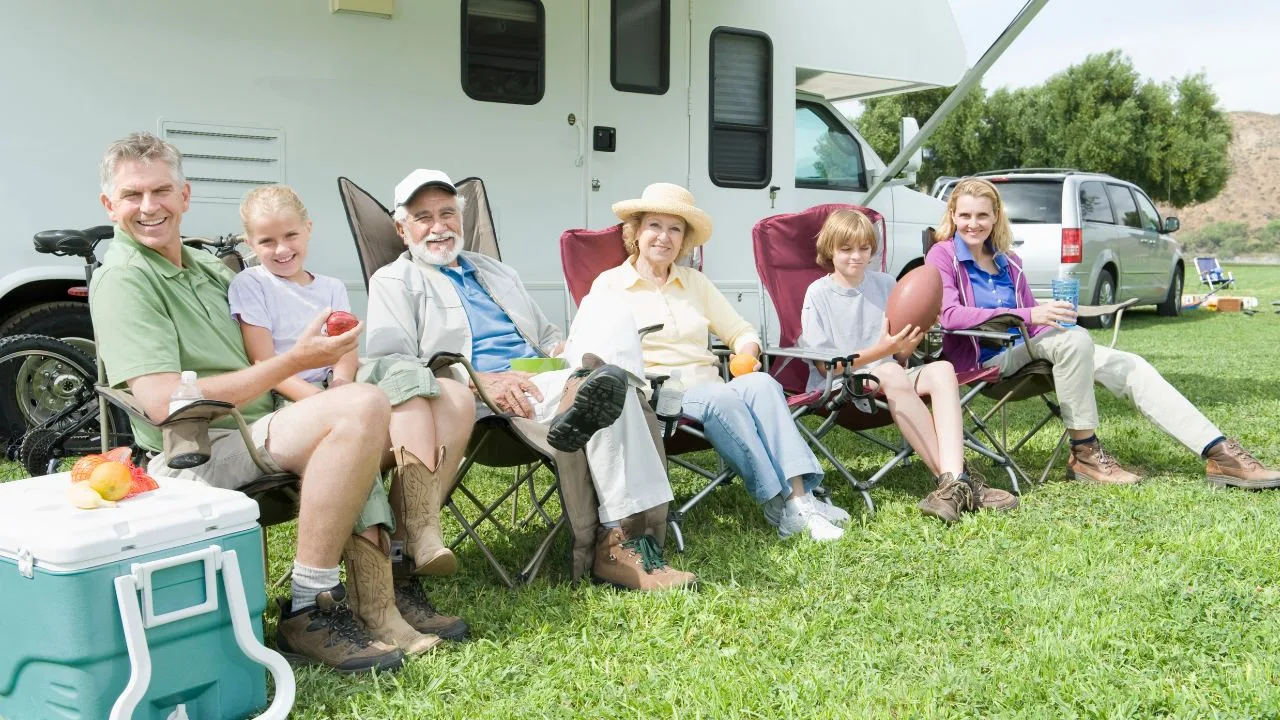 RV Masterclass
Your RV Dad can improve his camping skills or learn something new through RV Masterclass. The courses include Bookdocking 101, RV Buyers Bootcamp, and many more topics. If you are preparing to become a full-time RVer or if Dad wants to learn some new skills, this class series will make the perfect gift of knowledge.
We promised a campsite hot tub and a cold beer while camping at a brewery!
The Inflatable Hot Tub for Camping!
AND it holds up to 6 People
Allow us to introduce the Intex Portable Hot Tub.
Soak away stress or relax after an adventurous day in this portable hot tub. It's easy to set-up, inflate, and is ready for water in twenty minutes.
Deflate, and it is ready to transport in your RV. Sit by the campfire, relax in the hot tub and enjoy the starry night.
Harvest Host Membership
Your RV Dad can park the camper at any one of hundreds of brewery locations across the United States with a yearly membership to Harvest Hosts.
Breweries, wineries, farms, and historic sites are all part of the Harvest Host national network. Each location is unique and a fun way to add to your beer, wine, cider or spirits collection. Park and enjoy local food or a cold beer at the end of the day.
All of these gifts are perfect for the RV Dad. Well, actually, they are perfect for any RV loving dad, grand-dad, friend, or family member. Enjoy!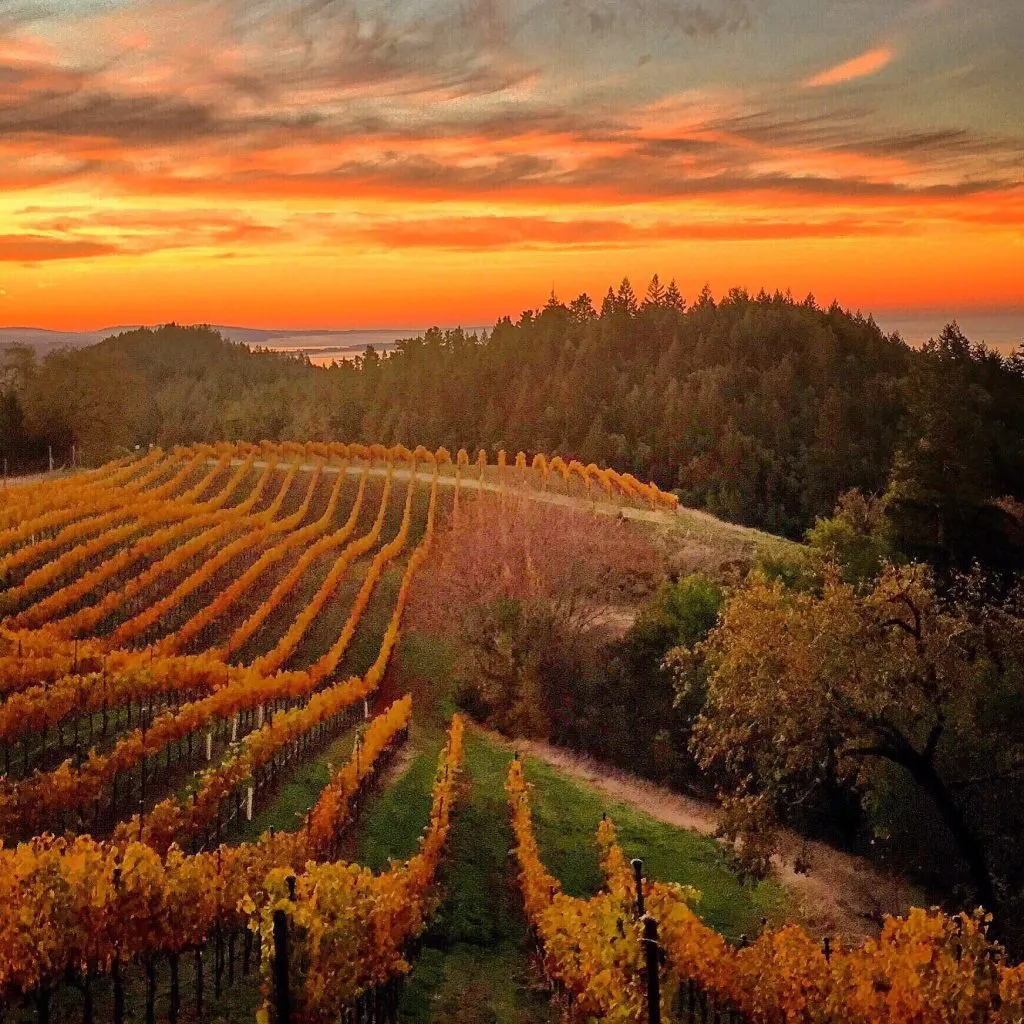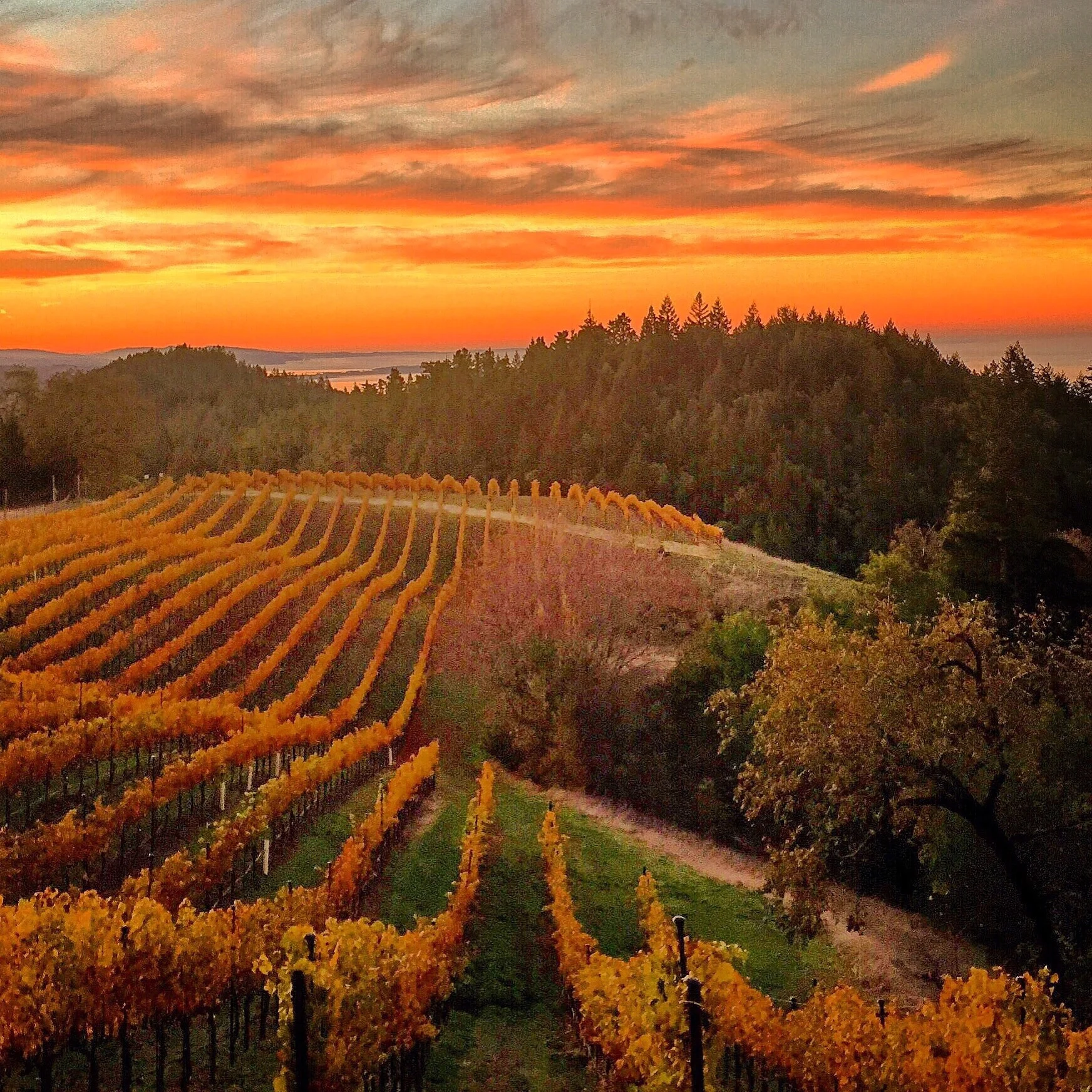 Honorable Mention Gifts for RV Dads
In case you didn't find what you were looking for, here are a few honorable mention gifts for RV dads.
Better still, Take your RV Dad Free-Camping!
To be honest with you, we hate paying for camping. There are so many free campsites in America (with complete privacy). You should give it a try! As a matter of fact, these free campsites are yours.
Every time you pay federal taxes, you're contributing to these lands.
Here's our list of the 20 Best Free Campsites in the USA.
Become a FREE CAMPING INSIDER and join the 100,000 campers that love to score the best site! Simply enter your email below.