Missing & Murdered: 7 National Park Cold Cases in the USA
Have you ever wondered about the stories that National Park Rangers don't like to talk about?
The USA National Parks are some of the most beautiful places on earth but there is a dark side to the parks. As beautiful as they are, they are also still wild and dangerous.
Whether it's the rugged terrain or weirdos you meet on the hiking trail, things can happen in the backwoods of the National Parks.
Here are 7 stories of people that had an unfortunate accident while enjoying the backcountry wilderness in the parks.
First on our list is the story of Dennis Lloyd Martin who went missing in the Great Smoky Mountains National Park. In the summer of 1969, 7-year-old Dennis was camping with his family in the Great Smoky Mountains like they do every year.
A group of boys including Dennis decided to pull a prank on the family and try to scare them. So, the boys all split up to encircle the family when Dennis never showed back up. That night all the families and authorities went on a hunt for the boy.
Unfortunately, that same night they got two inches of rain making it almost impossible to find Dennis.
To this day there has still been no sign of the boy.
Samuel Boehlke, Missing from Crater Lake NP, (2006)
On October 14th, 2006, 8-year-old Samuel Boehlke was playing hide and go seek with his Dad at Crater Lake National Park. It was a beautiful day, father and son were having fun together.
Towards the end of the day it was starting to get cold and Sam's Dad was ready to head back to their cabin. But Sam who had mild autism wasn't ready to head home. Sam started running away from his Dad.
His Dad ran after him, unable to catch up, Sam disappeared over a ridge and when his Dad got there Sam was gone.
Search and rescue tried to find him but because of Sam's autism, he didn't like loud noises or bright lights. This made the search even more difficult. Soon after the disappearance, a snowstorm came making it hard to track Sam.
To this day he has not been found.
Morgan Heimer, Missing from Grand Canyon NP, (2015)
22-year-old Morgan Heimer was a rafting guide through the Grand Canyon National Park. In the summer of 2015, Morgan was guiding an 8-day trip through the rapids of the Colorado River. On the sixth day, he went missing. The group had stopped to go for a swim in a calm part of the river.
Morgan was seen standing on some rocks looking over some rapids. The observers had turned around and when they turned back he was gone. After six days of searching all over, he was never found.
It's hard to believe that someone with his outdoor skills and abilities had gone missing like this.
Peter Jackson, Missing from Yosemite NP, (2016)
In September 2016, 74-year-old Peter Jackson texted his son to let him know he was on a camping trip to Yosemite National Park.
This would be the last time anyone heard from him.
He was camping at White Wolf Campground when he left to go on a normal day hike. No one knows which direction Peter went that day but he wouldn't return.
His car was found at his campsite and that was the only clue. Authorities searched for Peter but to this day there has been no sign of him.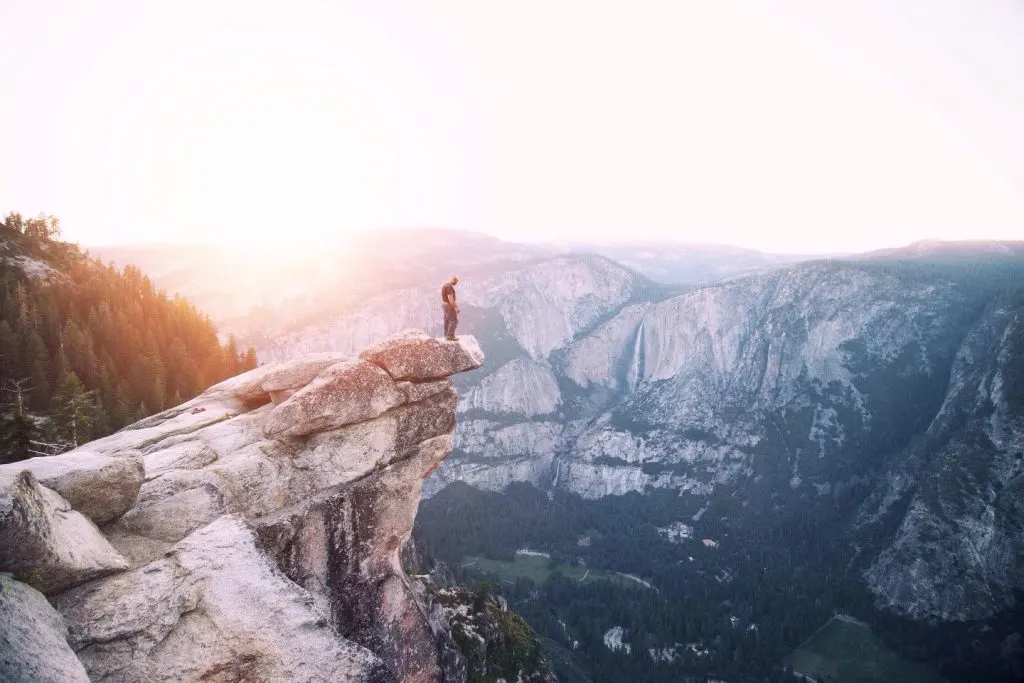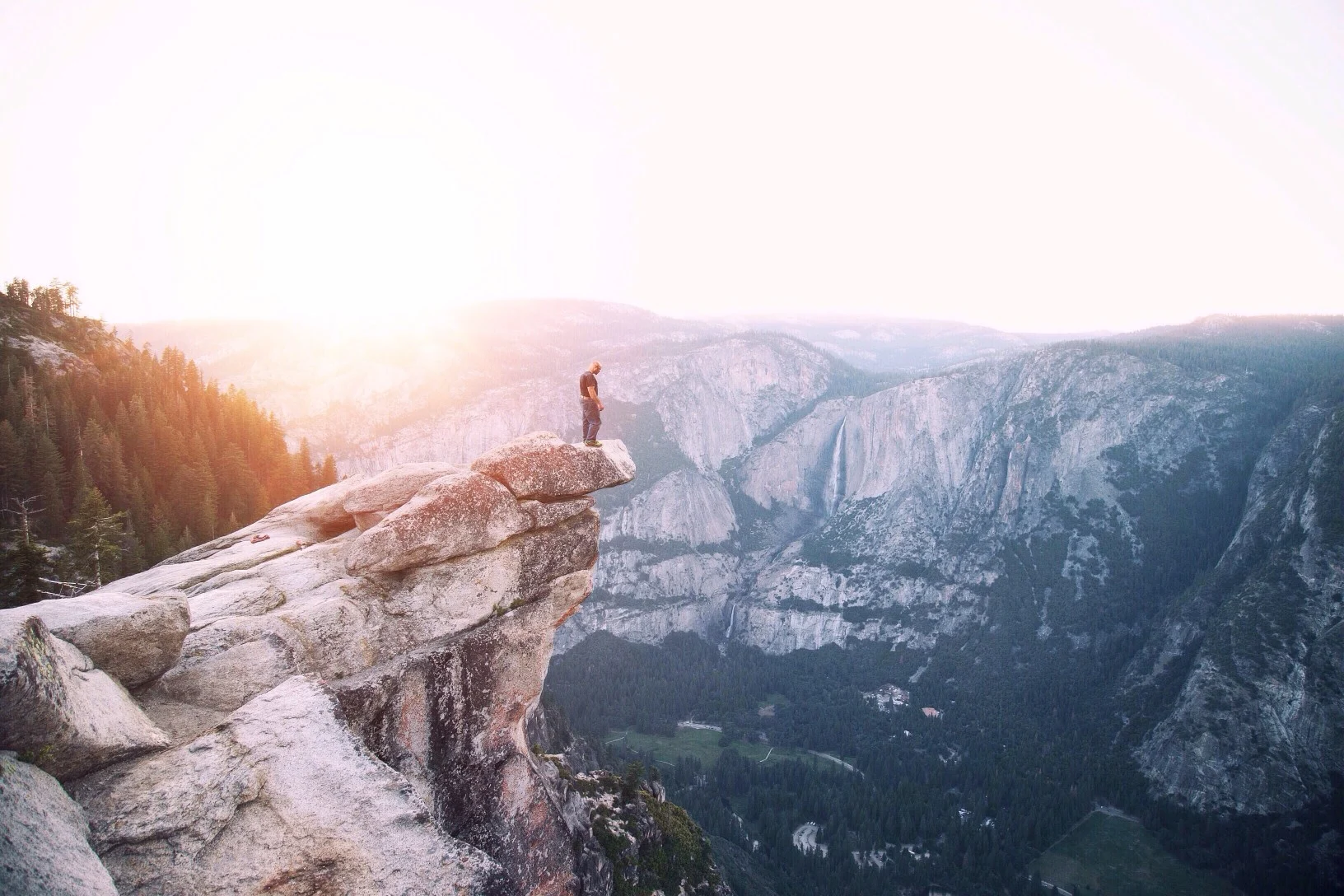 Julie Williams and Lollie Winans, Murdered in Shenandoah NP (1996)
In May of 1996, Julie and Lollie were backpacking in Shenandoah National Park. They were avid outdoor enthusiasts and even worked at a non-profit that helped women learn the skills of outdoor exploring.
It was after Memorial Weekend and the park was very busy as the weather was warming up. After a couple of days of hiking in the park, they set up camp out of sight from any trails as is park regulations.
That night they had an unexpected visitor who bound both women with tape and brutally murdered them.
To this day the killer has still not been found. Although a few suspects were investigated, there hasn't been enough evidence to convict them. The case is still open today and if you have any information please report it to authorities.
Arman B Johnson, Murdered in Hawaii Volcanoes NP (2005)
Arman Johnson, 44 years old, was out for a hike along the Mamalahoa Highway in Hawaii Volcanoes National Park in 2005. When he was shot in the back of the neck.
He had recently moved to Hawaii from Seattle and had really taken to the lifestyle. He was found around the 71-mile marker and his car had gone missing. To this day there are no suspects or motive for the shooting.
It's a complete mystery for authorities.
Paul Braxton Fugate, Park Ranger Missing in Chiricahua National Monument (1980)
Paul Braxton Fugate was a Park Ranger at Chiricahua National Monument. He was on duty when he decided to go out onto the trails to make sure everything was going well.
This is a very normal routine for Park Rangers.
But on January 13, 1980, this time when Paul went to make his rounds he wouldn't return. No one to this day knows what happened to him but there are some theories. One is he was kidnapped by possible drug dealers who he stumbled upon on the trails.
A possible witness says they saw him slumped over in a pick-up truck between two men. Another theory is he was having marital problems and decided to disappear.
The last theory is the land is very rugged, full of canyons and water washes and he might have gotten lost in one. The case was closed and he was declared dead until a few years ago the case was reopened in 2018.
No more information has been released but authorities are looking for any evidence if you know anything.
The National Parks Are Full of Mystery
The National Parks are widely visited from people all over the world and by all walks of life. With so many visitors something is bound to happen in the parks. S
o, next time you're out walking around and enjoying the wilderness, don't forget to look over your shoulder every now and then.
Also, make sure you let someone know where you are and going at all times and have the proper gear in case you get lost.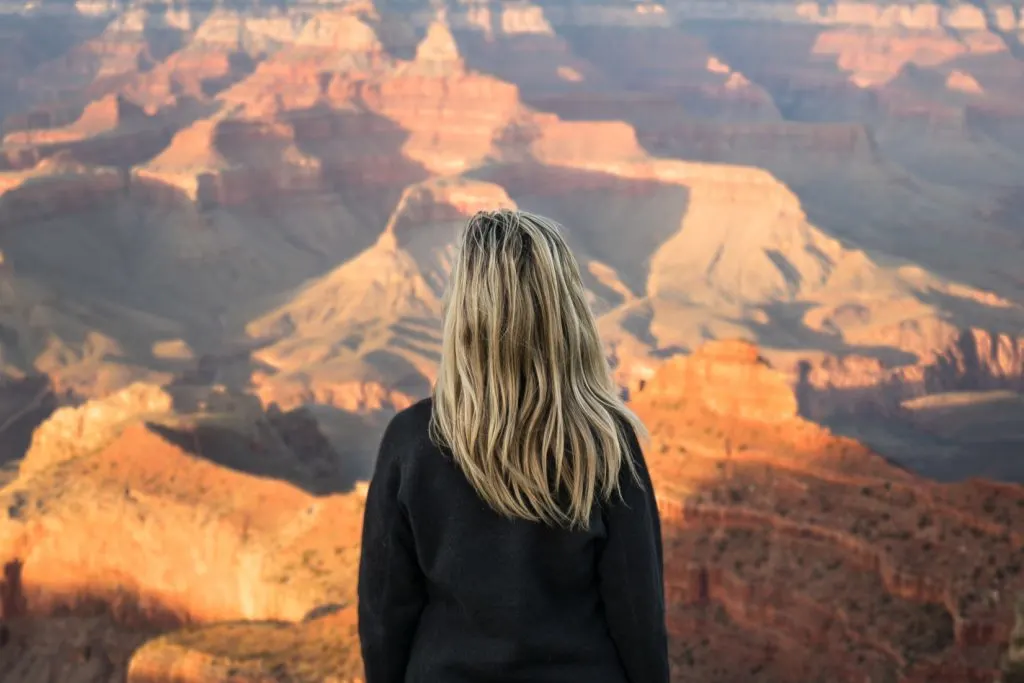 Discover the Best Free Camping Across the USA
To be honest with you, we hate paying for camping. There are so many free campsites in America (with complete privacy).
You should give it a try!
As a matter of fact, these free campsites are yours. Every time you pay federal taxes, you're contributing to these lands.
Become a FREE CAMPING INSIDER and join the 100,000 campers that love to score the best site!
We'll send you the 50 Best Free Campsites in the USA (one per state). Access the list by submitting your email below: