Thor Industries Acquires Overnight RV Parking Through Joint Venture, Togo Group
Over the last year, Thor Industries has been scooping up RV lifestyle businesses.
In fact, a few months ago, they acquired RVillage, a popular RV-specific social media platform.
They've been doing it in a pretty nifty way, too. It's all happening through their joint venture, Togo Group.
According to a Thor Industries 2020 Quarterly Report, "Thor obtained a 73.5% controlling interest in Togo Group and the power to direct the activities of Togo Group."
So, even though Togo Group manages these assets, Thor has a controlling interest in them.
Who is Togo Group?
Togo Group is an ever-growing online membership community for RVers. It includes Togo RV, Roadtrippers, RVillage, and now, Overnight RV Parking.
Here's how Togo Group defines their brand, "With Togo Group products, regional tourism agencies, campgrounds, and more have access to geo-data and consumer engagement services to drive business forward." (Source: https://www.togogroup.io/the-company)
What is Overnight RV Parking?
Overnight RV Parking was a singular online subscription service that gaves members access to a map of free overnight parking spots in America.
This service is now being rolled into a large Togo Group offering.
If you attempt to create an Overnight RV Parking account now, you'll be directed to create a Togo ID. The signup form notes, "Your Togo ID also gives you access to Togo RV and Roadtrippers"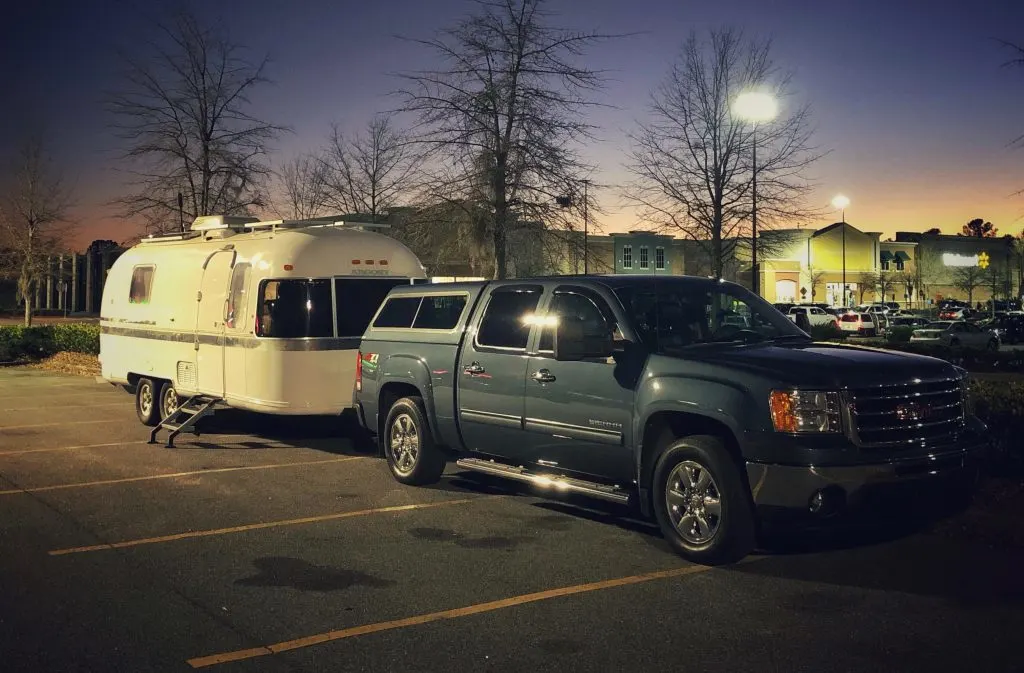 Why Did Togo Acquire Overnight RV Parking?
Here's my two cents, and it's purely speculative.
Thor felt much more secure in the RV industry before it went digital. Everything in the RV industry revolves around the small town of Elkhart, Indiana.
And Elkhart was an easy playground for Thor to rule.
Now, as everything moves online and becomes much more diversified, Thor is scrambling to scoop up any asset willing to sell.
This will let them hodge-podge together a suite of digital tools for new RVers. With these tools, they can track data and subtly market to users.
But, the internet is a hard playground to rule.
Time will tell if their strategy pays off or if it's just a money pit.
What do you think?
Discover the Best Free Camping Across the USA
To be honest with you, we hate paying for camping. There are so many free campsites in America (with complete privacy).
You should give it a try!
As a matter of fact, these free campsites are yours. Every time you pay federal taxes, you're contributing to these lands.
Become a FREE CAMPING INSIDER and join the 100,000 campers that love to score the best site!
We'll send you the 50 Best Free Campsites in the USA (one per state). Access the list by submitting your email below: