Your 2020 RV & Camping Trip Guides
We've created over 50 guides to help you plan your RV & Camping trips in 2020! From coastal California to the New England shore, these FREE guides are wonderful resources.
Many of the trip guides include video tours of the attractions and campsites to help you make the most well-rounded decisions for your 2020 adventures!
The guides are listed by geographic location & themed sections:
West / Southwest RV & Camping Travel Guides
West & Southwest Camping Collections
Here are a few of the collections and "best of" lists for RV Camping in the area.
Texas RV & Camping Guides
Texas is a huge state & offers great RV Camping spots. Here's all your Texas resources!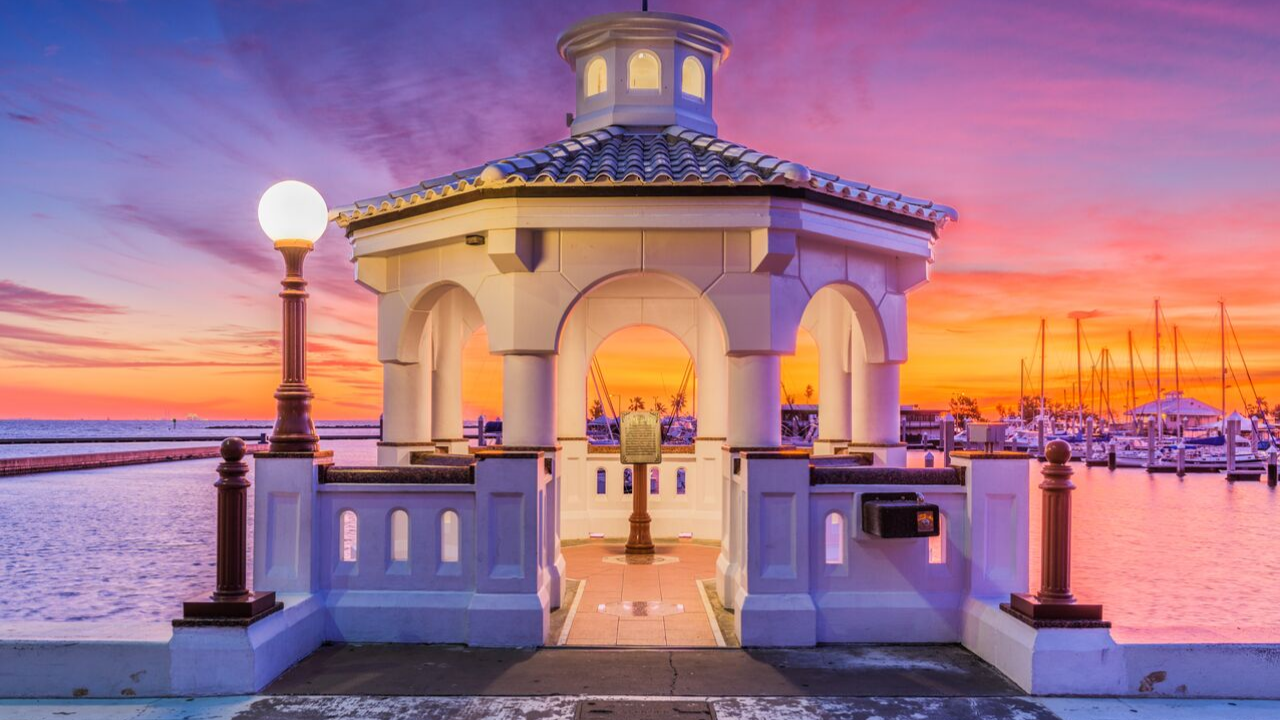 Southeast Camping & RV Guides
There's plenty of great RV & camping spots in the southeast. Here's some of our favorites: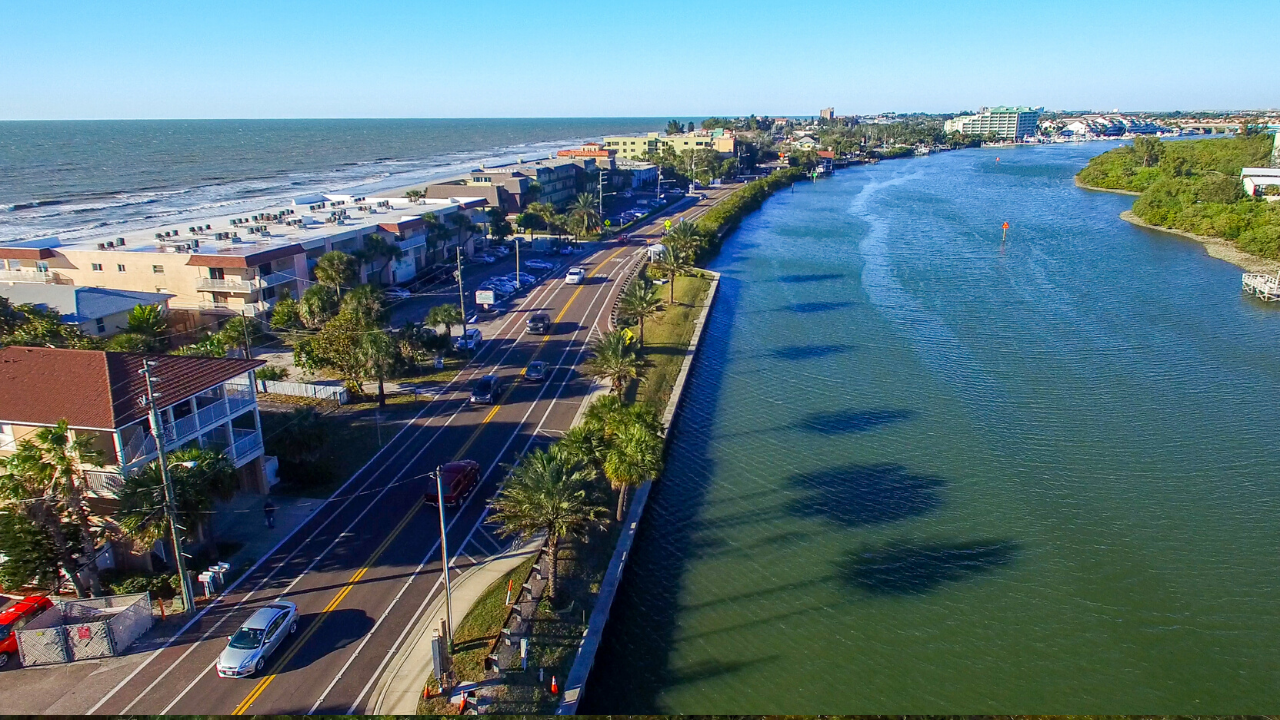 Northeast & Midwest RV & Camping Guides
We had to combine these two regions because (unfortunately) we haven't become experts in the overall area yet. We love this part of the USA and will have more resources in 2020!
2020 "Best Of" RV & Camping Lists
And, finally, here are our comprehensive "best of" lists for RV & camping trips for 2020!
Trip Routing for your RV & Camping Vacation
Trip planning to these unique RV destinations is essential. The west is known for its terrifying mountain passes. The east is known for massive tolls and low hanging bridges.
With RV Trip Wizard you can get a much better understanding on what to expect for travel day. After spending a big amount of money on an RV, you don't want to run into a low hanging bridge!
We use RV Trip Wizard to route our cross country trips. With tools like budgeting, fuel planning, and avoiding bridges, we can easily travel safely through the USA.
You can also avoid steep passes, tolls and tunnels when you select the appropriate filters. Give RV Trip Wizard a try!
The Best FREE Camping in the USA
We love camping across this amazing country. And, we really love it when its free. Here's our list of the 20 Best Free Campsites in the USA.
If you haven't tried free camping before, also known as boondocking, take a look at our beginners guide to boondocking filled with everything you need to know to get started.
Become a FREE CAMPING INSIDER and join the 100,000 campers that love to score the best site! Simply enter your email below.