Every month (actually every day) we track each dollar spent. This monthly report is released to help aspiring fulltimers and share how we live minimally, yet vibrantly.
We make income from our Etsy shop, blog, and YouTube channel to fund our journey.
Watch the Video!
Camping
We camped at 6 different sites during October; and paid for only one night of camping. We used our Passport America membership for the one paid location, and also traded our Design & Marketing Services for free camping along the way. Having the proper boondocking equipment – like an efficient generator and solar power – also helps keep camping costs down,
Monthly Expenses: $25

Daily Average: $0.81
Food / Household Goods
In the previous expense reports we forgot to clarify that this section includes more than food. We lump all of our grocery expenses into this category. So, it also includes medicine, household goods, dog food & supplies, and vitamins.
During October we ate at local restaurants more than usual and splurged on gas station snacks during a few travel-days.
Monthly Expenses: $655

Daily Average: $21.13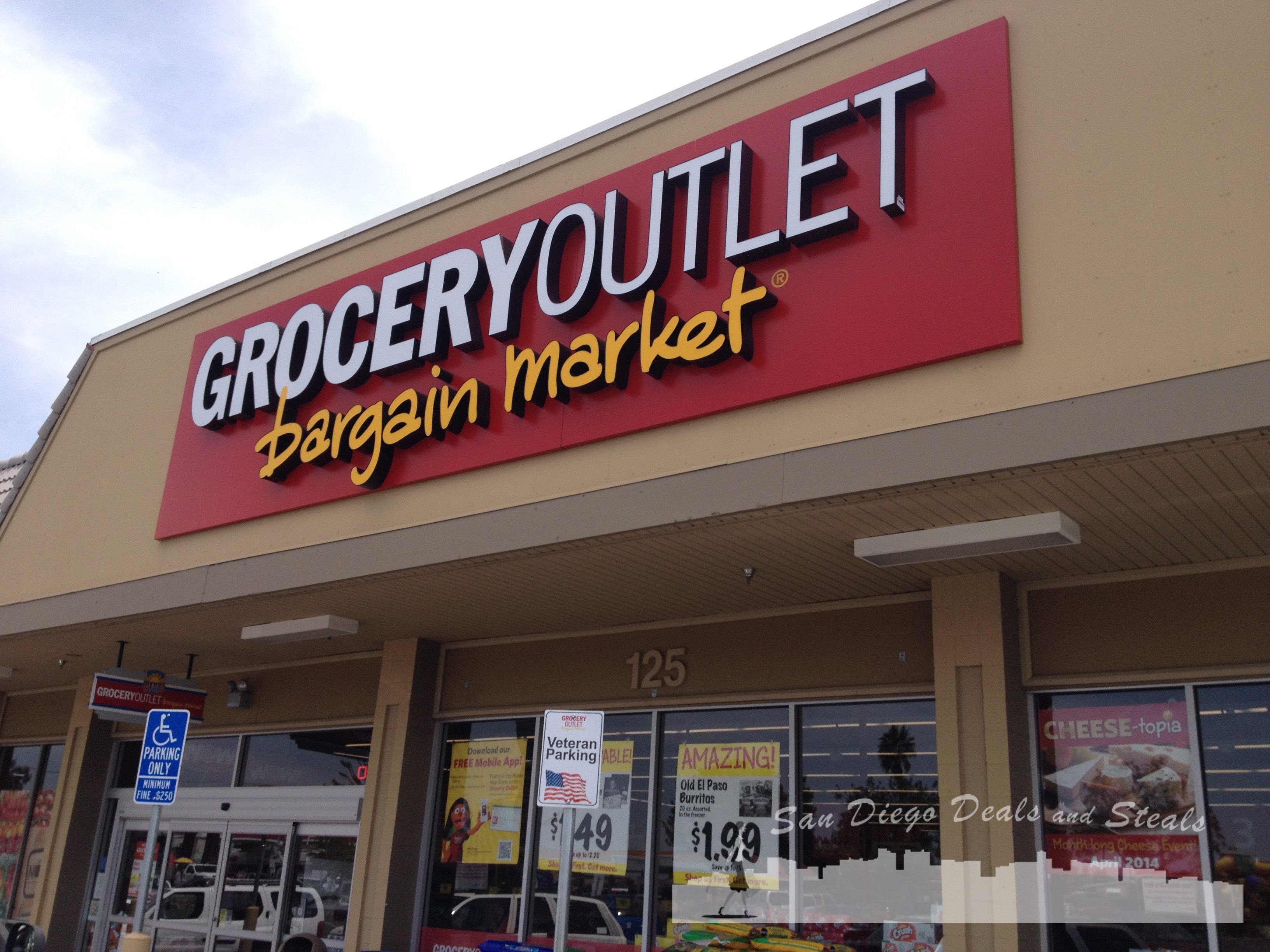 Gas
We only had 6 travel-days during October, but three of them were 200+ miles. Not to mention, California gas is expensive! We began the month in Rockaway Beach, Oregon and ended in Rio Vista, California.
Monthly Expenses: $287

Daily Average: $9.26
Maintenance
We were due for an oil change in October. Usually we go to WalMart for ease, but this month we decided to try out Oil Can Henry's. While the customer service was much better, we paid a premium price for a standard oil change.
Monthly Expenses: $60

Daily Average: $1.94
"Other" Expenses
The catch-all category we call "Other" was pretty normal this months with expenses including post cards, laundry, tolls, and stamps. We like to keep our "Other" expenses under $100/month.
Monthly Expenses: $49

Daily Average: $1.58
Fixed Expenses
These are our unchanging expenses that include insurance, a student loan, subscription services, and cell service.
Monthly Expenses: $400

Daily Average: $12.90
Total Monthly Expenses
We're satisfied with our overall October expenses. Our mission isn't to live as cheaply as possible; rather, balance our minimal lifestyle with amazing experiences .
August Expenses: $1,476

Daily Average: $47.61
Thanks for reading our blog. Help support our mission – to live freely and deliberately – by checking out our Etsy store or shopping Amazon through our link.