What Is A National Park Lifetime Pass?
National Parks have various passes you can purchase, but did you know you can buy a lifetime pass? You can, and we think it's worth it for any eligible person!
National Parks are a fantastic way to see some of the best landscapes and environments the United States has to offer. Admission fees often vary from one park to another, so people often purchase an annual pass to make entry easier and cheaper throughout the year.
But imagine buying one pass the valid for the rest of your life. Keep reading to find out why we think a Lifetime Pass is an excellent value.
Let's explore!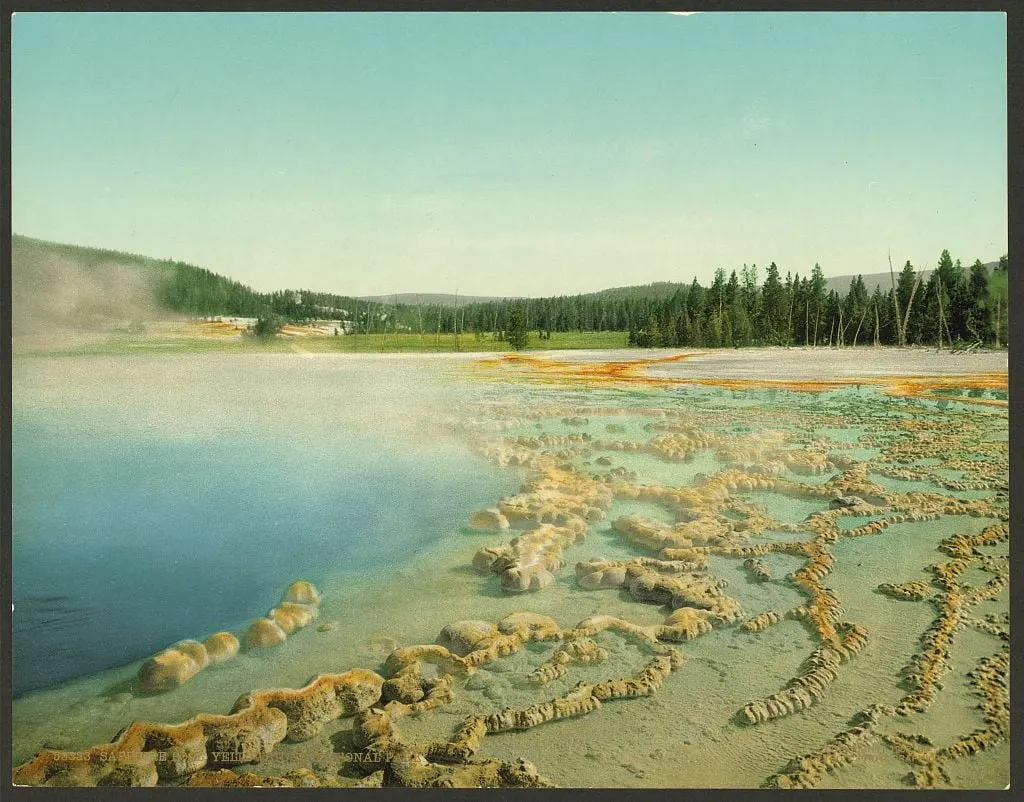 What Benefits Does A Lifetime Pass Provide?
The National Park Lifetime Pass allows the card holder admission to more than 2000 Federally operated recreation sites all across the United States. Not only does the pass holder get admitted for free, but also any accompanying guests in a single, private, non-commercial vehicle as well. Another benefit of purchasing a pass is discounts on amenity fees, such as camping, swimming, boating, and guided tours.
Who Can Buy A Lifetime Pass For The National Parks?
While anyone can be the guest of a Lifetime Pass holder, not everyone can be a pass holder. The Lifetime Pass is available to U.S. citizens or permanent residents 62 years old or older. However, individuals 62 years and younger can purchase an America the Beautiful Pass.
How Much Does A National Park Lifetime Pass Cost?
If you're eligible to buy a Lifetime Pass, you'll be happy to hear it won't break the bank. You can purchase this pass for a one-time fee of $80 from one of the many federal recreation areas.
In addition, all passes purchased online or by mail face an additional $10 processing fee. So, do yourself a favor and save $10 by buying your pass from a friendly park ranger in person.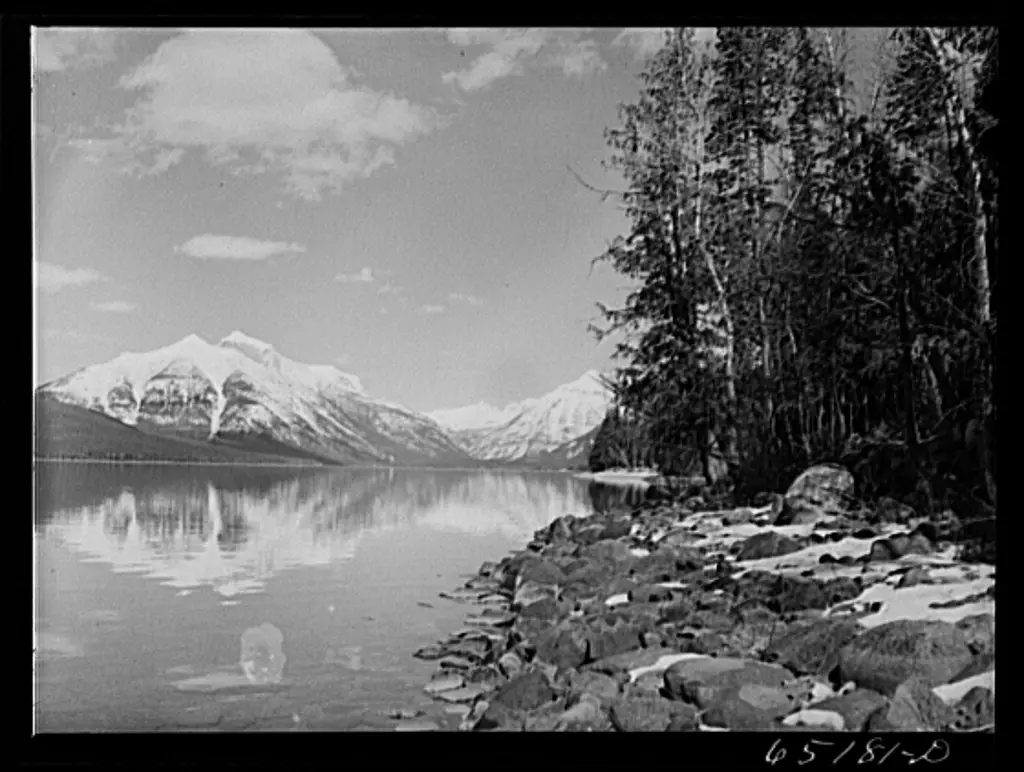 Where Can You Buy A Lifetime Pass?
A National Park Lifetime Pass is available for purchase in one of three ways. The easiest and least expensive way to purchase your pass is in person. You can visit one of the many federal recreation sites in person to purchase your pass.
The United States Geological Survey has created a list of all the federal recreation sites where passes can be purchased. You might be surprised to see how many places you can visit to buy a National Parks pass!
As mentioned above, a Lifetime Pass is also available for purchase online. Purchasing online allows consumers to purchase from anywhere but also comes with a $10 handling fee. Customers will instantly receive a printable pass, then their official one through the mail.
The final way to purchase a pass is by mail. To purchase through the mail, you'll need to submit an application, provide a photocopy proof of your age and citizenship/residency, and pay an additional $10 processing fee. You'll receive your official pass in your mailbox shortly after the National Park Service finishes processing your application.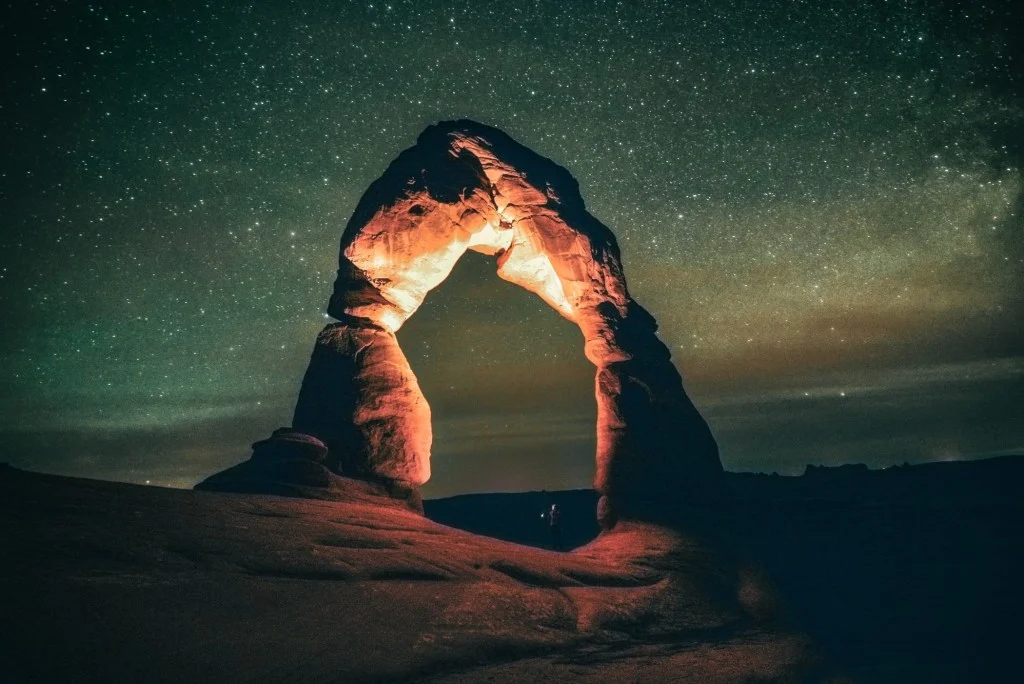 Is Buying A National Park Lifetime Pass Worth It?
When you purchase a National Park Lifetime Pass, you're getting more than free entry. You're getting a lifetime's worth of memories and experiences. With access to 2000+ federal recreation sites, you'll never run out of places to visit.
You won't have to worry about going to these incredible locations alone, either! The National Park Lifetime Pass also includes admission for guests of the card holder. So grab a friend or two and get to planning your next adventure.
Not only does the park pass get you and your guests admittance into parks, but also discounts on amenities. One of the favorite perks used by many pass holders is the incredible discounts on camping. Some campgrounds are known to offer 50%+ discounts on camping. Who doesn't like saving a buck on a great campsite?
The National Park lifetime Pass Provides Real Value
The National Park Lifetime Pass is one of the best deals for RVers and those who like to adventure in federally-owned recreational sites. It's a tremendous value that you'll likely enjoy using for years to come.
Discover the Best Free Camping Across the USA
To be honest with you, we hate paying for camping. There are so many free campsites in America (with complete privacy).
You should give it a try!
As a matter of fact, these free campsites are yours. Every time you pay federal taxes, you're contributing to these lands.
Become a FREE CAMPING INSIDER and join the 100,000 campers who love to score the best site!
We'll send you the 50 Best Free Campsites in the USA (one per state). Access the list by submitting your email below: