To boondock or not to boondock? That is the question that many RVers are asking themselves lately.
The popularity of RVing, #Vanlife, and other rubber-tramp-traveling styles have grown substantially. Many once-secluded boondocking sites are becoming overrun, crowded, and may even shut down. With the absence of solitude, is it worth it to boondock anymore?
In this article, we answer this question and take a deep dive into the uncertain future of boondocking. Let's begin.
What Is Boondocking?
Before we start, let's talk about what "boondocking" means. Boondocking is dry, dispersed camping without any form of hookups. It involves camping in a self-contained vehicle, such as an RV, campervan, skoolie, or a home on wheels on a free patch of land (usually BLM land).
Boondockers need to bring everything they need with them. This includes water to drink, shower, and wash dishes, food and other provisions, and an off-grid power source such as solar power or a generator. Often, the happiest Boondockers are the ones who are most self-sufficient.
For many people, it is the ultimate freedom.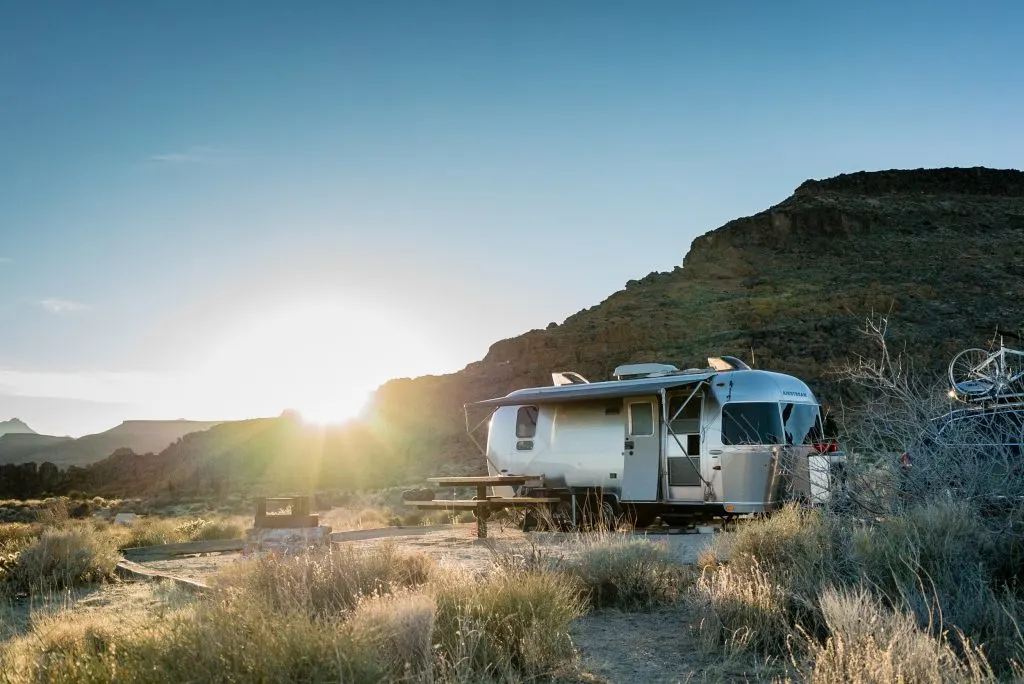 How Long Can You Last Boondocking?
How long can you stay parked on a patch of land without needing to leave for water, food, or other provisions? This depends on the size of your holding tanks, the efficiency of your off-grid power supply, and the amount of food you have. If you have large holding tanks or a composting toilet, keep showers to a minimum, and trickle-wash your dishes, you can boondock for up to two weeks comfortably.
This is a crucial timeline to keep in mind for another reason, however, as most public lands have a 14-day rule for camping. Thus, you'll probably need to leave your spot after two weeks, so you might as well dump your tanks and get some freshwater!
What Is the Best State for Boondocking?
Many states are fantastic for boondocking. As a general rule, the more public land a state has, the better it is for free camping. You'll want to consider the climate since you won't have the shore power to run an A/C, and you'll probably want to limit how often you run your heater.
Therefore, if you're traveling through the winter months, you'll probably have the best experience in states like Arizona, Utah, New Mexico, Nevada, and Southern California.
On the other hand, if you're traveling in the summertime, you might want to venture to cooler states such as Montana, South Dakota, Wyoming, and even Alaska. Each of these states has abundant public land and plenty of boondocking opportunities.
Is Boondocking Difficult?
The answer to this question will vary depending on who you ask. If you ask us, the answer is no. If you have the correct off-grid setup and enough supplies to enjoy your time in nature, boondocking can be relatively easy.
It may take you a few tries to learn how to trickle wash your dishes without draining your freshwater tank, but once you get in the rhythm of boondocking, you'll find it becomes just as comfortable as camping with hookups.
Why Are Boondocking Sites Getting Shut Down?
Sadly, boondocking sites are getting shut down because of several reasons. Number one: overcrowding. Camping, RVing, and road-tripping have become more prevalent in recent years. Many people see it as an inexpensive way to travel that doesn't involve being around many people.
However, because of this, boondocking isn't an elusive concept anymore; it's becoming the norm.
Moreover, with the rise in boondocking comes visitors who are too careless to follow the rules. There's no one group to blame, of course; it's just simple math. The more people who visit a site, the more likely it will become trashed and overrun. Officials are finding that public camping needs more regulation to protect the land. Nevertheless, we all have the opportunity to turn this around by picking up trash when we can and following the camping limits.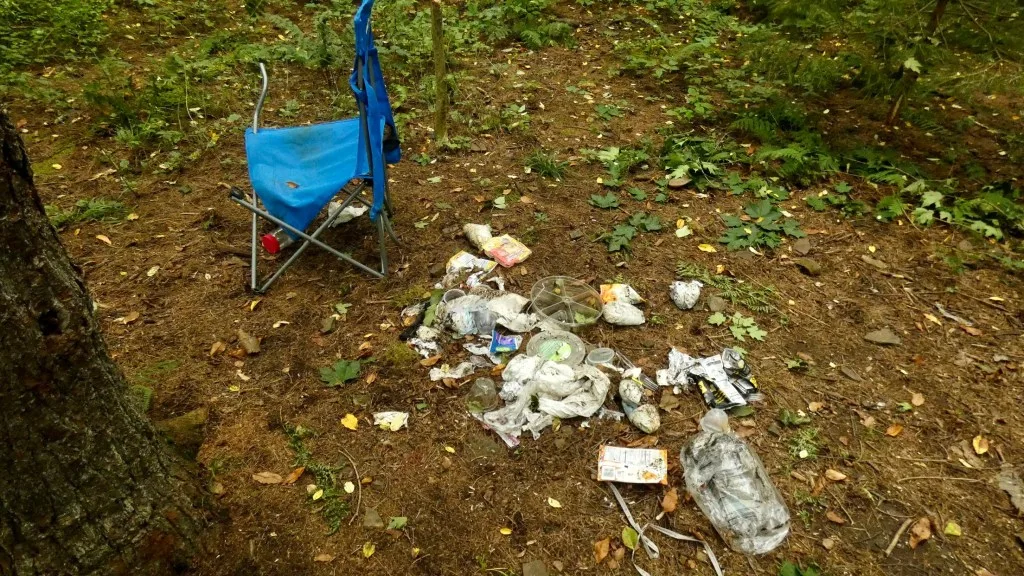 Is Boondocking Coming to an End?
It's unlikely that boondocking will end, especially if most of us follow the rules and clean up after ourselves. However, there may be certain popular spots that either shut down or have more regulations.
For example, boondocking sites outside cities and popular tourist attractions have suffered the worst, and we wouldn't be surprised if these are closed to the public. Boondocking spots that are rural and somewhat challenging to get to will likely remain as open and beautiful as ever.
Is Boondocking Worth It?
Is boondocking even worth it anymore? We say: Absolutely! Boondocking is worth it if you plan on traveling off the beaten path.
There are many places with little human activity, and they're worth exploring. After all, the more people get out and experience the beauty of nature, the more we'll have to advocate for its preservation. So, by all means, go and experience the wonder of boondocking! Just leave nothing but footprints behind.
Do you think boondocking will come to an end? Let us know your thoughts in the comments below.
Discover the Best Free Camping Across the USA
To be honest with you, we hate paying for camping. There are so many free campsites in America (with complete privacy).
You should give it a try!
As a matter of fact, these free campsites are yours. Every time you pay federal taxes, you're contributing to these lands.
Become a FREE CAMPING INSIDER and join the 100,000 campers who love to score the best site!
We'll send you the 50 Best Free Campsites in the USA (one per state). Access the list by submitting your email below: