Don't get us wrong. We hate when people litter on public land, and it seems to be happening more and more every year.
However, the U.S. Interior Department, which helps manage national parks, is taking action. By 2023, all single use plastic plastics will be phased out.
Now, this may not seem like it'll effect you. But, read on to see the scope of the U.S. Interior Departments mission.
Pro Tip: The Seven Deadly Sins of Overnight Parking.
How Does the U.S. Department of Interior Define Single Use Plastic?
According to Ayana Archie with NPR, "The agency would be tasked with finding alternative materials to disposable plastics, such as cutlery, bags, cups, bottles, straws and food containers, it announced Tuesday in honor of World Ocean Day."
Yes, paper straws are much more recyclable…but, dang, they break down while I'm still drinking.
Secretary Haaland said, "Today's Order will ensure that the Department's sustainability plans include bold action on phasing out single-use plastic products as we seek to protect our natural environment and the communities around them."
Can Visitors Still Bring Single Use Plastics?
The answer seems to be, "yes." No where in the official press release did Secretary Haaland mention guests desire to bring in these products.
For instance, an RVer may bring a "single use" plastic bag to pick up trash.
Or, if you're anything like us, you stock your RV drawers with extra plastic cutlery that take-our restaurants give you.
Did You Know: 5 Reasons to Avoid Camping on BLM Land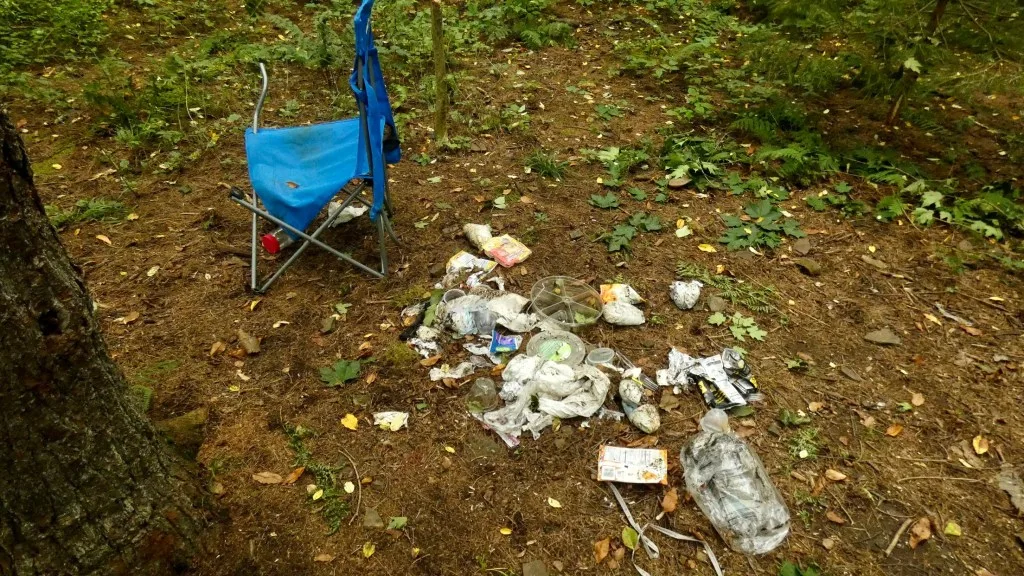 Do We Understand?
Heck yes we understand the governments mission. It's no doubt that campers have become slobs. Single use plastics are one of the most common items left behind. Or, worse still, burnt in the fire pit.
We don't use the word "woke" as a complete insult. But, come on, if the government wants to keep it's public lands clean, there's a lot more it can do than ban single-use plastics.
First and foremost, we need more rangers monitoring the land for campers overstaying the 14-day public land limit. We need more camp hosts babysitting the disrespectful campers.
Plastic is a problem. But, it's nowhere near the top of the list!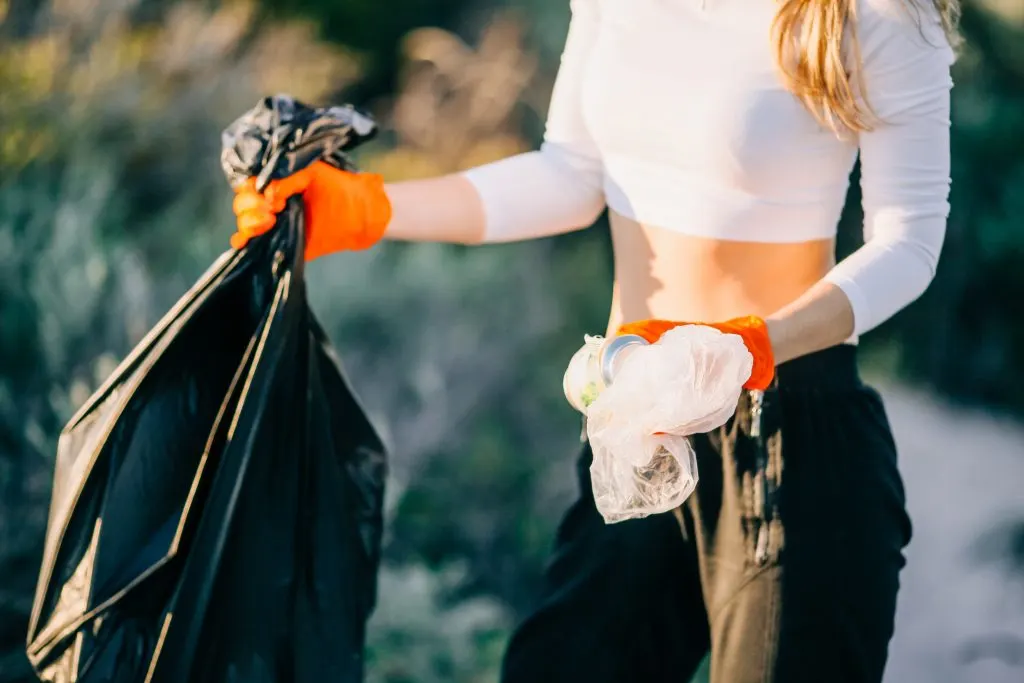 Discover the Best Free Camping Across the USA
To be honest with you, we hate paying for camping. There are so many free campsites in America (with complete privacy).
You should give it a try!
As a matter of fact, these free campsites are yours. Every time you pay federal taxes, you're contributing to these lands.
Become a FREE CAMPING INSIDER and join the 100,000 campers who love to score the best site!
We'll send you the 50 Best Free Campsites in the USA (one per state). Access the list by submitting your email below: