If you've got a road trip coming up, you may be wondering if you can stay overnight at a Starbucks. These coffee shops are prolific, comforting, and familiar, so pulling into their parking lot may feel like second nature.
But you might want to think twice before catching some shut-eye at your nearest Starbucks. Just because many other national chains allow boondocking doesn't mean they'll be as welcoming.
Today, we're diving into all the details you need to know before crashing at Starbucks and some information on other popular overnight spots.
Let's get into it!
The Scoop on Starbucks
The first Starbucks opened its doors in Seattle, Washington, in 1971. The flagship store can still be visited in the Pike Place Market. If you won't be in the Pacific Northwest anytime soon, you can just head to one of the chain's other 35,000 locations.
You've probably already heard of and likely even been to a Starbucks. At this shop, you can get just about any espresso drink imaginable or just a plain cup of joe. Besides stopping in for a beverage, people like utilizing the store's free WiFi.
What is Stealth Camping?
Maybe you refer to it as boondocking or dry camping, but whatever you call it, stealth camping is stopping for the night to sleep in your vehicle. Usually, travelers stealth camp in an urban area and spend the night in their rig even though their parking spot wasn't intended for overnighting.
People sometimes like to stealth camp in residential areas or along city streets. Others opt to camp in parking lots of 24-hour businesses. Another option might be to park near a bar because places that serve alcohol regularly have cars spending the night in their lot.
Is Stealth Camping Illegal?
You'll need to be sneaky to stealth camp successfully because it may be illegal in some places. Popular van life destination cities like Santa Barbara and San Diego, for example, have made it illegal to sleep in your vehicle.
In cities where stealth camping is legal, just read any posted signage before selecting a parking spot. Some popular chains like Walmart and Cracker Barrel allow overnight parking, but many rest stops do not.
You'll want to be familiar with city ordinances before you decide to spend the night in your vehicle because the legality of stealth camping varies.
Pro Tip: Beware of these 7 Deadly Sins of Stealth Camping while spending the night in a parking lot.
Can You Stealth Park Overnight at a Starbucks?
When looking for an urban spot to spend the night, it can be helpful to seek out chains that you already know allow overnight parking, like Cabela's. Unfortunately, Starbucks doesn't fall under this category. While some may have a spot to stealth park, many don't.
We think this coffee shop can still be helpful to stealth campers, though. You can roll in for your coffee first thing in the morning and use their restroom to freshen up. If you have any work to get done, stay a while and use their WiFi.
5 Tips for Stealth Camping
Before you try stealth camping, we have some tips for you. No one wants to be awoken by the police tapping on their car window or to stay somewhere unsafe accidentally.
#1 Use an Inconspicuous Vehicle
Could you imagine trying to stealth camp in the Oscar Meyer Weinermobile? The pronounced vehicle would stand out like a sore thumb. Similarly, a large van with solar panels and bikes hanging off the back may not be a very inconspicuous choice.
Stealth camping in a nondescript van or car will be easier and safer. Avoid having your social media handles or large artwork painted on your vehicle because it can attract unwanted attention. You want to fly under the radar when stealth camping, so keep your ride simple.
PRO TIP: The best Class B vans.
#2 Park in Well-Lit Areas
You may think parking somewhere dark will make it easier to sleep and harder for anyone to notice you parking there. However, this can make you an easy target for theft or vandalism.
Utilize window shades to keep the street lights out of your sleeping quarters. Not only will you get better rest when it's dark, but people passing by won't be able to tell that you're sleeping inside your vehicle.
#3 Change Your Location Frequently
Many of us have probably noticed a suspicious vehicle on our neighborhood street that doesn't belong to the neighbors and hasn't moved in a while. Again, to properly stealth camp, you need to be sneaky. Don't leave your rig in the same spot for more than one night.
If you've been camping in a parking lot, at least switch spots each day. And you'll only want to leave your vehicle parked for sleep, if possible. Once you wake up, find a new place to use the restroom and prepare for your day.
Don't be like this: "Women Lives At Walmart for 2 Years"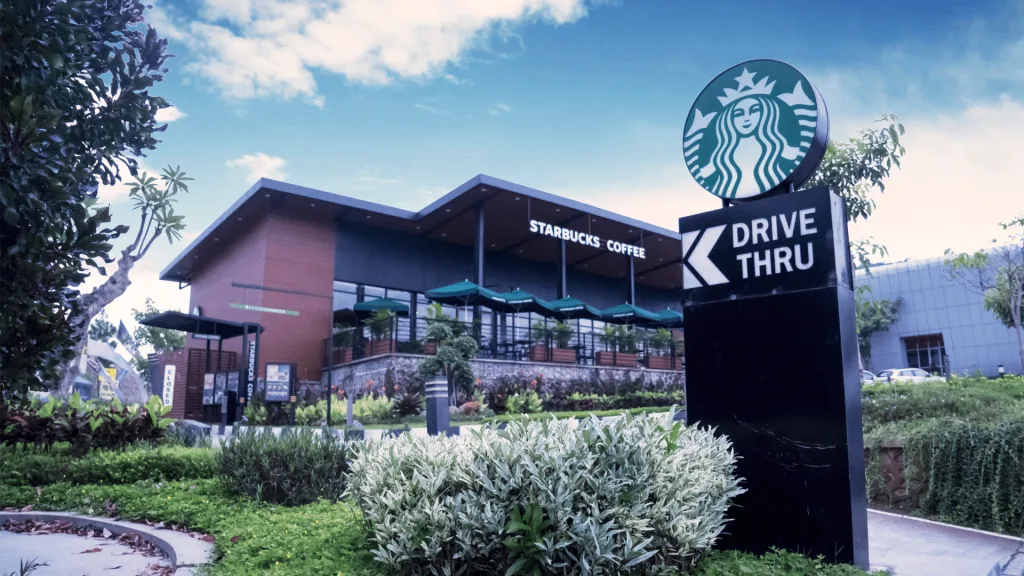 #4 Use Window Covers
We mentioned this before, but it warrants its own section. You don't want people to know that you sleep in your vehicle. Cover your windows for your privacy. Using window covers also lets you park in well-lit areas that will keep you and your belongings safe.
We've probably all seen the coverings for the windshield, but you'll want all of your windows covered. Try purchasing custom-sized screens for your windows, or you can make your own out of black fabric.
#5 Avoid "No Trespassing" or "Private Property" Areas
We hope this one goes without saying, but don't try to stealth camp by trespassing on private property. Even if sleeping in your vehicle is legal in that city, you could be arrested for trespassing and have to pay a hefty fee to get your car from the impound lot.
Heed any posted warning signs. Some rest stops, for example, have signs indicating that you can't park overnight. Gated residential areas often have ordinances against overnight parking as well. If it seems like a sketchy place to park, pick somewhere else!
Pro Tip: Stealth camp at one of these stores that allow overnight parking.
Is Overnight Camping at a Starbucks Worth It?
When stealth camping, you can usually count on staying at a Walmart or Cabela's. The same can't be said about sleeping overnight at a Starbucks.
Look for a well-lit parking place with no signage about trespassing or overnight parking. If the store is still open and you're unsure of their rules, just ask the staff if it's ok. The worst they can do is say no and send you on your way.
But if you do stay overnight at Starbucks, don't forget to stop in for your caffeine fix in the morning! It's the perfect way to start your day and show your appreciation for the free parking spot.
Discover the Best Free Camping Across the USA
To be honest with you, we hate paying for camping. There are so many free campsites in America (with complete privacy).
You should give it a try!
As a matter of fact, these free campsites are yours. Every time you pay federal taxes, you're contributing to these lands.
Become a FREE CAMPING INSIDER and join the 100,000 campers that love to score the best site!
We'll send you the 50 Best Free Campsites in the USA (one per state). Access the list by submitting your email below: