As this westward journey continues, we find ourselves on I-40 in search of free camping. Both of our beloved resources (Campendium & FreeCampsites) point us to Lake Elk City Park in Elk City, Oklahoma.
The sites are free and offer complimentary water & electric hook ups! There is a strictly enforced four-day stay limit.
Here's the Breakdown:
[youtube https://www.youtube.com/watch?v=orHESJhJGwc&w=560&h=315%5D
Location: Elk City, Oklahoma
GPS: 35.366, -99.416
Date / Temp: We spent four days at Lake Elk City in mid-June. The highs were in the 90s making the afternoons unbearably hot. The mornings and evenings were enjoyable, with temps in the low 80s and a constant breeze.
Amenities: This free park offered lots of amenities. They have hiking and riding trails (horses welcomed), a disc golf course and a beach front activity area complete with pavilions, volleyball nets and numerous grills. There is a vault toilet on site – its among the most primitive we've seen.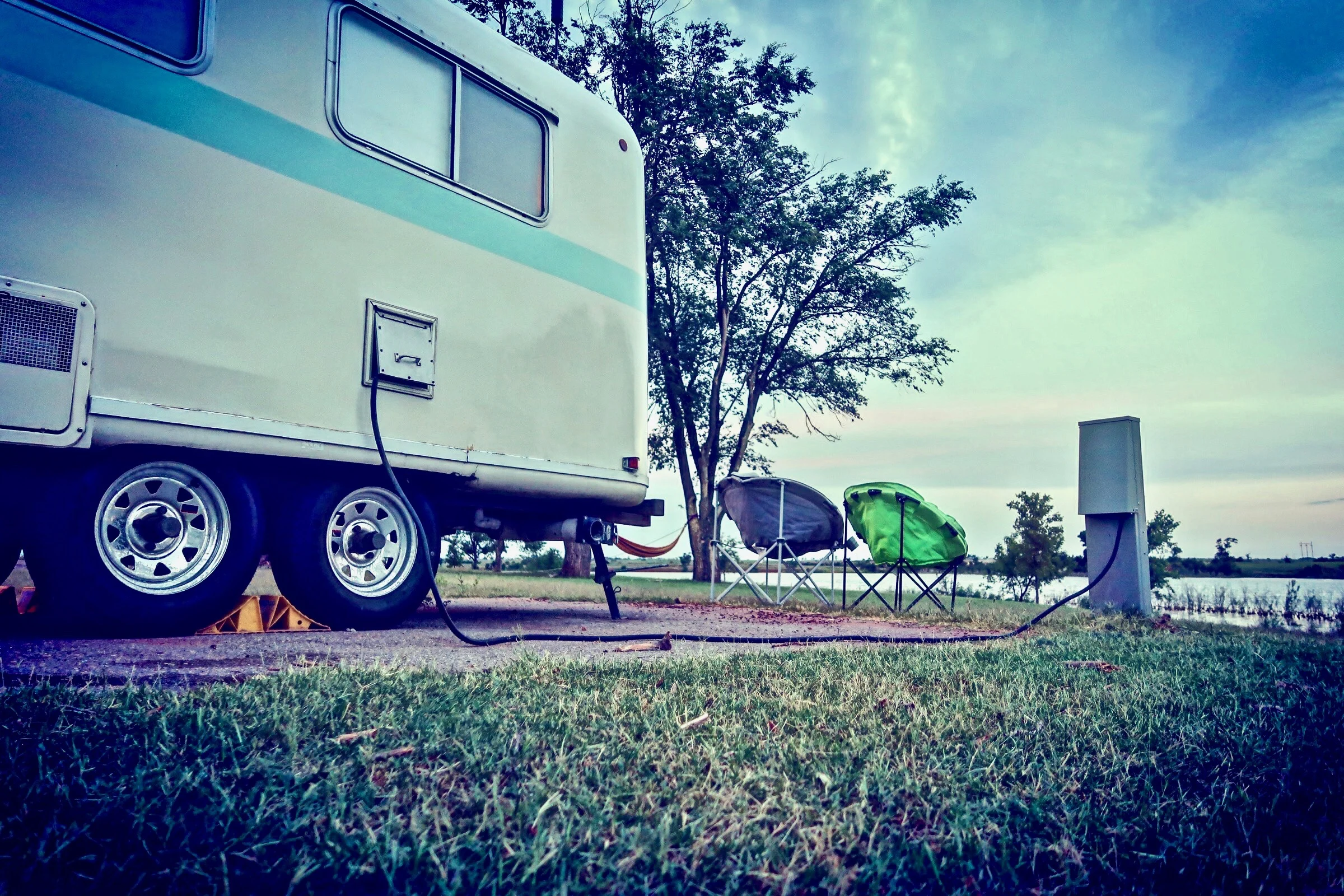 Wifi / Cell: Due to the parks proximity to the interstate, we received great AT&T and T-Mobile signal. We could easily stream music & movies and upload videos.
Noise: The five RV sites are pretty close to each other. Despite having neighbors nearby, we never had an issue with noise. If you end up with rowdy neighbors, noise could become a problem.
Grocery / Errands: Elk City had all the shopping we needed to complete our errands. We made a trip to the Post Office and grocer; both were only 5 miles from the park. There are many big box stores in town if you need to pick up supplies.
Dog Friendly: The park is dog friendly and offers lots of space for walking. However, beware of small thorns in the grass. River got a few stuck to her paws. There also seems to be a lot of wildlife in the area – look out for snakes, lizards, etc.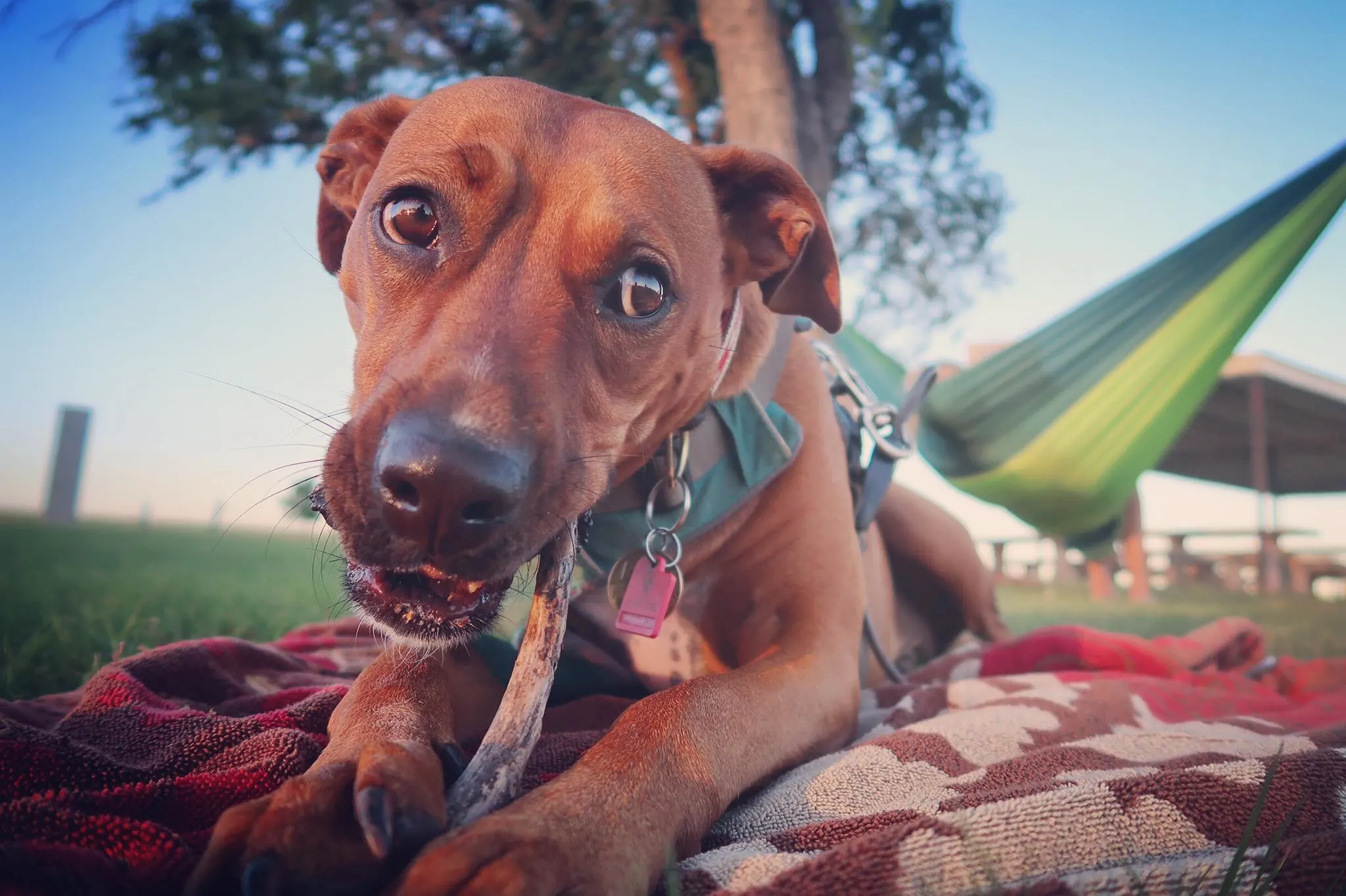 Entertainment: Elk City is on Historic Route 66 and has a museum & a few related tourist sites. We mostly stayed in the park and enjoyed the hikes and waterfront views.
Thanks for reading our blog! Our mission is to live minimally & deliberately as we explore the earth and it's many communities. Help support our mission by shopping through our Amazon Link, visiting our Etsy shop, or better still, listening to our new album!