Is Harvest Hosts RV Club Worth the Money?
Do you love wine & RV camping? How about free camping?
Yes! We love all of these things, too. In fact, the combo is nearly perfect. Today we're going to let you in on all the deets of one of our favorite "RV clubs" called Harvest Hosts!
Let's dive in.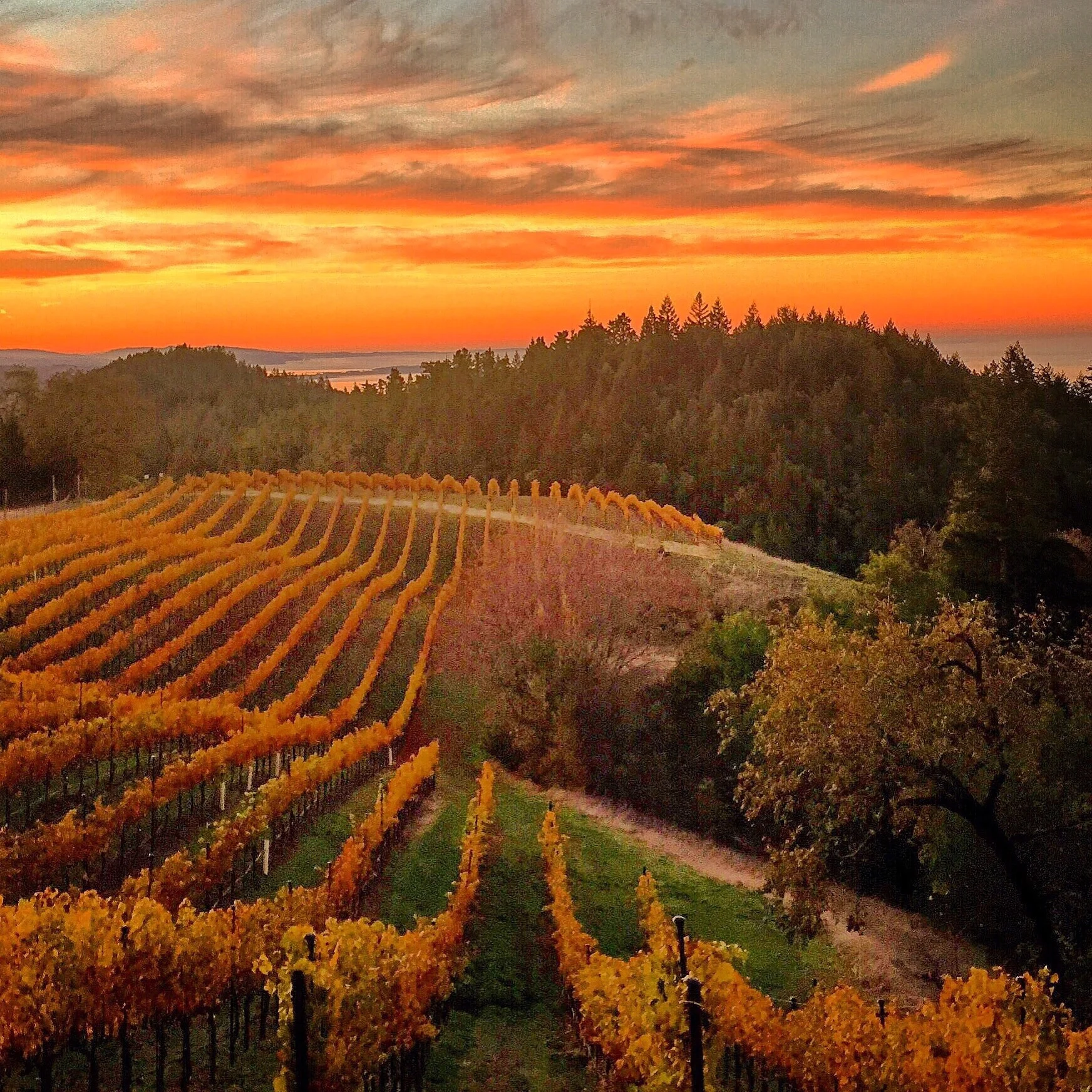 What is Harvest Hosts?
With nearly 1,000 locations in North America, Harvest Hosts is a collection of unique "host businesses" (mostly vineyards) that allow members to camp for free on their property.
Yearly membership is $79. It includes an unlimited amount of stays. Keep in mind, each host typically offers one or two nights of camping during a single stay.
These aren't traditional campgrounds. Rather, they're "mom & pop" establishments that have some extra room on their property.
We've personally camped at tons of Harvest Hosts locations across the USA. Each and every time, the experience has been one of a kind…and definitely better than standard overnight camping options.
How Exactly Does Harvest Hosts Work?
Once you become a member of Harvest Hosts, you will be given access to their huge database of host sites.
Each site is unique and offers different styles of camping. Sometimes you'll set up camp in the middle of a vineyard, other times you'll be overnight camping in a parking lot in front of a wine tasting lounge.
Every host site gives you exact RV size limitations, and any other condition of RV camping.
Once you find a host site that works for you, you'll call the business at the number provided and verify your stay.
Upon arrival, you'll check in and show your Harvest Host credentials. Then comes the fun part, shopping for a bottle of wine!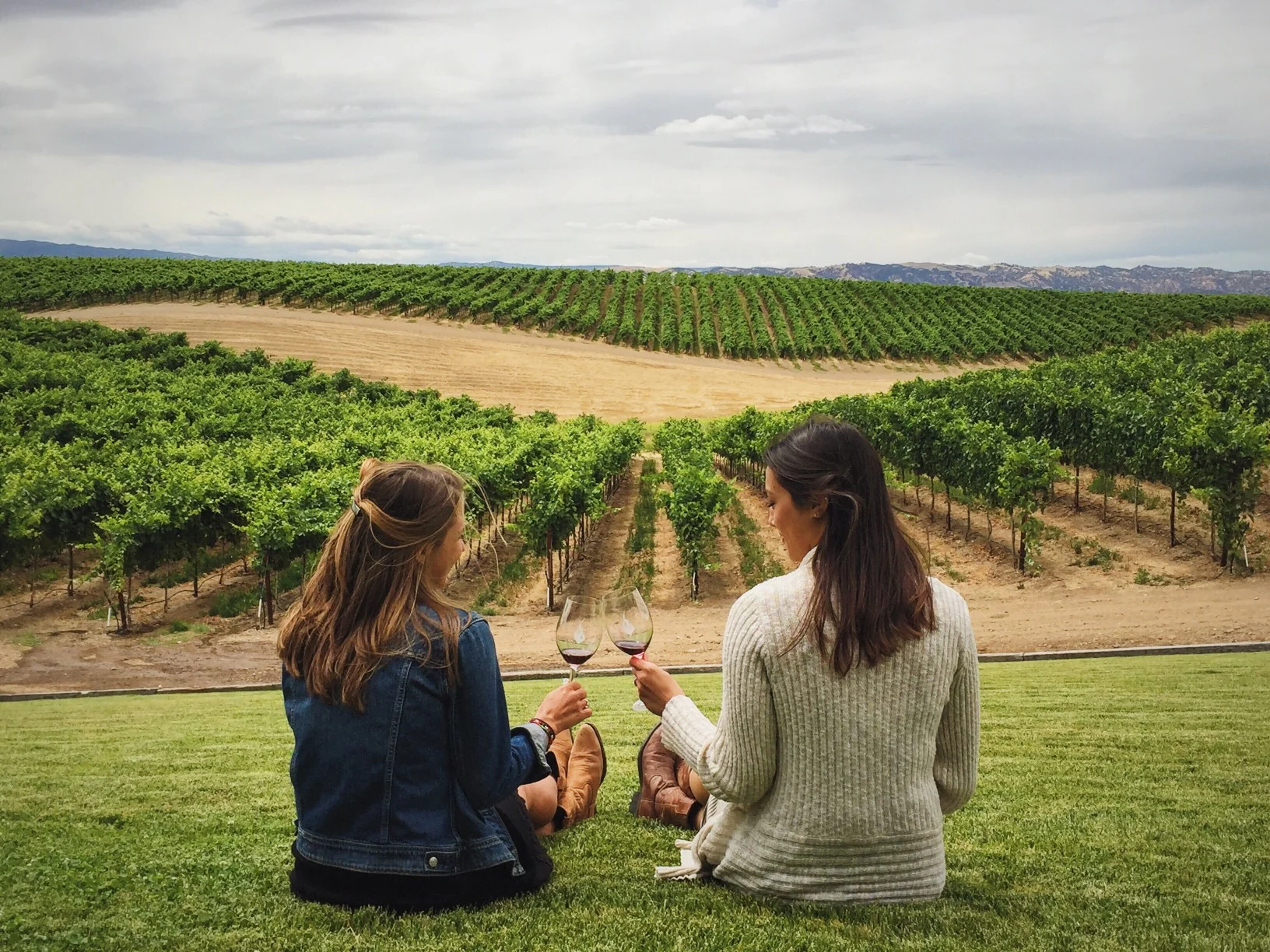 What Type of Limitations Do Host Sites Typically Have?
Size limitations are the most common among Harvest Hosts camping locations. Fear not, though…since many of these are vineyards, space isn't often an issue.
Some sites limit pets, generators and outdoor grills.
Is Every Harvest Host Site a Vineyard?
Not at all. While the majority of host sites are vineyards (or breweries), they also offer camping at farms, orchards, museums and golf corses.
We've loved camping at farms as well! One of the best nights sleep we had was at a Harvest Host lavender farm!
Is Harvest Hosts Worth the Money?
In our opinion, hell yes! Here's an actual financial breakdown from our experience.
We camped at 7 unique Harvest Host locations in 2017 for a total of 12 nights. That equals a daily average of $6.58.
That's pretty damn inexpensive for a unique RV camping experience.
If you want to camp on vineyards, drink local wine and live your best RV life…we think you should consider joining the most fun RV club in America – Harvest Hosts!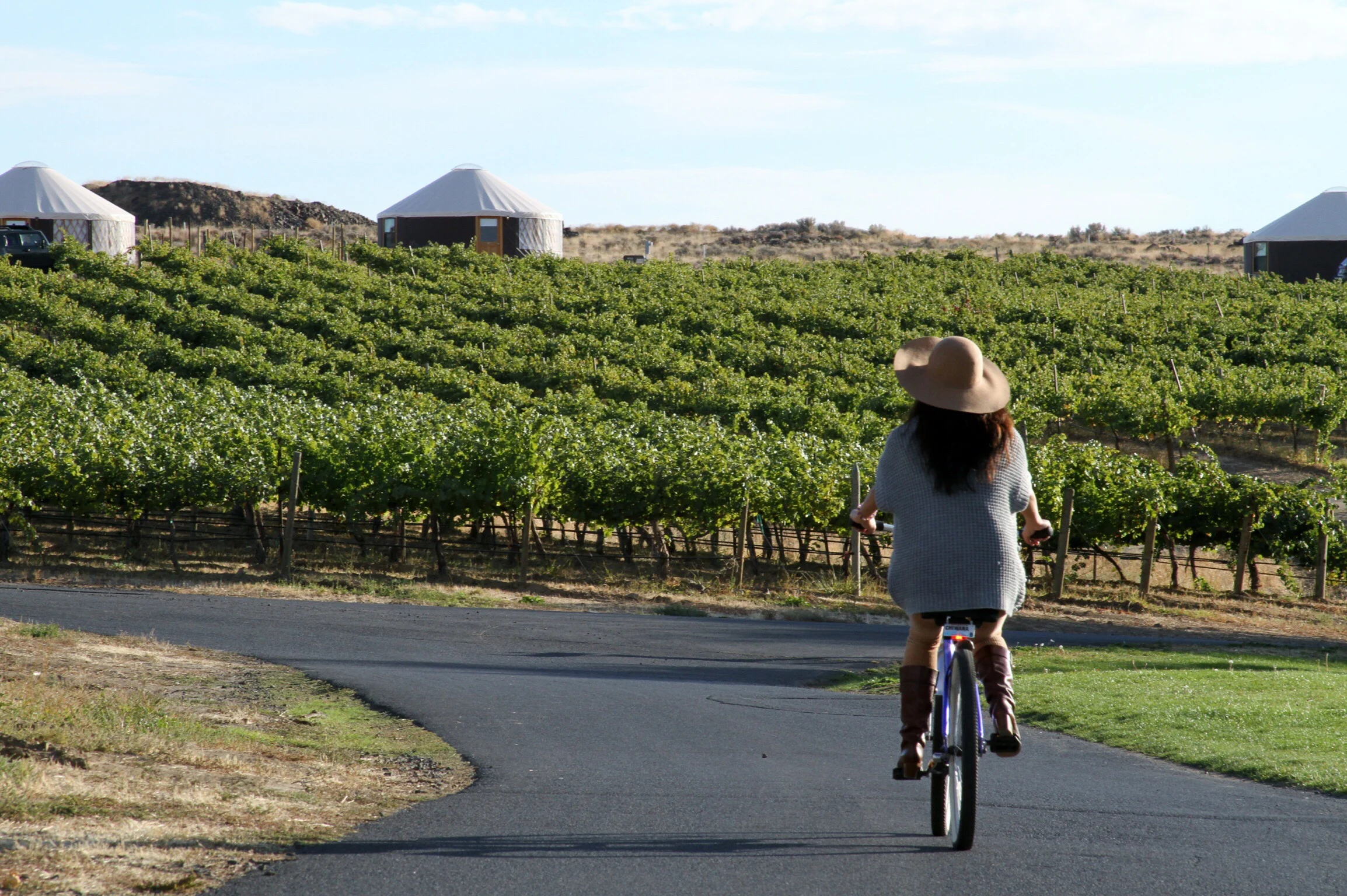 The Best FREE Camping in the USA
We love camping across this amazing country. And, we really love it when its free. Here's our list of the 20 Best Free Campsites in the USA.
If you haven't tried free camping before, also known as boondocking, take a look at our beginners guide to boondocking filled with everything you need to know to get started.
Become a FREE CAMPING INSIDER and join the 100,000 campers that love to score the best site! Simply enter your email below.