5 Reasons Xscapers RV Club is for You
You've probably heard about a few different types of RV clubs out there, all of which come with a monthly or annual fee. Some only offer discounts on products or campgrounds. Other RV clubs are more about providing resources and access to a community of other RVers.
Xscapers RV Club falls into this second group, and runs about $40 a year.
You might be wondering which of these groups are right for you and whether they are worth the money. We get it; all those monthly and yearly membership costs can add up quickly.
That's why we're here to tell you five reasons Xscapers is worth that annual fee.
Let's dive in.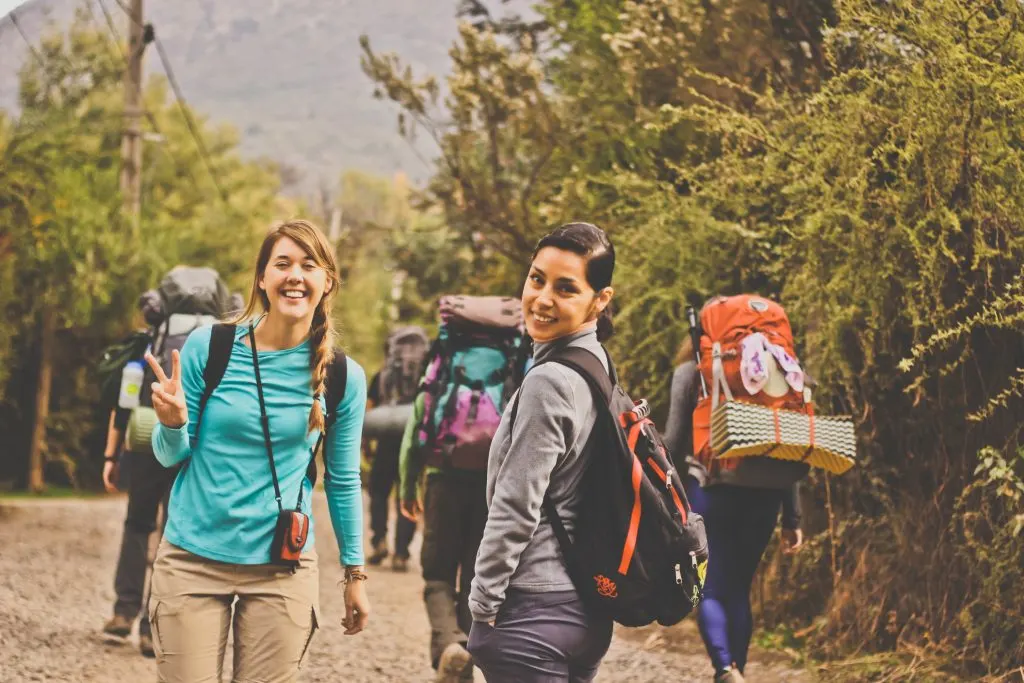 What is Xscapers RV Club?
Xscapers is an entire support network and community group within the Escapees RV Club.
It's specifically geared towards working-aged RVers, but is open to all ages and all types of RVers. You're sure to find something for everyone in this inclusive group of people.
1. Sense of Community on the Road
The RV lifestyle is enriching for most. You can travel wherever you want and bring many of the comforts of home with you.
Traveling the country is an incredible experience, but it can get lonely if you're not careful.
Especially if you're RVing full time and continuously moving, it may be challenging to form connections with other people. With an Xscapers membership, you'll get access to an online community of like-minded travelers and the option to meet up on the road.
This club is more about the community of people than about saving money.
Xscapers Convergences
A significant focus is Xscapers Convergences, which are big social and educational gatherings designed with active, working-aged RVers in mind.
These multi-day events happen all year long, all over the country, with dry camping included for a fraction of a normal RV park fee. The largest of these convergences is Xscapers Annual Bash, which happens every January in Arizona and features live music, block parties, and themed dress-up nights!
Birds of a Feather
Bird-of-a-Feather are social subgroups for members who share similar lifestyle interests, like biking and hiking, a love of pets, offroading, or traveling solo.
If you're the weekend warrior or a casual RVer looking for something in your local area, they even have regional chapters based on geographic location. There really is something for everyone!
2. Knowledge and Education
Xscapers provides access to online and in-person educational services. For those just starting out, the Xscapers RVers Online University and RVers Boot Camp will teach you the ins and outs of safely operating your RV and taking care of maintenance needs.
Escapees, the big brother of Xscapers, also publishes a bimonthly magazine included with your membership. It's filled with industry-leading reviews, advice from full-time RVers, and fun stuff like unique boondocking spots!
They also have an online discussion forum to post questions and get answers from other RVers and industry experts. It's loaded with conversations on different RV types and truck talk, to daily life and trip reports.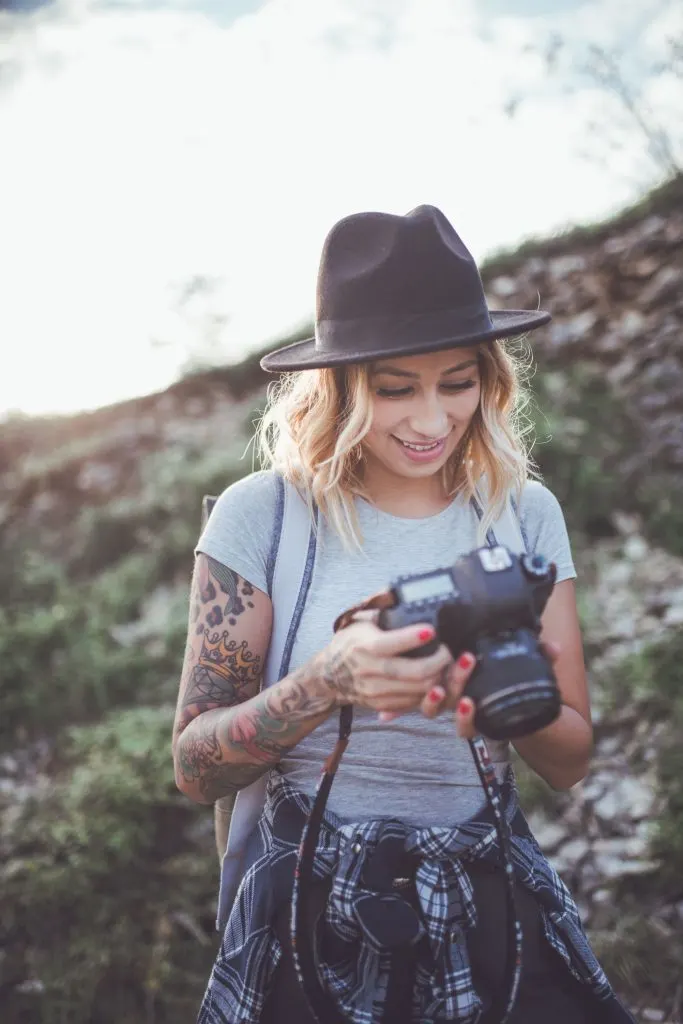 3. Partner Discounts
Once you join Xscapers RV club you are automatically part of Escapees as well. This will unlock discount rates for RV related products with approved vendors, saving you even more money, and quickly covering the cost of your dues if you take advantage of them!
You'll find discounts on tires, Battle Born batteries, and even those campground memberships you might have been eyeing!
4. RV Advocacy
Your membership fees also go towards protecting the RV lifestyle. Escapees has a team dedicated to preserving this lifestyle and your rights as an RVer.
They advocate issues from defending full-time RVers' right to vote, fighting against unfair RV related taxes and drivers license restrictions, to protecting overnight parking regulations.
You can rest assured this group does everything they can to keep this lifestyle intact, and your annual dues will make it possible.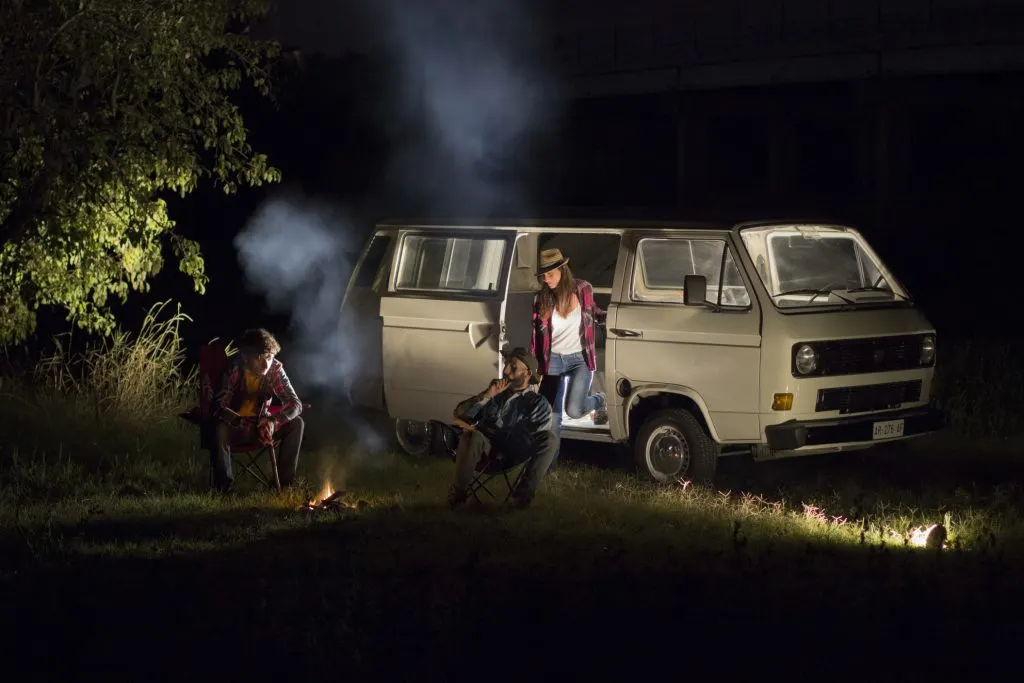 5. The Xscapers RV Club Online Job Exchange
RVing isn't just for retirees anymore. It's for all ages and types of people. Plenty of RVers work full time or part-time, and many are seeking flexible work arrangements.
Xscapers provides an online RVer job exchange to connect mobile job seekers to employers of all types, including work camping, contract work, camp host positions, and full-time remote jobs. Just another added benefit to joining Xscapers!
Discover Epic Free Campsites Across the USA
To be honest with you, we hate paying for camping. There are so many free campsites in America (with complete privacy).
You should give it a try!
As a matter of fact, these free campsites are yours. Every time you pay federal taxes, you're contributing to these lands.
Become a FREE CAMPING INSIDER and join the 100,000 campers that love to score the best site!
We'll send you the 50 Best Free Campsites in the USA (one per state). Access the list by submitting your email below: