RV Dreamers Lose $135k in One Day, "Major Speed Bump" on Path to RV Life
The path to full-time RV life can be a bumpy one full of ups and downs. And for some people it takes much longer than others.
For most people, the path is similar: pay off debt, downsize, find new jobs, and sell your home.
That sounds simple enough – but a lot can happen during that process!
We came across this a YouTube video from Create and Capture Life about a nightmare scenario they experienced, just as they were on the cusp of achieving their RV life dream.
Let's get into how they lost $135,000 and their dream RV all in the same week, after an entire year of preparing for full-time RV life.
Who Is Create and Capture Life?
Lynn and Johnathan are Create and Capture Life. In August 2019, they started a YouTube video series on their channel all about their one-year goal to RV life.
They learned about RV life on YouTube and wanted to share their journey to becoming full-time RVers. Most RV life videos are filmed after starting RV life, and the couple wanted to show a new perspective.
Their goal was familiar to many RVers and RV life dreamers: get their finances in order, downsize, leave their jobs, sell their home, and start living the RV life.
Johnathan and Lynn are from California and worked for Disneyland. But both had a desire to hit the road and see everything before they couldn't anymore.
RV Dreamers' Quest to Start RV Life
The couple loved their jobs at Disneyland dearly, but knew there was so much more to life and so much more that they wanted to see. Both Lynn and Johnathan share tragic experiences that happened in their lives that really opened their eyes to how short life is.
This feeling is familiar to many people who start full-time RV life. It's the realization that life is so much shorter and nothing is guaranteed. Full-time RVing is a practical solution for wanting to travel and really experience the world while still feeing that sense of 'home' wherever you go.
Starting in August 2019, the couple documented their journey of looking for RVs, paying off debt, and ultimately, finding their dream RV and selling their house at the same time.
And, that's where trouble really began.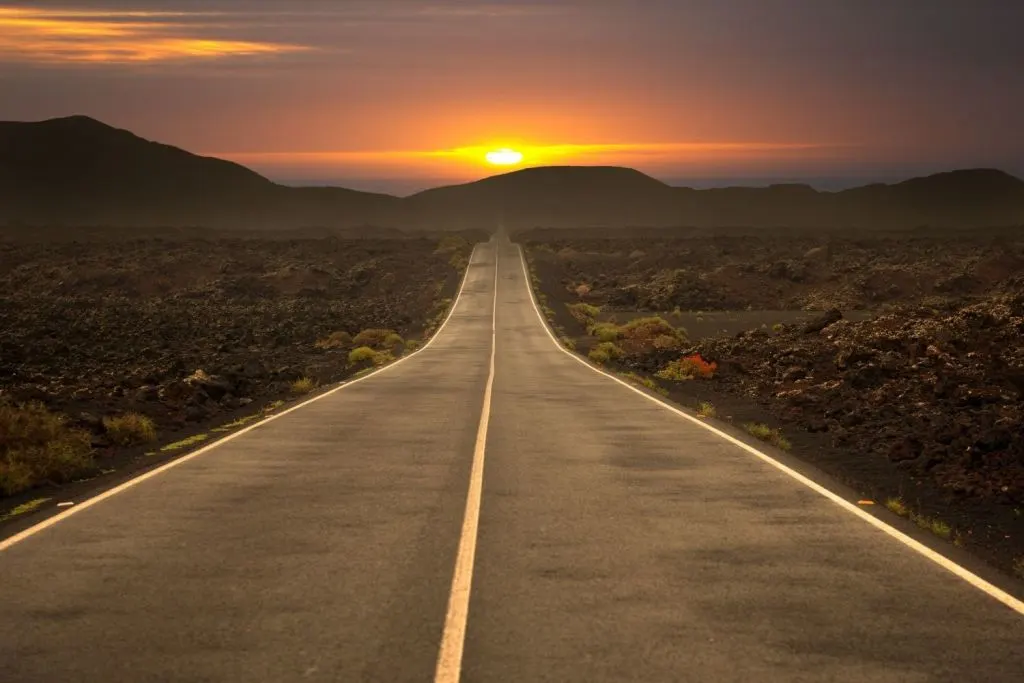 Losing $135,000 In One Day
So how did this couple who seemingly did everything right lose $135,000 in one day?
In September 2020, Lynn and Johnathan had finally done it – they sold their house!
They also found their dream RV in Indiana and put a deposit to hold it. The plan was to use the money from selling their house to purchase their RV. They didn't want to finance it and make payments – which is a smart move.
Lynn explains that their house was in escrow, and the escrow closed on a Monday night. They had already put a deposit on their dream RV in Indiana. The money from the sale of the house was supposed to hit their account on Tuesday night… but during the day Tuesday, they started getting phone calls from their realtor letting them know something was wrong. The wouldn't be getting the full cash deposit, and no one could figure out why.
To make a long story short, the couple had been pressured by their mortgage company 2 years ago to refinance their home. They agreed because they were attracted to the lower interests rates the mortgage company was offering.
After the house sold, they found out that the mortgage company pulled a shady trick on them. Instead of refinancing, the mortgage company sold a portion of their mortgage to a 3rd party company. $135,000, to be exact.
This 3rd party loan didn't show up on their credit report. And, it didn't show up in the title search prior to the house selling.
They only found out because they were missing $135,000 from the sale of their house – a startling surprise.
It looks like their mortgage company did a loan modification instead of an actual refinance. This ended up costing the couple greatly.
Losing Out on Their Dream RV
Not only did Lynn and Johnathan lose out on $135,000 from the sale of their house, they also lost out on their dream RV.
They had already put a deposit on the RV. But, they were unable to purchase without the full deposit from selling their home.
The couple didn't want to be stuck in payments, but decided to go ahead and finance the RV anyway.
Since they already sold their house and had nowhere to live – the RV was their next step!
So, the couple applied for financing. As it would turn out, they didn't get approved!
Assuming they had stellar credit, they did some digging to uncover why they couldn't finance their dream RV.
When COVID happened, both Lynn and Johnathan were furloughed from Disneyland. The COVID forbearance on their mortgage had actually damaged their credit, and they were informed by the RV salesperson that they were ineligible for financing because of it.
What They Had To Do Next
Losing out on so much money and losing your dream and your dream lifestyle all in one week would be traumatizing for anyone. The couple was essentially homeless after selling their home and having no RV to move into.
They ended up having to rent an apartment and continue their search for an RV that would fit their new budget.
How To Avoid This Happening To You
Lynn and Johnathan's mortgage company pulled a shady trick on them, and from the comments, it sounds like this is common.
They explain that they trusted their mortgage company so they went with the refinancing suggestion. But, the mortgage company didn't seem to have their best interests in mind.
If you're on the path to RV life or are a homeowner, be vigilant so that something like this doesn't happen to you!
If your mortgage company offers you a refinance or tells you that you can skip certain payments, always verify and thoroughly research. Be sure you understand exactly what you're getting and exactly what is happening. Read all your paperwork, and even have it looked over by a legal professional before signing.
What happened to the couple behind Create and Capture life seems like one of the worst case scenarios – but it happened. Don't let it happen to you!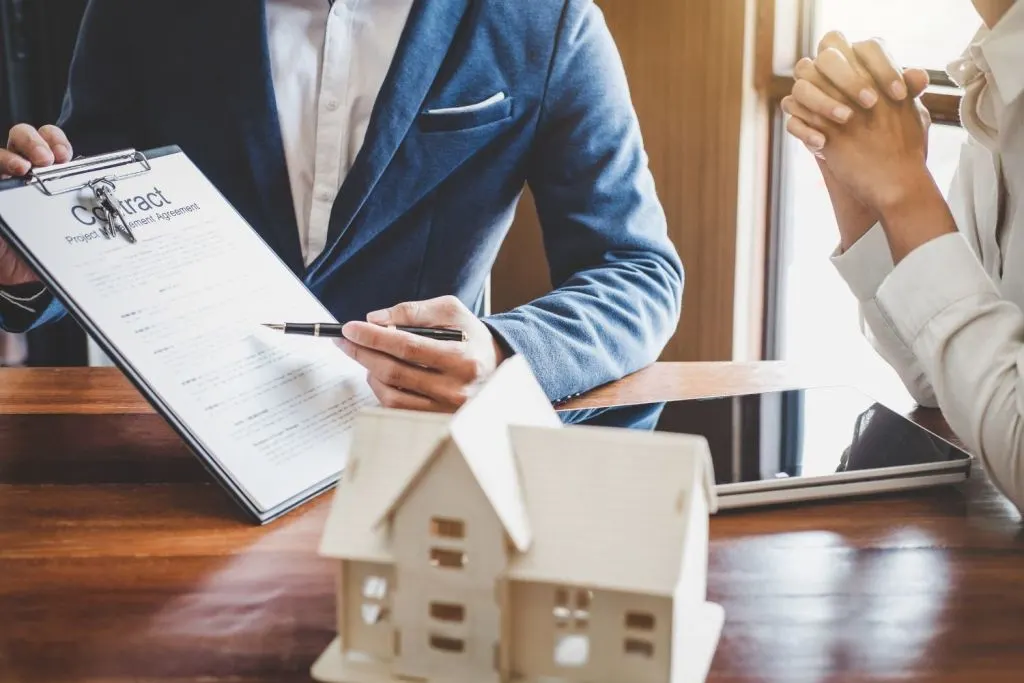 Discover the Best Free Camping Across the USA
To be honest with you, we hate paying for camping. There are so many free campsites in America (with complete privacy).
You should give it a try!
As a matter of fact, these free campsites are yours. Every time you pay federal taxes, you're contributing to these lands.
Become a FREE CAMPING INSIDER and join the 100,000 campers who love to score the best site!
We'll send you the 50 Best Free Campsites in the USA (one per state). Access the list by submitting your email below: