Does Honda Make a Propane Generator?
A Honda propane generator is a popular choice for off-grid power because not everyone likes to burn gasoline. It's loud, it smells bad, and it can be hard to come by in emergencies.
In this article, we'll take a deeper dive into Honda propane generators and how you can get your hands on one yourself.
Let's jump in!
Is There a Honda Propane Generator?
Honda doesn't manufacture a propane generator, but many simple conversion kits are available to convert one. You can buy a Honda propane generator conversion kit from companies like Genconnex or do it yourself. Converting a Honda generator to propane is a simple DIY project that you can do at home.
Can You Convert a Honda Generator to Propane?
Yes, you can convert a Honda generator to propane. There are propane generator conversion kits available through many retailers online. Prices for propane conversion kits vary. Hutch Mountain's Honda EU2000i Propane, Natural Gas & Gasoline Generator Tri-Fuel Kit is less than $300.
Is It Hard to DIY a Honda Propane Generator?
Converting a Honda gas generator to propane is a fairly simple DIY project. Most propane conversion kits come with everything you need to complete a conversion except for the tools.
You only need a handful of tools for the Hutch Mountain conversion kit. They are a power drill, a pilot bit, a step drill bit, a socket wrench with an 8 mm bit, a 16 mm wrench, two crescent wrenches, and a roll of tape.
You don't have to make any major alterations to your generator with the Hutch Mountain propane conversion kit. The most invasive step is cutting a hole in the plastic cover for the propane connection.
Just for you: Here's a step-by-step in writing to help you convert to propane.
Benefits of Propane Generators
There are many benefits to using a propane generator. Many people favor propane generators for their ease of use, less offensive exhaust, and more. Here are some of the top benefits of using (or converting) a propane generator.
Cleaner Burning
Propane burns much cleaner than gasoline or diesel. This results in an odorless exhaust while running your generator. In addition, propane generators don't have carbon and soot build-up. Carbon and soot build-up in gas and diesel-powered generators can affect functionality, but you don't have to worry about that with propane.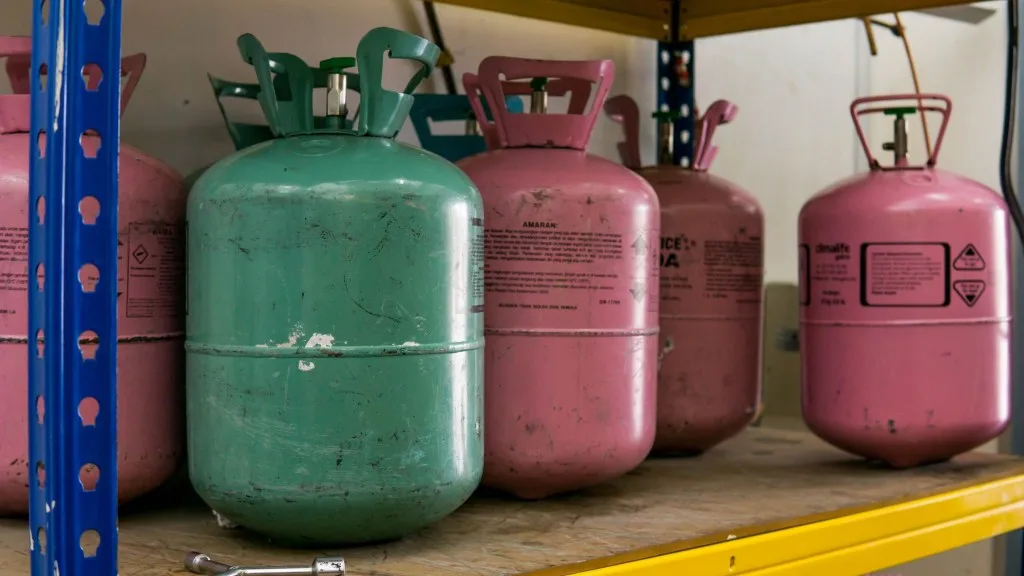 Longer Shelf-Life
Propane has a much longer shelf life than gasoline. You have to run your gas or diesel-powered generator every month or more, even if you don't need it. This is because if gasoline or diesel fuel sits for too long, they become unstable and separate.
In addition, gasoline sitting in an unused carburetor becomes sticky or "gummed up" from disuse. This can result in having to disassemble and clean the carburetor to start your generator.
But with propane, you never have to worry about a gummed-up carb or exercising your generator as frequently.
Less Maintenance
Since propane has a longer shelf life and burns cleaner, you don't have to do generator maintenance as often. You don't have to worry about cleaning a gummed-up carburetor or carbon and soot build-up. You also don't have to stress about running your generator every month on a strict schedule. It's still good to exercise your propane generator, but it's not as much of a priority as it is for gas- or diesel-powered options.
Keep in Mind: Propane can be a handy tool for your RV, but it can be dangerous if not cared for correctly. Before you get caught in a propane disaster, read When is RV Propane Dangerous?
Propane Is More Readily Available in an Emergency
Gas and diesel are some of the first resources to run out in emergencies like natural disasters. When people panic, gas and diesel are often one of the first things to run out in a disaster-stricken area.
Propane is a bit easier to come by. Since propane is generally only used for heat and cooking, it's more readily available for your generator even when other resources start to dwindle.
How to Convert Honda Generator to Propane
To convert a Honda generator to propane, you need a propane conversion kit and a few tools. Then you just need a day to get it done.
You can convert your Honda generator to propane even if you've already used gasoline in it. If you've used it with gas before, you'll just have to clean it. With the Hutch Mountain conversion kit, you can still use gas in your Honda generator. In fact, this is a tri-fuel kit: gasoline, natural gas, and propane.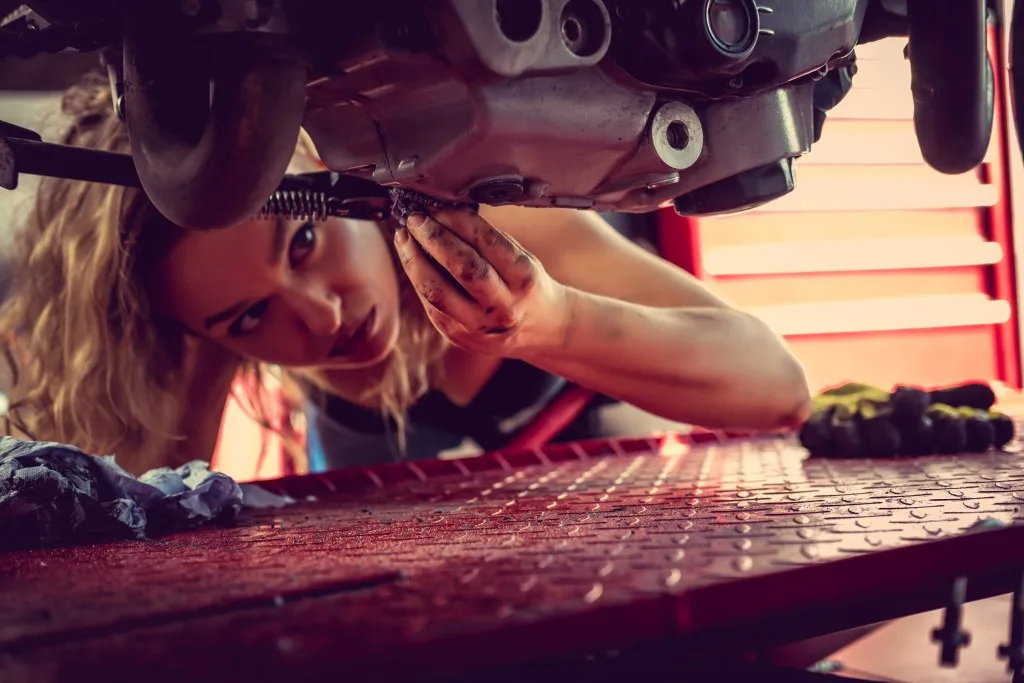 You can convert your generator with this kit in about 45 minutes. The conversion process is simple. Here's an overview:
Remove the front engine cover
Drill a hole in the plastic generator case
Remove the air filter
Install the propane line
Connect your propane line
Replace air filter
Replace cover and test it out
Learn More: This is a brief overview of the conversion process. Check out this article for details on how to convert your Honda generator to propane.
Buy or Convert a Honda Propane Generator
If it bummed you out to learn that Honda doesn't manufacture a propane generator, perhaps you can take comfort in the fact that it's a popular and simple conversion. And if you don't want to convert one yourself, you can always buy one already done.
The benefits of propane generators are worth the hassle for many. Your generator will burn cleaner and require less maintenance, and you'll know you can count on it in an emergency. Do you have a propane generator?
Discover the Best Free Camping Across the USA
To be honest with you, we hate paying for camping. There are so many free campsites in America (with complete privacy).
You should give it a try!
As a matter of fact, these free campsites are yours. Every time you pay federal taxes, you're contributing to these lands.
Become a FREE CAMPING INSIDER and join the 100,000 campers who love to score the best site!
We'll send you the 50 Best Free Campsites in the USA (one per state). Access the list by submitting your email below: