Houston, Texas, is a popular tourist destination for many reasons. It's home to NASA's Johnson Space Center, has world-renowned museums, and offers various activities for visitors of all ages. However, there are some reasons to avoid Houston if you're thinking about traveling there.
Keep reading to learn the top five things that might make you want to skip Houston on your next trip.
Where Is Houston?
Houston is in southeastern Texas. It is near Galveston Bay and the Gulf of Mexico. The city is due east of San Antonio, close to the Louisiana border.
About Houston, Texas
Houston is the most populous city in Texas and the fourth-largest city in the United States. It has a census-estimated 2019 population of 2.3 million. It is the largest city in the Southern and Gulf Coast of the United States.
The city has many things to do, whether you're looking for nightlife and dining or cultural attractions and museums. There's plenty to keep you busy in Houston.
Sports fans will enjoy attending a game featuring one of Houston's professional teams, including baseball's Astros, basketball's Rockets, football's Texans, or soccer's Dynamo. Or, if you're looking for outdoor activities, Houston offers excellent opportunities for fishing, biking, golfing, and birding.
Please don't forget about the Space Center Houston, where you can learn about America's space program.
Pro Tip: Not sure if you want to go to Houston? Check out these other Cool Places in Texas instead.
5 Reasons Why You Need to Avoid Houston
Houston is a massive city with lots to do. Whether you're into nightlife, dining, sports, or outdoor activities, it has much to offer. However, there are many reasons you should avoid Houston.
1. It Gets Hot
Many people know Houston for its hot and humid summers. The average high temperature in Houston in July hovers around 96 degrees, with the average low at about 76 degrees. The humidity can make it feel even hotter. If you don't like heat, Houston is not the place for you.
2. The Traffic Is Terrible
Houston is notorious for its traffic problems. The city is enormous, and the high traffic often congests the roads. This can make navigating the city very frustrating. Traffic can be incredibly unpleasant during rush hour when everyone tries to get to and from work.
Houston's traffic problems compound the fact that the city doesn't have a satisfactory public transportation system.
3. Public Transportation Is Poor
Houston's public transportation system is notoriously bad. The buses are often late, and the trains are overcrowded. Houston's metro system can also get costly.
In addition, Houston is not a very walkable city. According to Walkscore, Houston has a Walk Score of 47.5, which they consider "car-dependent," which adds to traffic and makes the need for better public transportation much more crucial.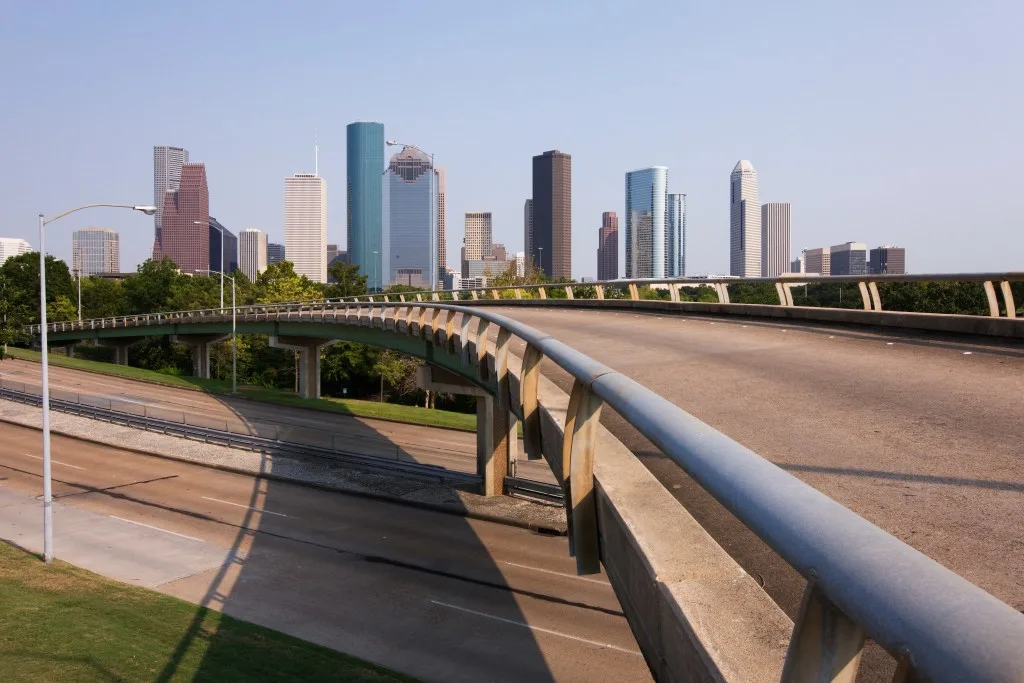 4. Mosquitoes Are Bad
Houston is infamous for its mosquitoes. The hot, humid climate is a perfect breeding ground for pests, which can quickly become a severe nuisance. Mosquitoes are annoying and can carry diseases like Dengue Fever and Zika Virus.
To protect yourself from mosquitoes, it is essential to take precautions like wearing long pants and sleeves, using mosquito repellent, and avoiding standing water. Many precautions don't pair well with beating the heat and humidity.
5. It's Prone to Hurricanes
Houston is in southeast Texas, on the Gulf of Mexico. Therefore, it is vulnerable to hurricanes and tropical storms, which can bring heavy rains, strong winds, and storm surges.
Hurricane Harvey in 2017 was a devastating example of the damage that a hurricane can cause. Houston is mainly flat, so the storm caused widespread flooding and damaged the city's infrastructure.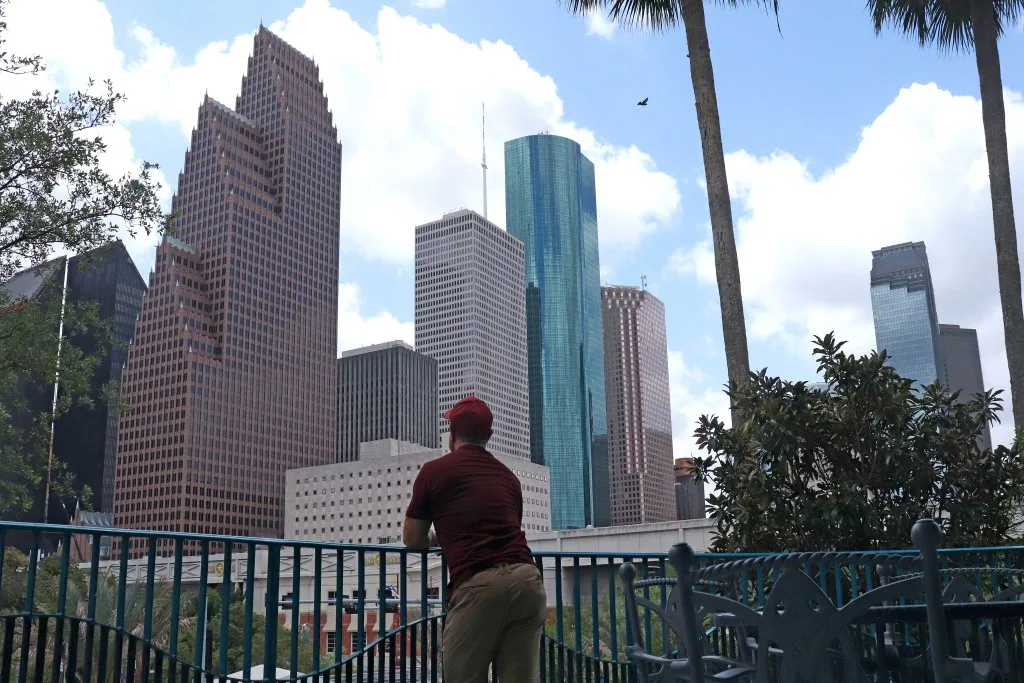 Is Houston a Dangerous City?
Houston, we have a problem. Many consider the city one of the most dangerous metropolitan areas in the United States. In fact, Houston's crime rate has only risen over the past few years.
Houston is also home to several gangs and drug cartels, contributing to the city's high crime rate. If you're planning a visit to Houston, exercise caution and be aware of your surroundings at all times.
Pro Tip: Get some well earned R&R time on one of these 7 Best Beaches in Texas (and Awesome Nearby Campsites).
Is a Trip to Houston Worth Your Time?
So is a trip to Houston worth your time? Probably not. If you're looking for a city with low crime rates, easy navigation, and excellent weather, Houston is not the place for you.
It gets sweltering and humid in Houston, which creates a perfect breeding ground for mosquitoes. The crime rate is relatively high. Traffic and public transportation are nightmares. Add the fact that a hurricane could be on the docket. With all those factors, we would say, "no thanks." Houston is a city with lots to see and do, but it comes with too many negatives for us to justify the risk versus the reward.
However, if everything Houston offers is too tempting for you to pass up, be prepared for the weather and traffic, and take precautions to stay safe!
Would you risk a trip to Houston, Texas? Tell us your thoughts in the comments!
Discover the Best Free Camping Across the USA
To be honest with you, we hate paying for camping. There are so many free campsites in America (with complete privacy).
You should give it a try!
As a matter of fact, these free campsites are yours. Every time you pay federal taxes, you're contributing to these lands.
Become a FREE CAMPING INSIDER and join the 100,000 campers that love to score the best site!
We'll send you the 50 Best Free Campsites in the USA (one per state). Access the list by submitting your email below: