We finally decided to leave Laramie and head north towards Casper. There aren't many free campsites within the Casper city limits, but just 20 miles away we found South Rec City Park in Glenrock, Wyoming.
Here's the Breakdown:
[youtube https://www.youtube.com/watch?v=Id-QwBk7wx4&w=560&h=315%5D
Location: Glenrock, Wyoming
GPS: 42.8363, -105.8711
Date / Temp: We camped here for 4 nights in early August. The temps were fairly mild with highs in the 80s and lows in the 50s. We had one day of rain, which helped keep the temps cooler.
Amenities: This City Park offers water, trash receptacles and bathrooms. There are 5 sites with level, concrete-pads – large enough for 5th wheels & Class A's. Many people bring there horses here, as well.
Wifi / Cell: One of the highlights of this site is its connectivity. We received a strong 4G LTE signal with our AT&T hotspot & phones. According to Campendium reviews, Verizon also receives great signal at the site. Unfortunately, T-Mobile receives no service.
Noise: This site not very quiet. Its located close to the interstate and, when we're sitting outside, there's a constant rumble of traffic. This didn't bother us much. Also during our stay – the park was super busy with a local rodeo.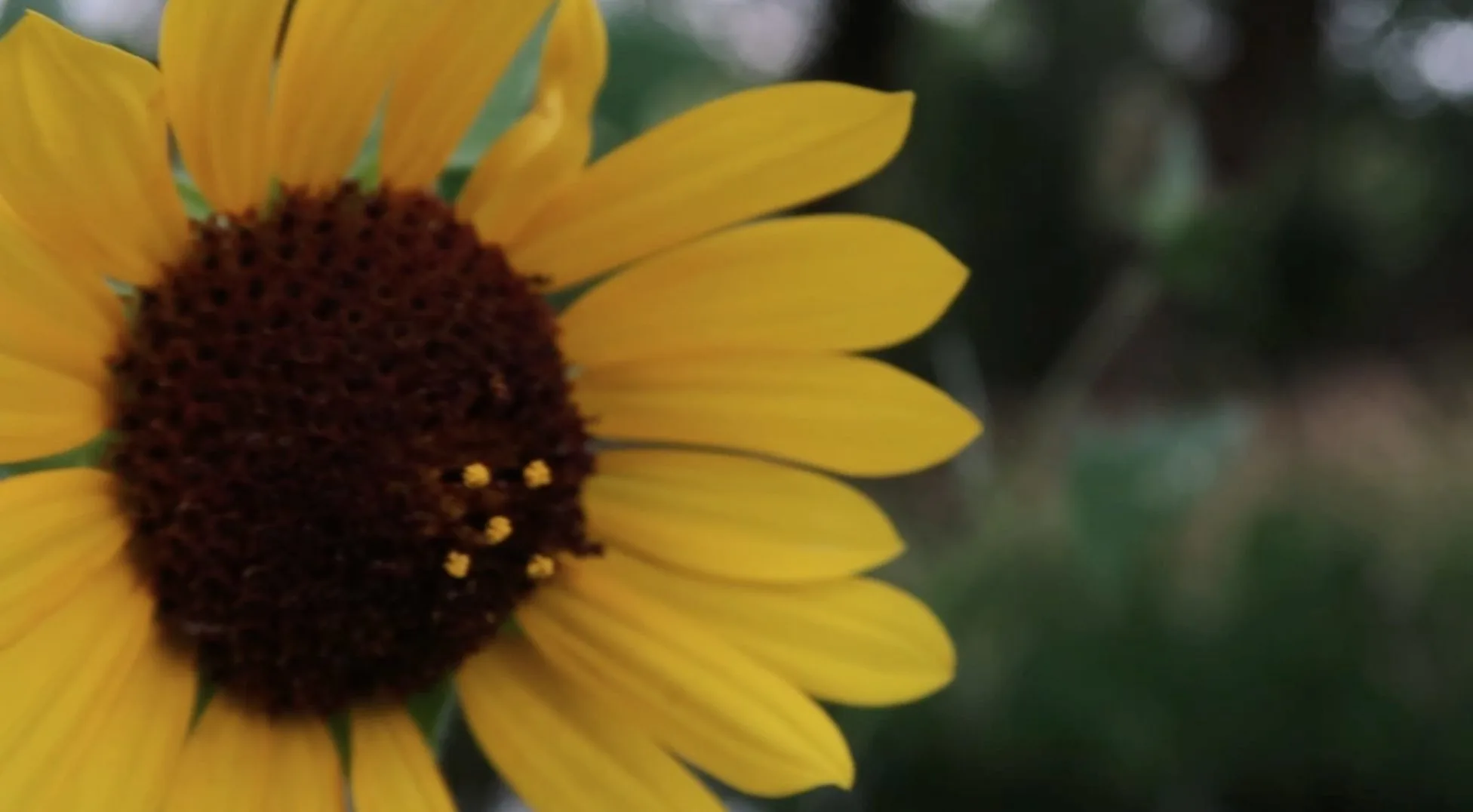 Grocery / Errands: Downtown Glenrock is only 3 miles away, it offers standard grocery shopping, bars and restaurants. Casper is located 25 miles from camp. As the second largest city in Wyoming, it has all the shopping & dining you could want!
Dog Friendly: This site is dog friendly. River had a lot of space to play and explore. The large number of horses made her a little over-excited, though.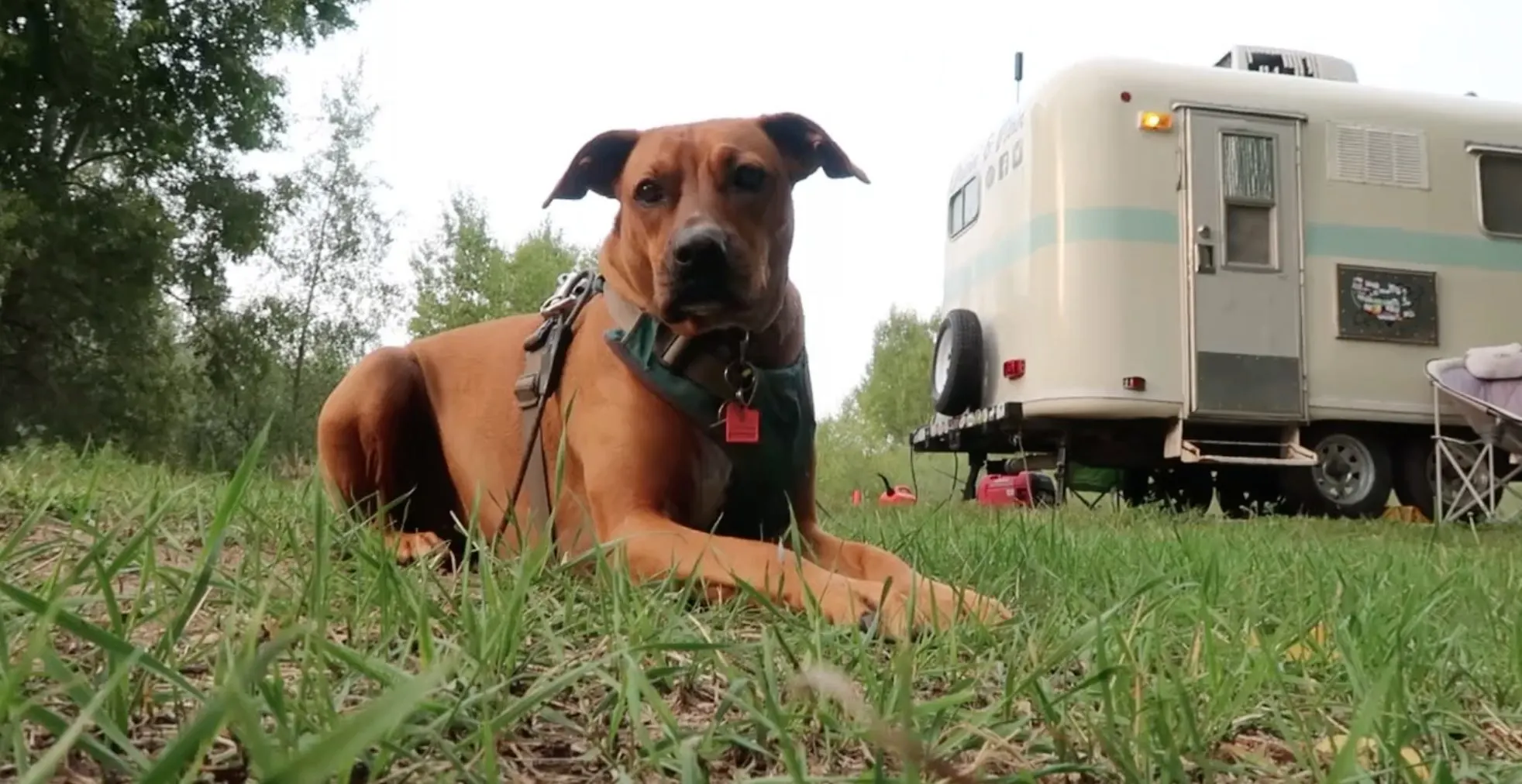 Entertainment: We enjoyed this park as a stop over as we trek through Wyoming. Each day we drove into Casper for our entertainment. Casper has a wonderful walking trail along the Platte River.
Thanks for reading our blog! Our mission is to live minimally & deliberately as we explore the earth and it's many communities. Help support our mission by shopping through our Amazon Link, visiting our Etsy shop, or better still, listening to our new album!