RV Rentals Just Got More Exciting (and Off-Grid Friendly)
There's a new RV rental company on the block, and they're shaking up the entire industry.
Forget the nickel and time upcharges (we're looking at your Cruise America), and the RV bathroom with no supplies. Blackford RV Rental is raising the bar for potential travelers.
Based in Bozeman, MT, Blacksford is a new recreational vehicle rental business offering fully-stocked Mercedes-Benz Sprinter overland adventure vehicles from Winnebago.
5 Reasons Blacksford RV Rental is Doing it Better
Blacksford is really upping the hospitality side of RV rentals.
"From the seamless online experience to our fully-stocked vehicles and all-inclusive prices, this is what the RV rental process should be like," said Blacksford RV Founder Jonathan Distad. "We greet you at your airport gate, load your bags, onboard you virtually so you don't have to spend hours getting to know your RV, and offer 24-hour roadside assistance."
#1 Free Annual National Park Pass
The RV rental includes a free National Park pass! This is great for two reasons.
Firstly, it will save you around $100 bucks if you visit multiple parks.
Secondly, getting a National Park Pass on your own is a cumbersome process. If you do it by mail, you'll have to wait a week or two. If you do it in person, it can eat into your precious vacation time.
This free pass is a real value-add.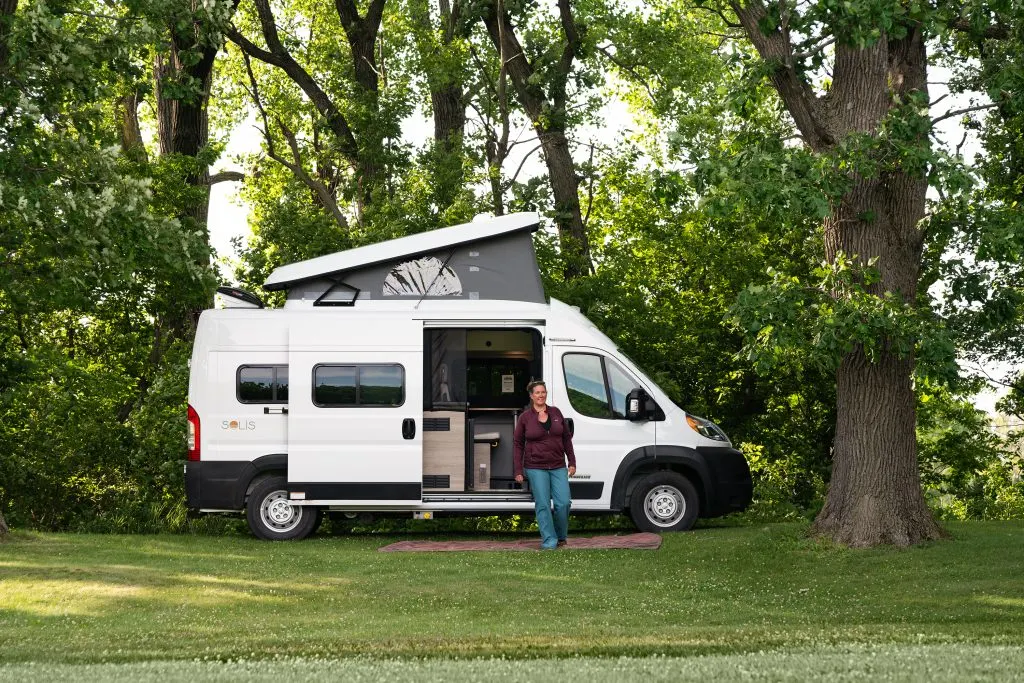 #2 No Generator Usage Fess
Did you know that Cruise America charges $3.50 for every hour you run the built-in generator, on the very RV you already paid a steep price to rent?
Blacksford does away with this hidden fee.
There is absolutely no charge to run your onboard genny. This means you can enjoy off-grid boondocking! It's a great way to connect with nature, and it's easy on your wallet (because it's free).
#3 Free Wifi
Need to work from the road? Your RV rental can also be your mobile office, thanks to the free wifi.
In the age of remote work – having free wifi is a game changer!
#4 Bedding, Bath, and Kitchen Supplies
An RV rental should be treated like a hotel room rental when it comes to supplies. Having all the necessary bedding should be a standard. This is another standard that Blacksford is raising among its competitors.
When you check-in to your rental, you'll be ready to hit the road with all the supplies you'll need!
#5 Unlimited Miles
There is no mileage cap. You can drive that RV until your heart's content. Some RV rental companies still tack on an extra charge for extra miles.
Blacksford RV Rental offers unlimited miles.
That's just cruel! An RV vacation is all about adventure and having the flexibility to modify your route.
If you decide to explore the entire Route 66, you shouldn;t be charged for extra miles.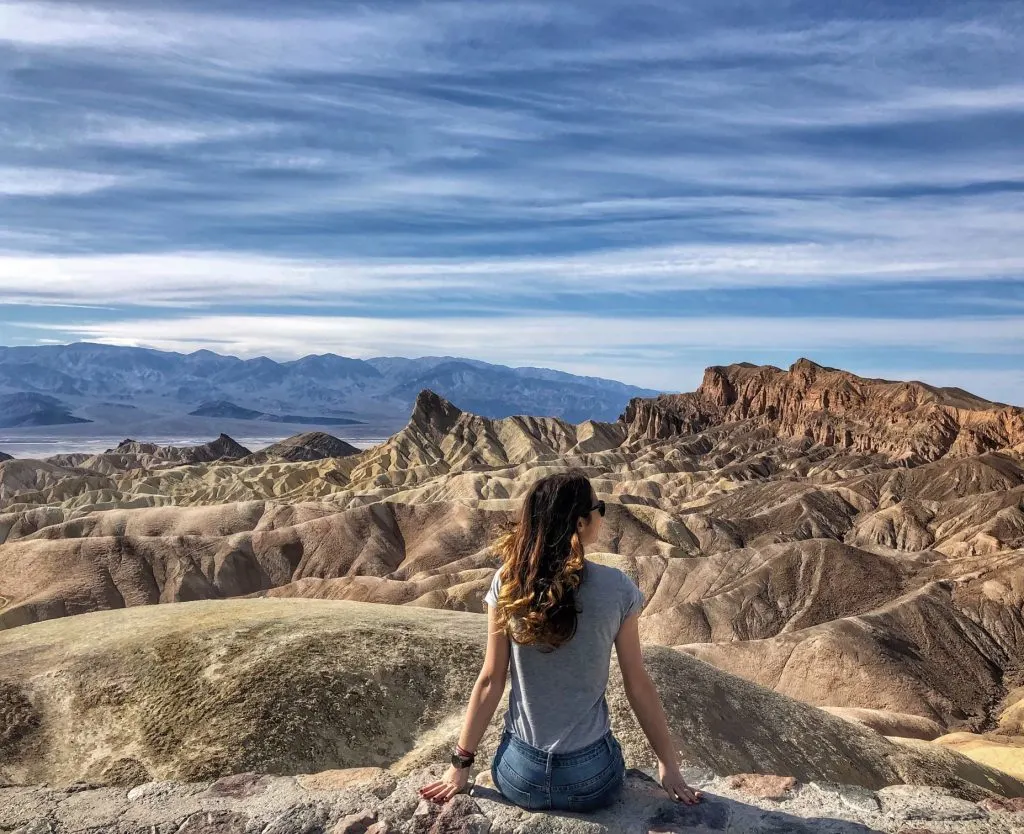 Blacksford RV Rental Company Deets
There are currently very few Blacksford locations. Available at airports in Las Vegas, NV and Bozeman, MT, Blacksford has plans to expand into a dozen or more airports over the next two years, including Denver International Airport in July 2020.
The company allows you to choose your own adventure or curate your experience with GuidePost by Blacksford. They'll help connect you with campsites, guides, and other handpicked experiences.
Discover the Best Free Camping in the USA
To be honest with you, we hate paying for camping. There are so many free campsites in America (with complete privacy).
You should give it a try!
As a matter of fact, these free campsites are yours. Every time you pay federal taxes, you're contributing to these lands.
Become a FREE CAMPING INSIDER and join the 100,000 campers that love to score the best site!
We'll send you the 50 Best Free Campsites in the USA (one per state). Access the list by submitting your email below: