Are KOA Campgrounds Worth Your Time? (Probably Not, Unless…)
If you've been camping for any length of time, you most likely have heard of KOA campgrounds (Kampgrounds of America). You recognize the yellow shirts and signs when you drive on to the property.
KOAs are known for their hot showers and kids' activities, and they are convenient because they are located all over the United States and Canada.
But, are KOA Campgrounds worth your time?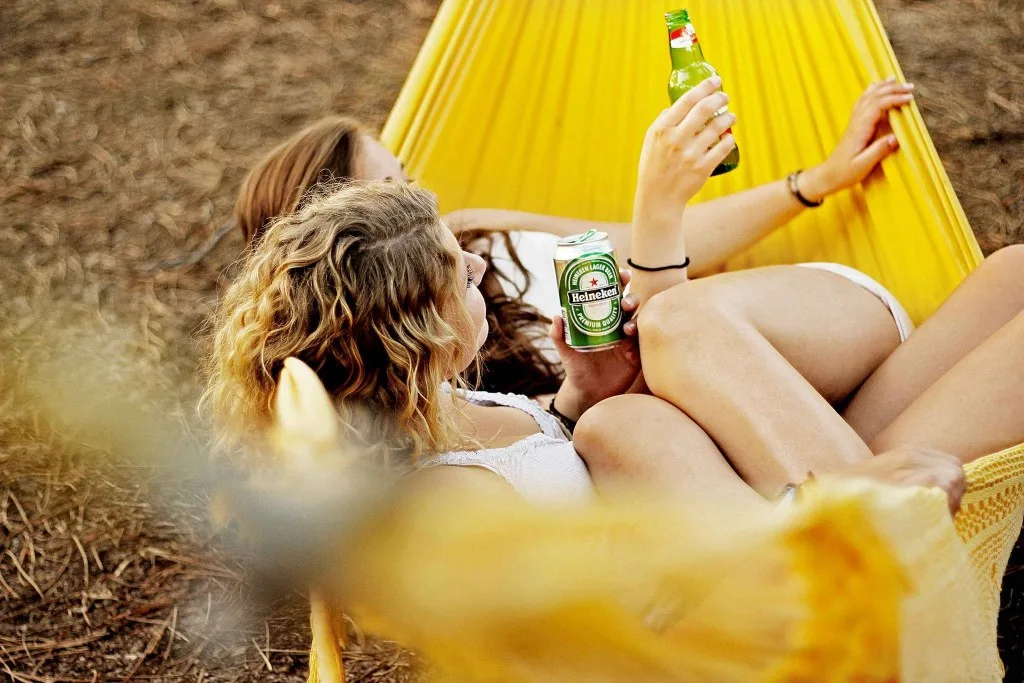 About KOA Campgrounds
KOA has more than 500 campgrounds in the United States and Canada. In fact, it's the largest network of privately-owned campgrounds in the USA.
They are known for their friendly and helpful staff and diverse camping sites. From sites for RVs & tents to yurts and small cabins, KOA has a lot of camping options.
KOA also embraces technology when it comes to quick and easy reservations and WiFi at the campground.
Campgrounds that become KOAs have to go through a stringent review process to make sure they're up to the KOA standards. They go through a 900-point assessment each year.
Average Cost of KOA Campgrounds
KOA prices vary depending on the individual campgrounds. The campsites range from $24 a night for a tent site to $80 per night for an RV site. Cabins and other rentals can go up to $250 per night.
In California, prices run around $43 per night for tents, $78.63 for full hookups and basic cabins are about $80.
Connecticut has two KOAs and the average price for RVs is $71. For lodging, the average price is $98, and tents run around $55 per night.
With Florida's 22 KOAs, prices are on average $54 a night for RV and tents are $45. Lodging is $117.
In Michigan, the average for the state is $74 a night for RVs, $45 for tents and $151 for lodging.
Why is KOA So Expensive?
In many cases, you get what you pay for.
KOA is expensive because it's privately owned and operated. The owners have expenses they have to cover for franchising the KOA name.
They offer great amenities like pools, clean showers, and restrooms, which all require staff to keep them spotless. Sites are well maintained and you can choose any of the luxury sites, which will cost more.
But, the fact is, sites are often stacked on top of each other and have limited privacy.
What You Can Expect at a KOA Campground
All KOA campgrounds have a list of basic amenities. Each site has or has access to clean bathrooms, hot showers, laundry facilities, fire pits and picnic tables, a store, pet parks, playgrounds, and group sites.
Many have swimming pools and group activities, as well.
Sites can be pull-thru with full-hookups or any variety of electric, water, and sewer.
KOA also offers luxury campsites – some have concrete or stone patios, patio furniture, private hot tubs, stellar views, and even doggy sites with fenced play areas for your four-legged friends.
Pro Tip: These are the 5 best KOA Campgrounds in America.
Does KOA Have Discounts?
KOA has discounts for its campers. They have a Value Kard (also called the VKR program) that you purchase for $33 per year. It gives the cardholder 10 percent off campsites, earns points for free camping, and cardholders get member-only offers from other programs.
KOA also offers hot deals that vary by campground. It does not offer AAA or Good Sam discounts.
Are KOA Campgrounds Worth the Price?
When camping at a KOA, you know what you are getting in general. Most KOA campgrounds are individually owned and operated, but they are all under the yellow umbrella, meaning they have rigorous standards they are required to uphold.
The feeling in the campground might not be like that of a state park or a boondocking site.
However, KOAs do fit the need for many people who are looking for a chance to get away, unplug and enjoy some fun with the family, but still be comfortable with flush toilets and a heated pool or children's activities.
Many RVers opt for free-camping (aka boondocking) to save money and connect with nature.
Planning Your RV Vacation
KOA campgrounds are not for everyone, but for those who like to rough it in style, KOA might be the place for you. Each KOA will offer different perks like pools, mini-golf, or horseshoe pits.
Check out the individual campgrounds – reviews may vary greatly from KOA to KOA.
If you do decide that KOAs are for you, look into the Value Kard to save 10 percent on each night you camp.
And like the KOA motto "Never turn down an opportunity to go on a camping trip."
Discover the Best Free Camping Across the USA
To be honest with you, we hate paying for camping. There are so many free campsites in America (with complete privacy).
You should give it a try!
As a matter of fact, these free campsites are yours. Every time you pay federal taxes, you're contributing to these lands.
Become a FREE CAMPING INSIDER and join the 100,000 campers that love to score the best site!
We'll send you the 50 Best Free Campsites in the USA (one per state). Access the list by submitting your email below: