The RV Camping Myth
Traveling around in your RV brings a certain joy that inspires relaxation and adventure at the same time. For those that have wanderlust in their hearts, the thought of owning an RV is thrilling.
And when talking to people who have done it, it's so easy to get caught up in the wonder of it all.
But there are some things that RV campers don't really talk about.
While RVing is satisfying, the reality is it's also hard. There are tough times when something breaks down or a campground is full or you haven't showered in days. At least not a long, hot shower.
We want to set some of these myths straight so when starting your RV experience, you go in with realistic expectations.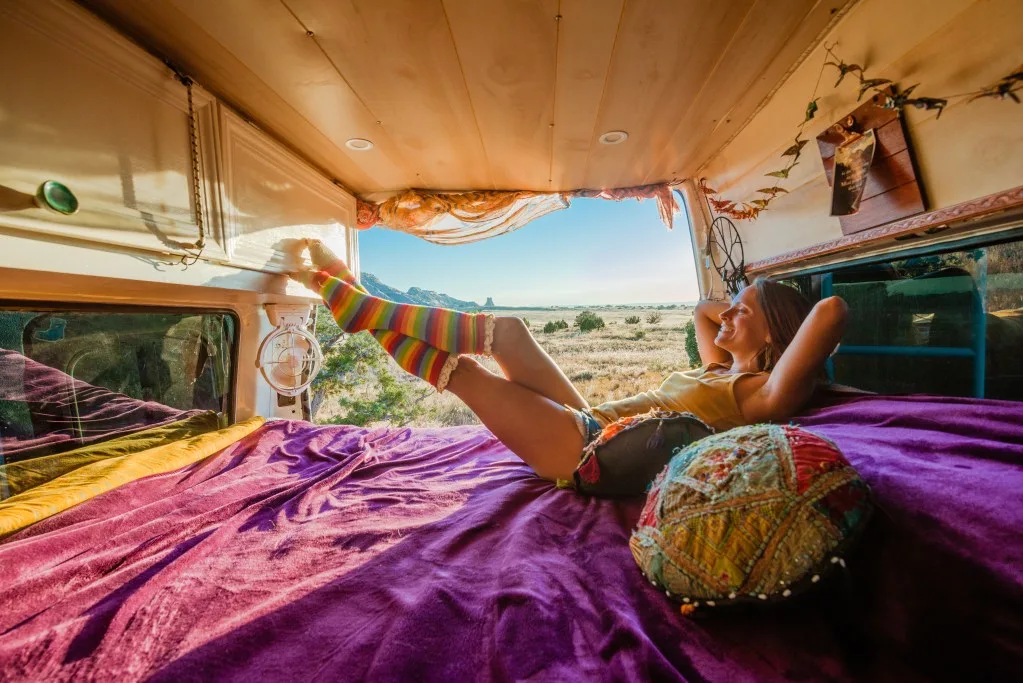 RVing Is Cheap
One of the biggest myths is that RVing is cheap.
Many people see RVing as a way to save money. They think it's a great vacation alternative. The truth is it is expensive.
Sure, you won't have to buy plane tickets for the whole family. But gas and campground fees add up quickly.
RV maintenance can also be a nightmare. They're costly to repair and wait times are usually quite long.
Don't assume you'll be saving money when you go camping in an RV. In fact, you may want to familiarize yourself with these common unexpected RV expenses.
RVs are Spacious
Another myth is how spacious an RV is.
Yes, some are bigger than others but they will all feel small after living in it for a while. You will have to greatly downsize. Pick and choose the clothes you want, the tools you want to bring, and the kitchen appliances you want.
It doesn't take long to fill up all the storage spaces and become overcrowded. And too much extra storage can lead to RV tire blowouts.
RVs are Easy to Drive
The next myth is that RVs are easy to drive.
The truth is it depends on the size of the RV. The larger the RV the harder it is to drive. The hardest part of driving an RV is maneuvering it on tight turns and in parking lots.
If you get into a tight spot it's hard to nearly impossible to turn around and get out. Most don't talk about gas pumps. If not careful the back end can swing out and run into the gas pump or pylon. The other thing people don't talk about is wind.
Driving on a high-speed freeway with heavy winds is the most stressful experience. Couple that with people driving fast all around you.
Learning how to manage these things and practice will help lower the stress but it will always be there no matter how skilled you are.
There are Plenty of Campsites
There is a myth that campsites are abundant. Depending on where you are in the USA, time of year, and time of week it could be hard to find a campsite.
The hardest time to find a campsite is in the summer on a weekend.
If you don't have something booked in advance you are going to have to hope for a cancelation or it's boondocking for you. If you travel during the week it's significantly easier to find a campsite. But always call ahead and during busy seasons plan as best as you can.
We always advocate free-camping. You never need a reservation and you have total freedom. You can see our 20 favorite free campsites below.
It's Easy to Work from the Road
The last myth is that it's easy to work on the road. It seems like almost everyone is working from home these days.
In fact, this is a large reason why RVs are flying off the lot. Campers realize they can work and travel at the same time.
But, it's not all roses.
If you have kids this makes it much harder. Kids are noisy and you can't escape them in a tight space.
The other issue is connectivity issues.
While much of the USA has cellular service, there are still lots of areas with no connectivity. It's usually the area everyone wants to be in.
You can't rely on the campground internet because it is notoriously slow. We recommend, at the very least, an RV cell booster.
Understand the Myths and Plan for Success
These myths are something to take into consideration before jumping into an RV. All these hurdles can be overcome as long as you are prepared for them.
Education and practice will make being in your RV more comfortable and enjoyable. There is nothing like being on the open road able to explore anywhere you want. And being prepared just makes it that much more fun.
If you want to know what will break first in your RV, here's what an RV mechanic has to say.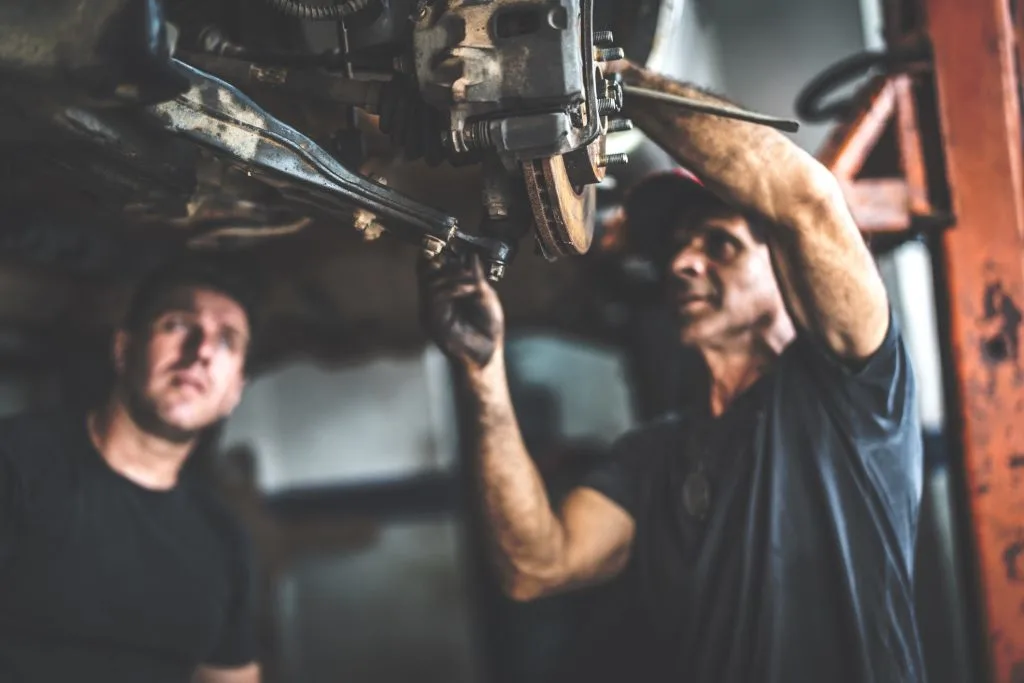 Discover the Best Free Camping Across the USA
To be honest with you, we hate paying for camping. There are so many free campsites in America (with complete privacy).
You should give it a try!
As a matter of fact, these free campsites are yours. Every time you pay federal taxes, you're contributing to these lands.
Become a FREE CAMPING INSIDER and join the 100,000 campers that love to score the best site!
We'll send you the 50 Best Free Campsites in the USA (one per state). Access the list by submitting your email below: