What is the 80/20 Towing Rule?
You've probably heard of the 3/3/3 and 2/2/2 rules for travel days. But the 80/20 towing rule…what is this all about?
It's knowing the proper tow limits. And, the cold, hard numbers that are often overlooked when towing.
The 80/20 towing rule is a good guideline for a safe driving experience.
Let's dive in!
What is the 80/20 Towing Rule?
The 80/20 towing rule is a safety measure many RVers follow.
Basically, the rule states that you shouldn't tow above 80% of your max towing capacity.
This gives room for human error in calculations. It also protects the life of your vehicle by not pushing it to the max every time you tow your trailer.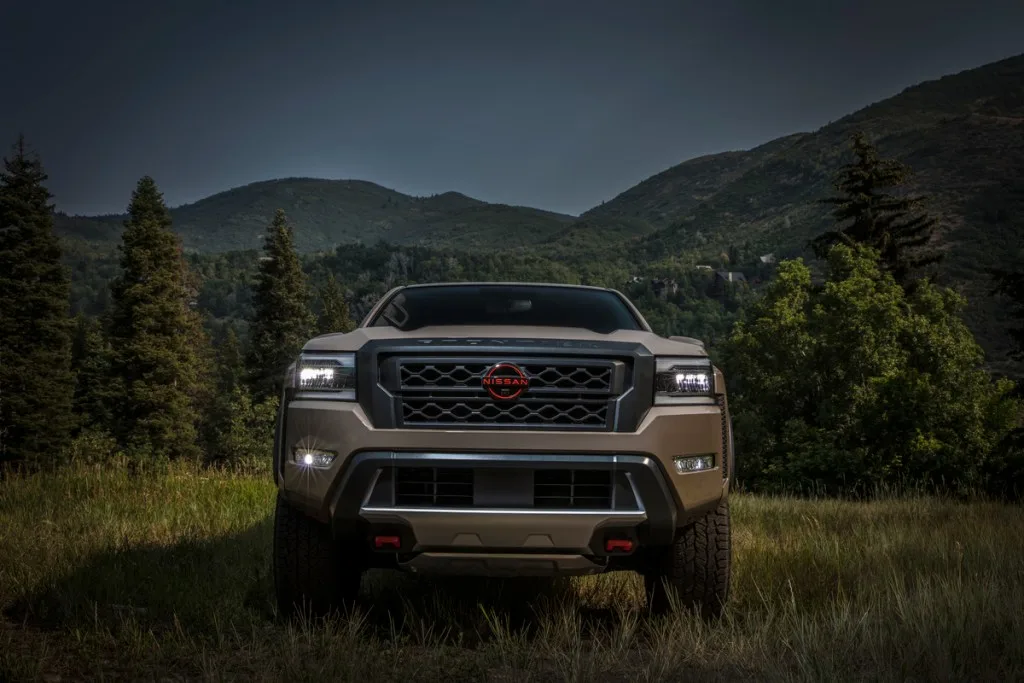 Why Is the 80/20 Towing Rule Important?
Towing puts a lot of stress on your truck. Even if it's a RAM 3500 dually, towing can shorten the life of the truck and put more wear and tear on it.
In order to protect the brake system, suspension system, and other important components of your vehicle, towing at 80% max capacity is a good rule of thumb. It's also just safer to drive under max capacity.
Whoever weighed your vehicle at the manufacturing plant might have made a calculation error, so staying under max towing capacity allows for any human error.
Understanding Towing Capacity, Abbreviations, and Trailer Weight
There are so many acronyms in the towing and RV world that it's hard to keep them all straight.
Let's look more closely at a few of these: UVW, GVWR, and CCC. Let's also look at the differences between towing capacity and payload capacity.
What is Trailer Dry Weight or UVW?
Dry weight or unloaded vehicle weight (UVW) is the weight of the trailer empty. This number is determined at the manufacturing plant before the trailer is shipped to a dealer.
The UVW really doesn't matter once you purchase a trailer. You'll never tow an empty trailer.
What is Trailer GVWR?
On the other hand, the gross vehicle weight rating (GVWR) is very important when purchasing an RV. This is the maximum weight of the trailer with all cargo.
The GVWR is the number you want to stay under to safely travel. It's also the number to pay attention to when figuring out if your truck or SUV is capable of towing a particular trailer.
You can find the UVW and GVWR on a sticker on the passenger side of the RV, usually towards the front.
Towing Capacity vs Payload Capacity
Towing capacity is how much weight your vehicle can pull. Payload capacity is how much weight your vehicle can haul. Both numbers matter.
If your truck can tow 12,000 pounds but only has a payload of 1,500 pounds, then you'll be hard pressed to find a fifth wheel you can tow even if it's under 12,000 pounds.
The front cap of the fifth wheel will add too much weight to the bed of the truck because the payload capacity isn't high enough. This is why most fifth wheel owners have a dually or at least a ¾ ton truck.
Their payload capacity increases.
CCC or Cargo Carrying Capacity
The cargo carrying capacity (CCC) of the RV is also a very important number. You can find a sticker on the inside of the door that tells you the CCC of that particular RV. Full-time families will want at least 2,000 pounds of CCC because everything they own will be in the RV.
Weekenders can get by with 1,500 pounds or less of CCC because they're only packing items for a couple of days.
How to Find Your Vehicle's Max Towing Capacity
The best way to find your vehicle's max towing capacity is to call a dealership. You can give them your VIN.
Or there are manuals released by the manufacturers that detail the towing capacities of their models.
It's important to know the specifications of your vehicle. Even if it's a Ford F-150, not all F-150 models have the same towing capacity. You need to know the bed length, axle ratio, engine, and wheel base to accurately identify your max towing capacity.
These manuals have charts where you can find the max towing capacity based on your specific vehicle.
How to Find the GVWR of a Camper or Trailer
The GVWR is on a sticker on the passenger side of a trailer. This sticker, usually with a yellow strip at the top, will be towards the front of the trailer. The GVWR is listed in kilograms and pounds.
You can also locate the UVW on this sticker if you're curious about the unloaded weight of the trailer.
How to Match a Trailer and Vehicle Properly
As mentioned before, don't pay any attention to the UVW. Use the GVWR to guide your decision-making. If you already have a tow vehicle, know your vehicle's max towing capacity.
Choose a trailer based on what your vehicle can tow by following the 80/20 rule. If you don't have a vehicle but have a trailer, choose a tow vehicle based on the GVWR of the trailer.
Again, follow the 80/20 rule so make sure the vehicle's towing capacity is higher than the GVWR of your trailer.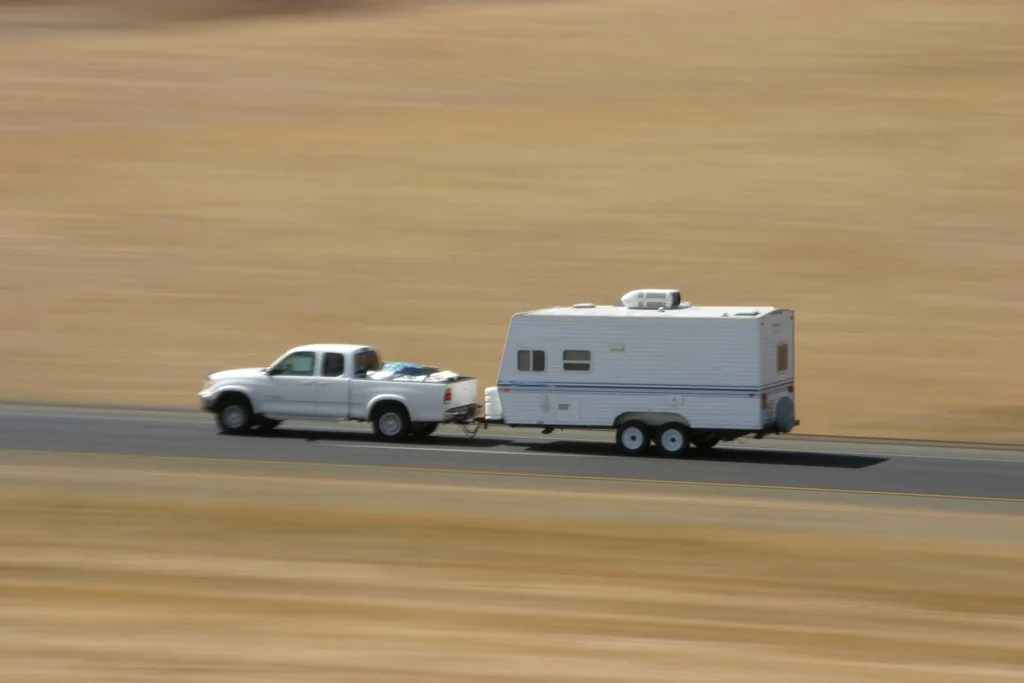 Conclusion
Shopping for a new vehicle or trailer is exciting. But it can also be nerve-wracking. With so many numbers to consider, it's stressful to make sure you choose the right fit.
The main factor when determining what you should buy is safety. Can you safely tow this trailer with this truck without any fear? Remember, it's not just about you. Other drivers are on the road, too. They're trusting you to drive safely to protect them as well. So do you already have a tow vehicle? If so, do you know the towing capacity and payload capacity?
Do you already have a trailer?
If so, do you know the GVWR? If not, don't delay. Go look at your sticker today to ensure safe travels.
Discover the Best Free Camping Across the USA
To be honest with you, we hate paying for camping. There are so many free campsites in America (with complete privacy).
You should give it a try!
As a matter of fact, these free campsites are yours. Every time you pay federal taxes, you're contributing to these lands.
Become a FREE CAMPING INSIDER and join the 100,000 campers who love to score the best site!
We'll send you the 50 Best Free Campsites in the USA (one per state). Access the list by submitting your email below: