RVers sleeping in truck stops has been a point of debate and contention for many years.
Is it really okay for RVs to park alongside trucks at travel centers? We've gathered the latest answers for you.
Let's dig in!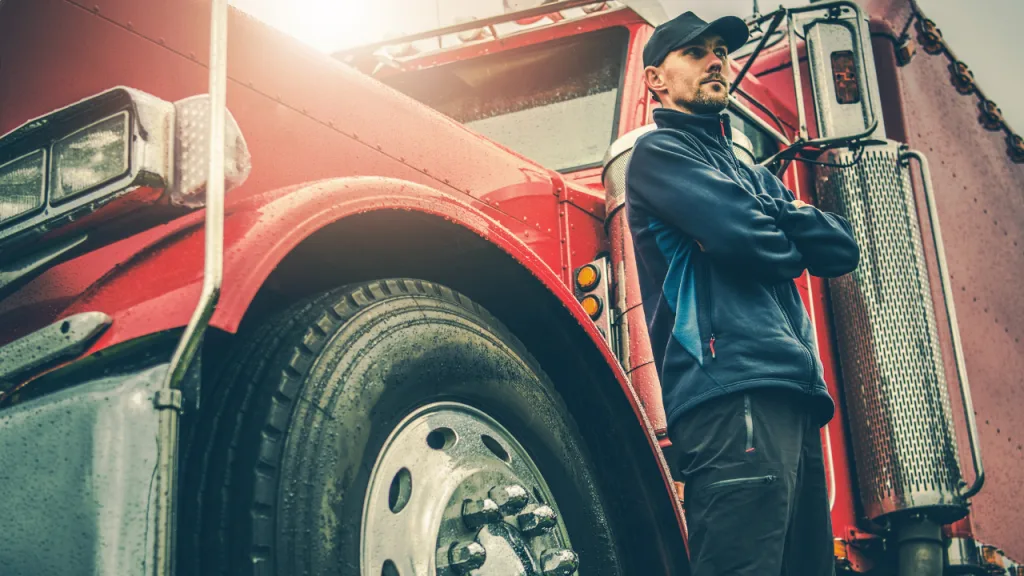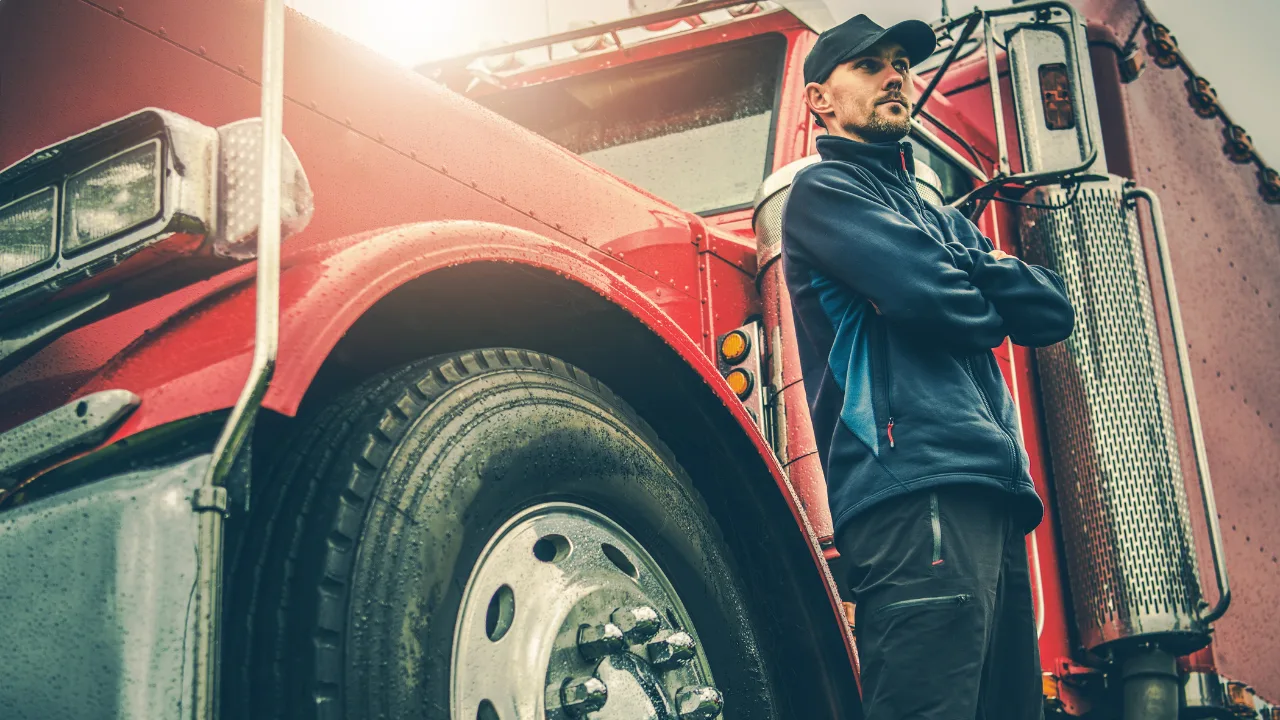 Why Truckers Need the Space
Truck stops were initially created for long-haul truckers to refuel their rigs and their bodies. Over time, owners added amenities such as showers and laundromats. In more recent years, the federal government stepped in and created laws requiring truckers to stop after 11 hours of driving for safety reasons.
The problem is that the truck stops – now changing their names to travel centers – are converting portions of their lots to RV space or are allowing RVs to park in with the trucks.
Unfortunately, this means less space for the truckers. In addition, truckers can't typically stay in an RV park and places like Walmart don't offer showers, laundromats, and the other amenities truckers need.
If there's no space for them at a truck stop, they must pull over on the side of the road when their travel time for the day is up. Maybe they still had time, but were feeling tired and concerned about safety.
If they tried to stop, it was for a good reason. Being forced to move down the road means breaking the law or possibly causing an accident.
FYI: 5 Reasons Truckers Flash Their Lights at You
UPDATE: Some Truck Stops Have Added Full Hookup RV Parking
Loves, a famous truck stop chain, has begun adding full service RV sites to many of their facilities. This clearly points to the future of truck stops in general.
Businesses will follow the money.
With so many RVers on the road, truck stops would rather profit from RVers, thhan have them camping for free.
How to Support the Truckers and Keep the Peace
Truckers, whether long-haul or short, deliver the foods and supplies that we all use every day. Long-haul trucking, especially, is a demanding job that regularly takes the drivers away from their families. They deserve our respect and our support.
If you must pull over at a truck stop, ask inside the store if RV parking is okay. They often offer separate space for RVers. But money wins and they will sometimes tell an RVer to park in the truck section. Yes, the parking is free. However, nearly everyone uses the amenities and buys supplies.
If there's no designated RV space, park away from the trucks if you can. If not, find an alternate place to overnight. Please don't take a trucker's spot even if you're told it's okay.
If you do park near trucks, even in a rest area, don't put out your slides. And certainly don't set out your grill and camp chairs. You're not camping. Rarely, truckers will act like they're going to hit someone's slide. Most drivers frown on this, but it happens. Just keep everything inside until you get to the RV park.
Use the amenities earlier in the day when the truckers are still on the road. Mid-morning to mid-afternoon is a great time to shower and do laundry. Then, the drivers will have a chance to take care of their needs when they arrive.
Be aware of who's behind you in line. Truckers usually are only paid by miles driven, so if you're taking your time at the gas pump or potable water station, you're costing them money. Is there a long line at the cashier? Let them go ahead of you.
Pro Tip: Haven't used a truck stop before? Check out our guide on How to Sleep, Shower & Eat at Truck Stops.
Alternatives to Sleeping at Truck Stops
Yes, RVers still need to stop and sleep or rest and refuel. But we have so many more options for free or low-cost camping than truckers. Besides Walmart, most of the big box stores and larger chain restaurants will let you park overnight depending on the location.
Some of these stores don't allow it due to city ordinances or consistent issues with overnighters.
Download the Allstays app, which helps you easily find free and paid overnight camping spots in your area. Instead of driving until you're tired, plan ahead and use Campendium to search for RV parks or campgrounds at the end of your typical limit. Have some fun while overnighting and stay at one of the nearly 2500 Harvest Hosts locations.
Or get to know someone new through Boondockers Welcome.
Use Truck Stops for Emergency Sleep Stays
Yes, you can stay overnight at a truck stop. However, if they don't offer separate RV parking, it's a better idea to go somewhere else instead of taking up space needed by a truck driver.
If you really can't keep your eyes open, it's a great place to stop. Just use courtesy and common sense with where and how you park. Have you stayed overnight at a truck stop? How was your experience?
Discover the Best Free Camping Across the USA
To be honest with you, we hate paying for camping. There are so many free campsites in America (with complete privacy).
You should give it a try!
As a matter of fact, these free campsites are yours. Every time you pay federal taxes, you're contributing to these lands.
Become a FREE CAMPING INSIDER and join the 100,000 campers who love to score the best site!
We'll send you the 50 Best Free Campsites in the USA (one per state). Access the list by submitting your email below: