5 Reasons To Avoid Class C RVs
Class C RVs are among the most iconic recreational vehicles on the road. Since the early 1970s, these RVs have allowed Americans to take epic cross-country road trips.
There are a lot of benefits of Class C RVs. But, like all RV types, there are reasons to avoid!
Your perfect RV all depends on your travel style and amenity-needs. Keep that in mind as you read the reasons to avoid Class C RVs.
What Is A Class C RV?
Class C RVs are built on truck chassis with a mounted front-engine. They virtually always have an automatic transmission and are powered by gasoline.
The living area of a Class C can have minimal variation. Their trademark feature is an over-cab bed (sometimes an entertainment center). The kitchen may be located on the side or in the rear.
Class C RVs also have a sub-category called Super Cs. These Super C RVs have very different specs compared to traditional Class Cs. We won't be addressing Super Cs in today's article.
Let's talk about the reasons to avoid Class C RVs:
#1 Rough Ride
Not many RVs provide a smooth ride. But, Class C RVs are notoriously rough. Most of the units are built on an F-350 or F-450 base. This style doesn't have much-added suspension.
Compared to a Class A RV, Class Cs will leave a lot to be desired on travel day.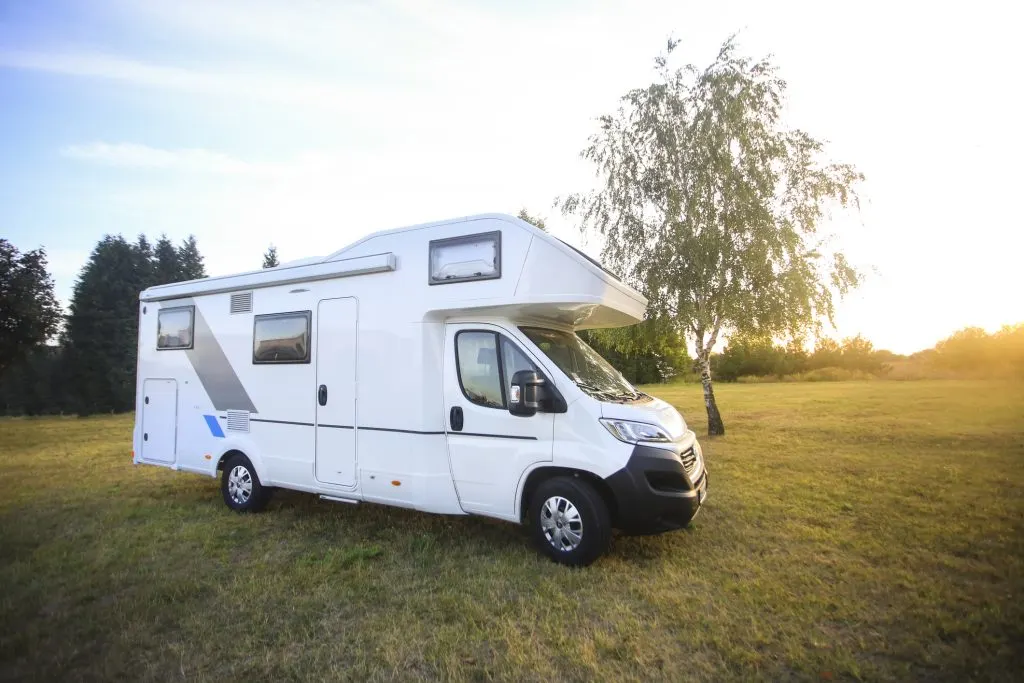 #2 You'll Probably Need a Toad
A toad is a small vehicle you tow behind your RV. If you want maximum mobility around town, you'll need a toad.
Class Cs can navigate city streets, but parking can be quite a burden.
Having a toad means potentially more maintenance and less efficient MPGs. Not having a toad means you'll sacrifice mobility.
#3 Hard to Access Over Cab Bed
Do you want to climb up to your bed every night? Worse still, climbing down mid-night if you have to use the bathroom!
The over-cab bed saves a lot of space, but it poses authentic challenges if you struggle with climbing.
Additionally, your pets or children may have difficulty getting up.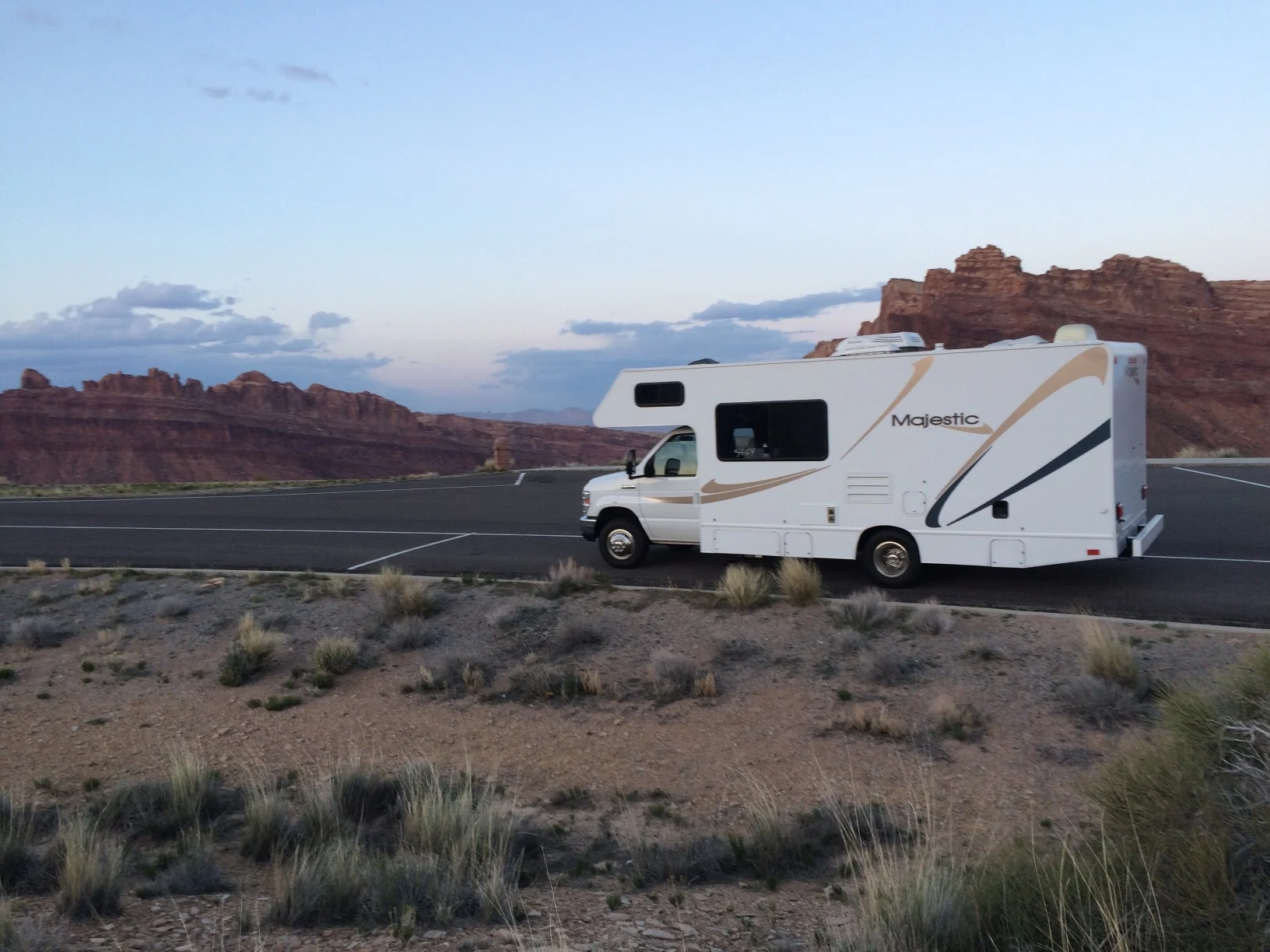 #4 Need Repairs, You'll Need a Hotel
As with all drivable RVs, if you have to put your unit in the shop due to an engine issue, you'll be out of a bed! Part-time RVers don't have much of a problem with this.
However, if you're a full-time RV traveler or actively on vacation, being without your RV means you'll need a hotel room.
Keep this in mind if you're considering a Class C RV.
#5 Price
The cost of an RV is extremely relative. However, if you already own a truck, buying a travel trailer will almost always be cheaper.
It's important to note; Class C RVs are more affordable than Class A RVs and aren't absurdly priced like Class B RVs.
But, for the amenities your get, camper trailers can deliver the same amount of luxury.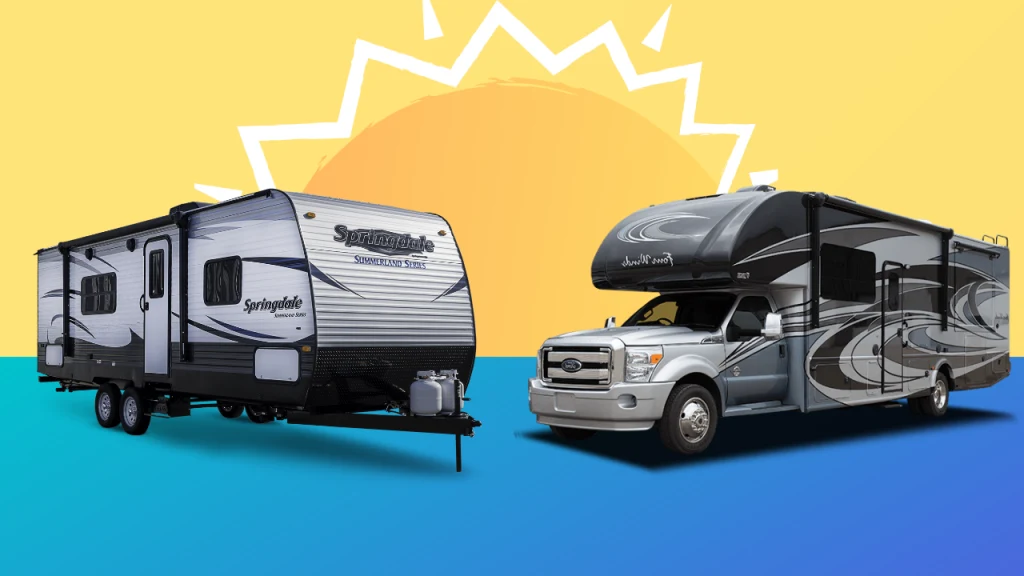 Why Are Class C RVs a Great Option?
We'd be remiss if we didn't mention the many perks of a Class C RV. In fact, we think Class Cs are a great middle-of-the-road option that can satisfy most RVers.
Here they are:
Safer for front impact collisions
Minimal Sway
Engine access
Cheaper engine repair (than Class As)
Tighter turn radius
You can find out the reasons to avoid other RV types below:
Class C RVs are Perfect for Free Camping
To be honest with you, we hate paying for camping. There are so many free campsites in America (with complete privacy).
You should give it a try!
As a matter of fact, these free campsites are yours. Every time you pay federal taxes, you're contributing to these lands.
Become a FREE CAMPING INSIDER and join the 100,000 campers that love to score the best site!
We'll send you the 50 Best Free Campsites in the USA (one per state). Access the list by submitting your email below: