Avoid These RV Campsite Mistakes (and Save Your Vacation)
RV vacations are all-the-rage this summer (and for great reason). It allows us to reconnect with nature, spend precious time with family, and avoid public transportation!
However, if this is your first summer RVing, we've got a little advice to share.
My wife and I traveled full-time in an RV for five years. We learned many lessons the hard way.
That's why we're sharing these 5 mistakes you must avoid on your RV vacation!
Let's dive in.
Avoid Traveling With Cheap Outdoor Chairs
Firstly, all camping chairs break. We've probably gone through at least 30 different models. But, there are certain chairs that deliver higher quality and more comfort.
An uncomfortable camping chair will discourage you to be outside. And, if you're anything like me, it'll make your limbs fall asleep, too.
I can guarantee you – the cheap $5 Walmart camping chair will be uncomfortable and likely not last one camping season.
We recommend the Zero Gravity Camping Chair. It's the one we've used for the last two years and have only had to replace one. By far, its the most comfortable.
Don't Trust Campground Power
If you're receiving faulty power into your RV, internal systems like the AC and fridge can be ruined. Before plugging into the campground or RV park power pedestal, take a few preventative measures.
Always use a surge protector. RV Surge Guard not only protects you from surges, but it also protects from faulty power (not enough voltage).
You may also carry a voltage meter with you for good measure.
Here are ALL the RV electric mistakes to avoid.
Bans on RV Campfires
During summer months many popular RV destinations have burn bans. This means no s'mores for you!
There is a way around this problem.
Traveling with a propane fire pit will solve this issue 99% of the time. During almost all burn bans (at least in all we've been in), propane fire pits are still allowed.
They don't produce smoke, you can turn them on & off in a single click, and you don't have to lose any ambience.
We use the Outland Living Fire Bowl.
Nasty Tasting Campsite Water
Don't worry about filling your RV storage up with loads of bottled water. Or worse still, don't be stuck drinking nasty tasting campsite water.
RV water filtration shouldn't be an afterthought.
There are lots of ways to get better tasting RV water at your campsite. A simple $15 exterior filter should do the trick. If you want to really step it up, check out the Acuva UV-ray LED water filter.
Here's our complete RV water filtration guide if you need to improve your current situation.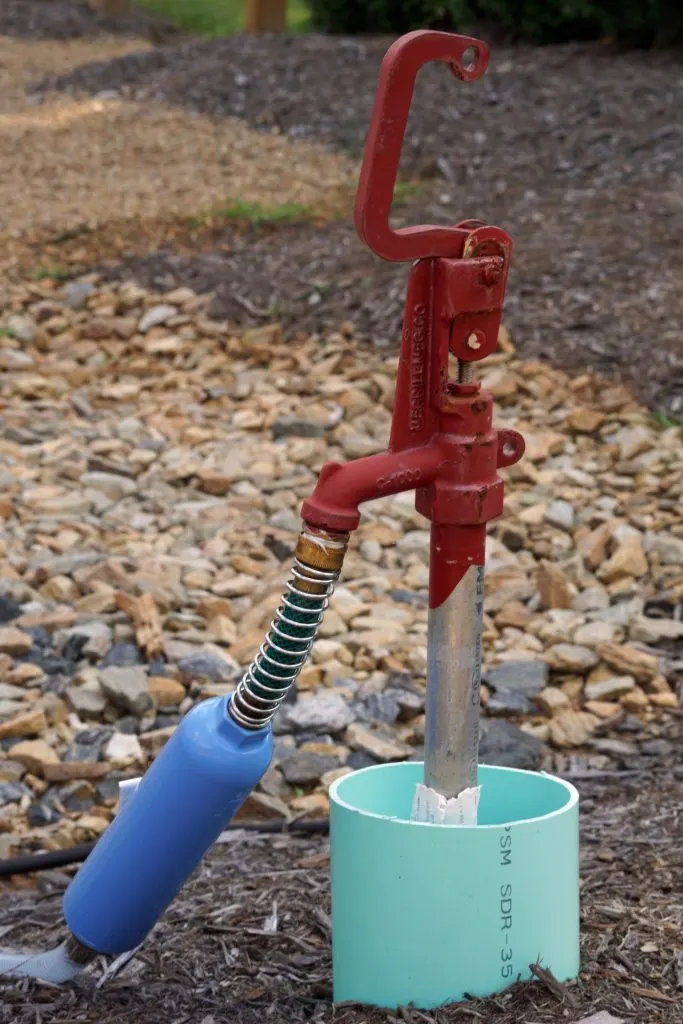 Lock It Up
Don't make the mistake of trusting your RV campsite neighbors. I hate to sound overly cynical, but its best to be cautious.
Get into the habit of locking all your campsite gear up at night. E-bikes, generators, coolers, and kayaks are notorious for disappearing. You don't have to lock up your camp chairs or tiki torches, even though there's no limit to what thieves will steal.
A simple 6-foot bike lock can secure all your gear with one loop. It's not foolproof, but it will usually be enough of a deterrent to send thieves elsewhere.
Discover the Best Free Camping in America
To be honest with you, we hate paying for camping. There are so many free campsites in America (with complete privacy).
You should give it a try!
As a matter of fact, these free campsites are yours. Every time you pay federal taxes, you're contributing to these lands.
Become a FREE CAMPING INSIDER and join the 100,000 campers that love to score the best site!
We'll send you the 50 Best Free Campsites in the USA (one per state). Access the list by submitting your email below: