What is BLM Land? The answer is super simple. BLM stands for the Bureau of Land Management. And, to our pleasure, camping on BLM land is usually free!
Some of the more important questions are, "Where is BLM", "What can I do on BLM land," and "Is BLM free to use?"
In this article, we'll answer all the important questions and guide you to the most enjoyable BLM experiences.
Let's dive in!
Can I Camp for Free on BLM Land?
The short answer is yes – you can camp for free on BLM land. However, not all lands allow camping and there are still rules to follow. In some very rare cases, it does cost to camp at established BLM campgrounds.
Camping on BLM is our absolute favorite type of camping for a few reasons. First, the campsites aren't usually busy. We can spread out and really connect with nature.
Secondly, the price is right. Paying zero dollars for a private camp spot is pretty amazing.
The Exception to Free Camping on BLM
While 99% of camping on BLM is free, there are a few exceptions. For example, located outside of Arches Nation Park is a lot of BLM land. The park service has created multiple campgrounds on some of this land to help accommodate campers visiting the area.
The established campsites have minimal services like trash cans and bathrooms. With those services comes a minimal camping fee.
Big Bend Campground in Moab is one example of paid camping on BLM. Remember, that is the exception, not the rule.
Where Is BLM Land Located?
BLM land is primarily located in the western half of the USA. Alaska is the big winner with the most BLM land, but Nevada comes in at a strong second place. This chart shows the top 12 states by BLM acreage.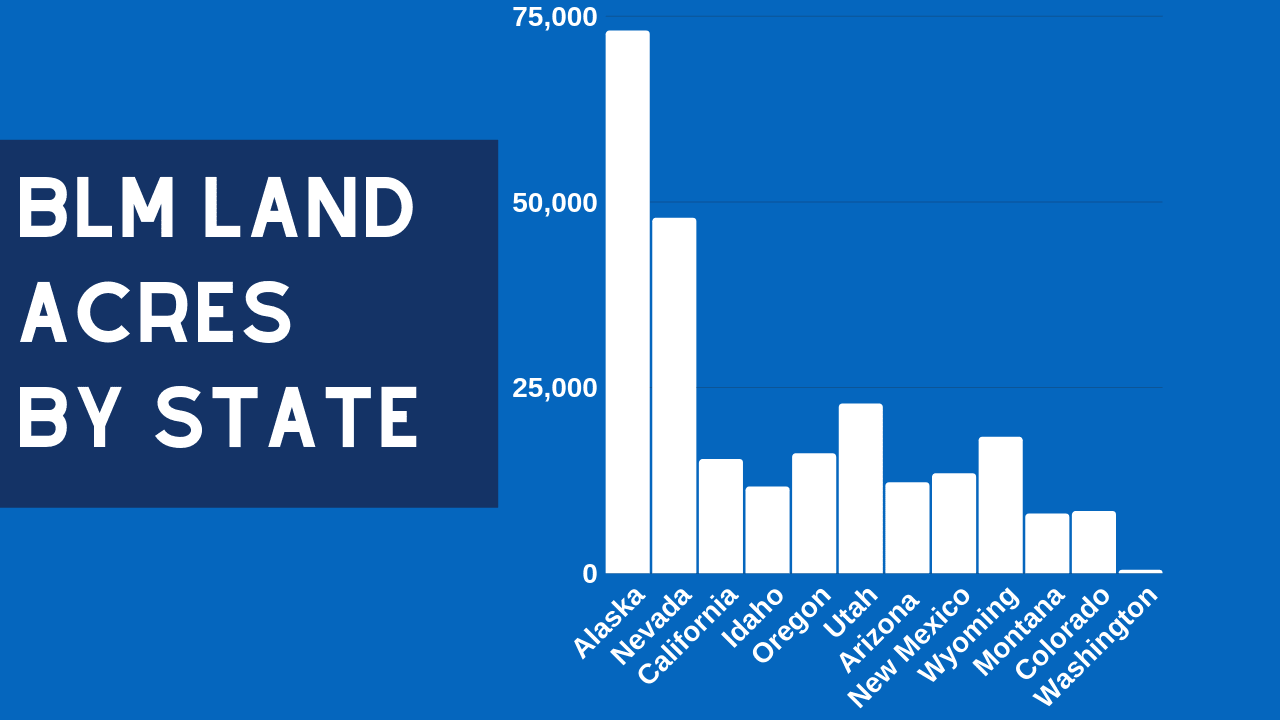 Here's the cool thing about BLM land: it's usually in epic locations.
When the government creates a National Park, very rarely does that land connect to private land. Most often the National Parks butt-up to other types of public land like National Forests, Wilderness Areas and BLM Land.
We've camped for free right outside of many National Parks. For example, Badlands National Park, Glacier National Park, Yellowstone National Park, and Padre Island National Seashore are a few great locations with nearby free camping.
The other prime location for BLM land is in the desert. Wide-open desert landscapes are perfect for a week of off-grid camping.
How Much BLM Land is in the USA?
How much BLM land is in the USA? An awful lot!
Since its origin in 1812, spurred by the Louisiana Purchase, the USA government has been controlling BLM Land (back then it was called The General Land Office).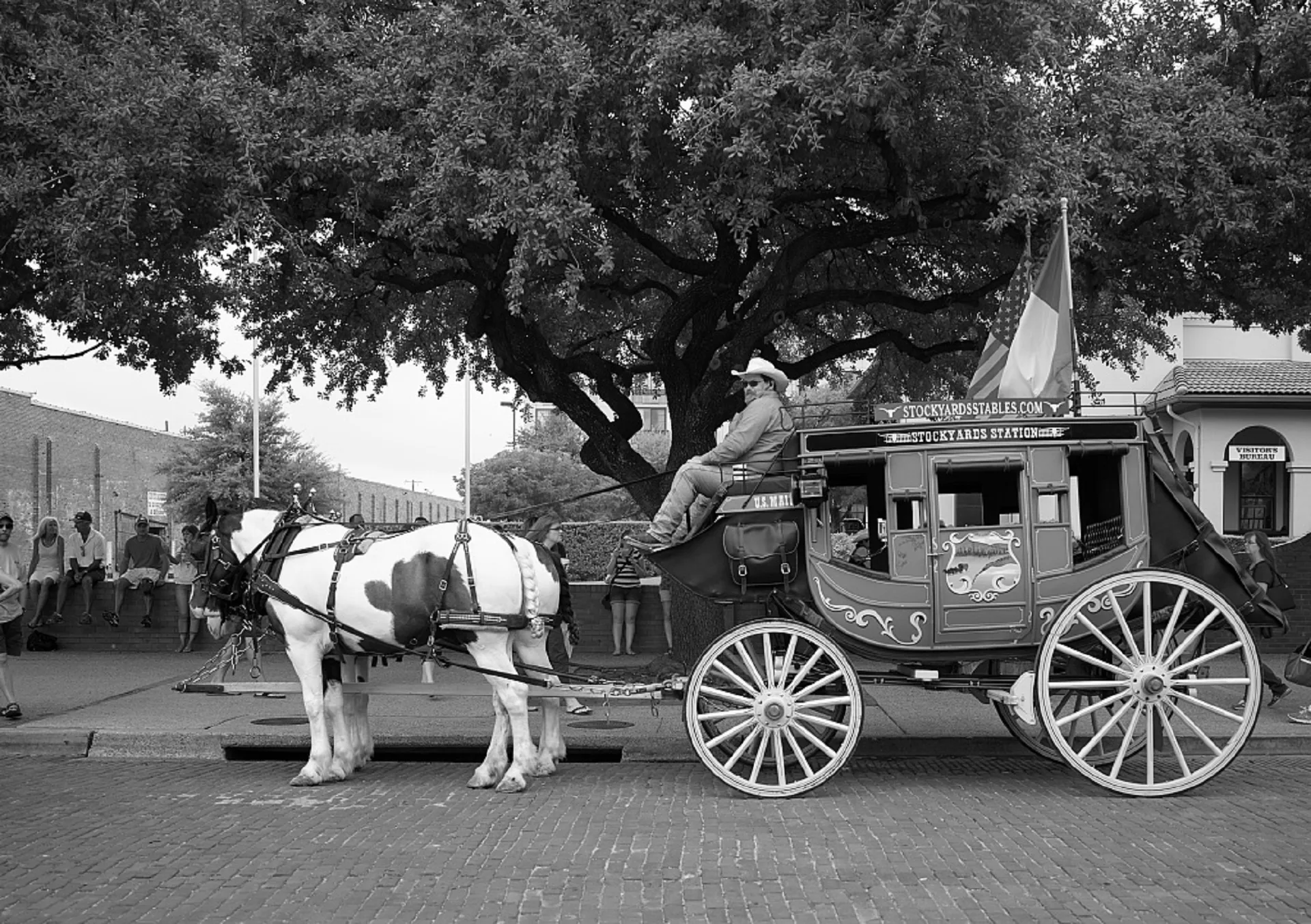 Today BLM controls more than 245 MILLION surface acres of land. The Department of Interior has this to say about the amount of land the BLM manages:
The agency manages 1 in 10 acres in the U.S., or about 12 percent of the landmass of the U.S. That's a little bit less than the size of Texas. The land is primarily located in the western states, including Alaska, California, New Mexico and Wyoming. – DOI Website
What's the Purpose of BLM Land?
BLM actually has a lot of different purposes. The agency is managed by the Department of Interior and governed by the US Congress. In their mission statement, they've signified multiple uses for this land.
Energy Independence and Sustained Yield
Energy development is the first mission listed by the bureau. This means natural gas, oil, coal, and clean energy. The government will essentially "rent out" portions of the land to explore potential energy opportunities.
The clean energy initiatives happening on BLM land are pretty exciting. Along with solar & wind energy, geothermal and biomass energy sources are being explored.
The land is also used for timber harvesting and cattle grazing. Its very common to see hundreds of cows (and cow pies) at a BLM site!
Recreation and Culture
Our favorite aspect of BLM land is the potential for recreation. Camping, hiking, biking, kayaking, fishing, and hunting are among the many ways to recreate on these public lands.
Keep in mind, the activities are regulated and you must check with your local BLM office to see what is allowed on each site.
Maintaining the natural, cultural and historic value of these public lands is another key mission. We can safely say some of the most unique cultural sites have been located on BLM.
It's pretty awesome that some of the best petroglyphs in America are located on these lands, and not National Parks. This makes it easy to experience history without a massive crowd!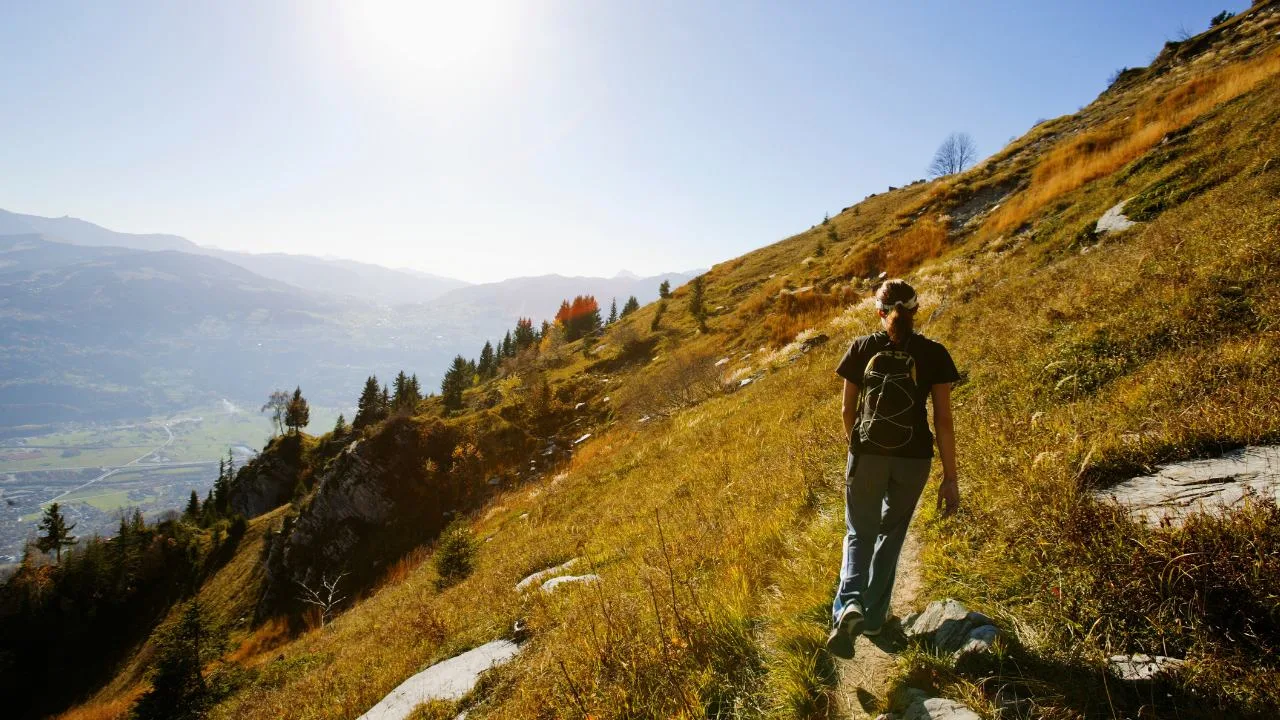 Can I Live on BLM Land?
Homesteading isn't currently allowed on BLM. In fact, even camping on BLM land has its limits. Most sites limit campers to a 14 day stay limit. After 14 days you are required to move. If you want to continue camping, you must move to another BLM jurisdiction.
If you want to live off-grid on BLM, your best bet is to have a home with wheels!
What are the Best States for BLM Camping and Recreation?
We have a lot of experience with both recreating and camping on BLM Land. Although Alaska has the most of it, we hardly suggests it's the best. The "hard to access" quality of Alaska BLM, ranks it rather low on our list.
Below are our three favorite states for BLM. We'll share with you a few of our favorite BLM campsites.
Arizona BLM
Arizona has some of the most popular BLM lands in the country. Ranking 6th in the nation, it also has a lot of acres available. The diverse landscape of Arizona gives you access to mountainous, desert and waterfront lands.
We thoroughly enjoyed the BLM land in Lake Havasu. Craggy Wash is a BLM campsite that offers great hiking, camping and nearby water sports.
For the best public land camping in Arizona, check out our list of the 11 Awesome Free Campsites in AZ!
Quartzsite, AZ is one of the largest gathering points for RVers in the USA. The annual RV Show and Rubber Tramp Rendezvous bring thousands of nomads to local BLM land. We think Quartzsite is a "must-see" for RVers…but, we also think it's becoming less and less appealing as the years pass.
California BLM
The majority of BLM land in California is located in the southern desert. This means you'll find great locations near Joshua Tree National Park, Anza Borrego, Death Valley National Park, and the Salton Sea.
Our favorite public lands, free campsite in California is American Girl Mine located near the Imperial Sand Dunes.
If you want to camp in northern California, you'll still be able to find free spots, they're just not as prevalent in NorCal.
Utah BLM
Utah is host to five amazing National Parks: Zion, Arches, Canyonlands, Capitol Reef, and Bryce Canyon. This means, there's a ton of surrounding BLM land.
Our favorite way to find these free BLM campsites in Utah, and across the country, is by using Campendium. The Campendium websites makes it easy to search for free camping – here's a quick guide to using the search tool.
Five Insider Tips for Camping & Playing on BLM Land
Find the local field office and give it a visit. Not only will you learn the rules for the nearby BLM land, the rangers will usually share all the best places to camp and hike.
Leave it better than you found it. This not only gives you good karma, it also helps keep the land available for public use. We've seen many BLM sites become closed for public use due to lack of care.
Give others space. BLM land is vast – if you see other campers, make sure you spread out and not encroach on others space.
Come prepared. Make sure you bring enough water with you. If you're camping, and need power, bring a quiet inverter generator with you. Use a cell booster to help with your cell phone signal when you're out in the boonies.
Share the love. Don't covet this information, let your friends know that free camping on BLM land exists. We'll all be a lot happier if we explore outdoors more often!

Discover The Best FREE Camping in the USA
We love camping across this amazing country. And, we really love it when its free. Here's our list of the 20 Best Free Campsites in the USA.
If you haven't tried free camping before, also known as boondocking, take a look at our beginner's guide to boondocking filled with everything you need to know to get started.
Become a FREE CAMPING INSIDER and join the 100,000 campers that love to score the best site! Simply enter your email below.